Listen: Grimes performing 'Flesh Without Blood', 'REALiTi' and 'Ave Maria' for BBC Radio 1.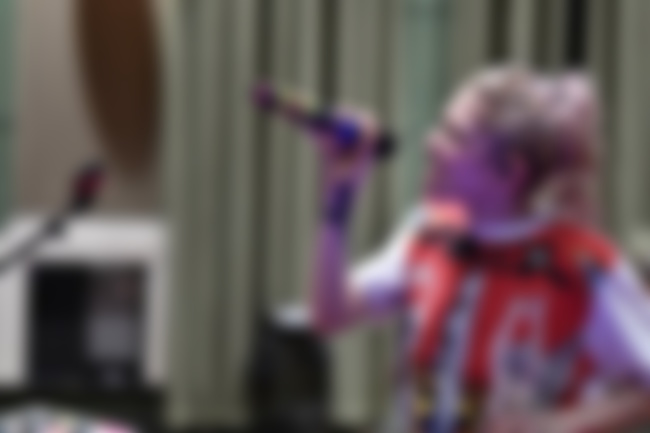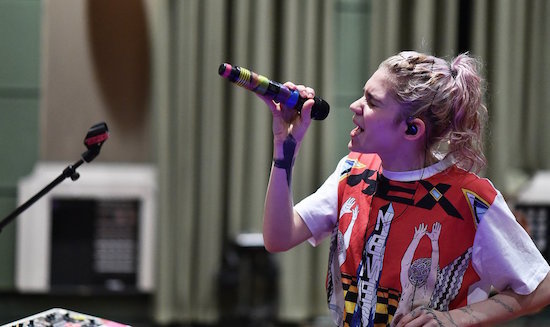 While on tour in the UK recently, Grimes and her band member / BFF Hana paid a visit to BBC Radio 1, to perform a live Maida Vale session.
They performed 'Flesh Without Blood' and 'REALiTi' from her 'Art Angels' album of last year, as well as a cover of Franz Schubert's 'Ave Maria', which has become a staple in her live set.
Listen to the performance and interview with Annie Mac below…
P.S. Read our latest interview with Grimes HERE.