Must-watch: Janelle Monáe feat. Grimes - 'PYNK' music video.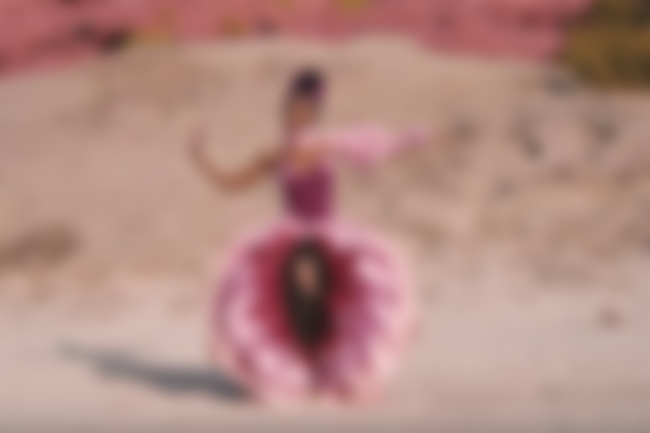 In the lead-up to the release of her upcoming new album (and "emotion picture") 'Dirty Computer', Janelle Monáe has shared a music video for new song 'PYNK', which features backing-vocals from Grimes.
Monáe says about her new song: "PYNK is a brash celebration of creation. self love. sexuality. and pussy power! PYNK is the color that unites us all, for pink is the color found in the deepest and darkest nooks and crannies of humans everywhere... PYNK is where the future is born...."
And actress Tessa Thompson who appears in the 'PYNK' video has said:
Watch the 'PYNK' music video below...