Grimes shares working tracklist for LP5.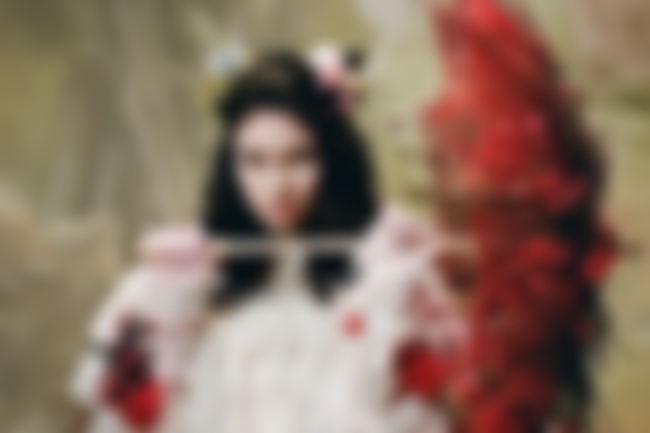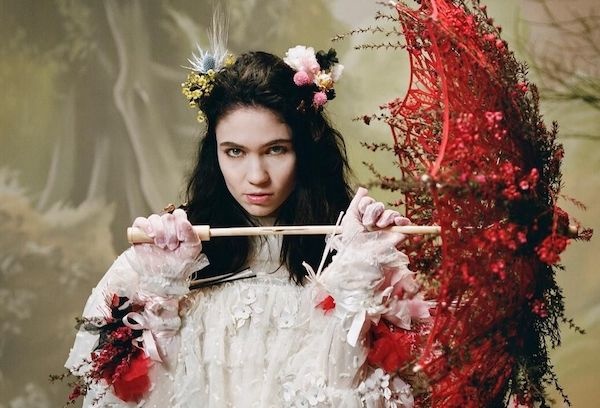 Grimes has taken to her Instagram story to share a working tracklist for her upcoming fifth album. The song titles are as follows:
- thats what the drugs r 4
- So Heavy i fell through the earth
- Darq Souls
- adore u (beautiful game)
- Black Swan Blues
- blaze forever like a useless star
- Cryptid (Heavy metal magazine)
- 4æm
- Favourite Psycho
- Deth Angels
- Nymphs At Versailles
- Last call ??
- B4 the fever
She has also previously posted two images of herself and Poppy - potentially teasing a collaboration between the two.