The 1975: From Worst Band to Album Of The Year for NME.
The 1975: From Worst Band to Album Of The Year for NME.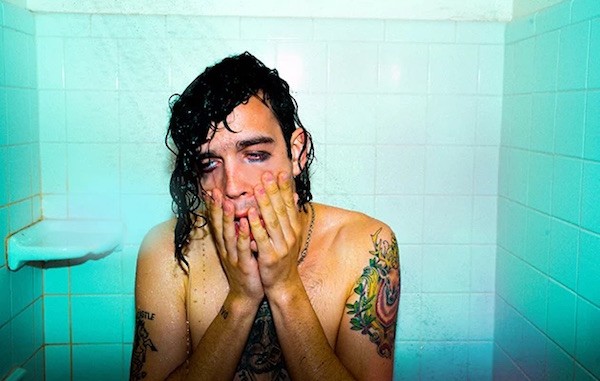 NME have unveiled their Albums Of The Year list, and The 1975's 'I Like It When You Sleep, For You Are So Beautiful Yet So Unaware of It' has topped the list - a complete turnaround from the publication that named them 'Worst Band In The World' back in 2014.
In the new feature, Matty talks about the creation of the album: "We wanted it to feel very cinematic and it is almost the length of a film. We got to the point where we were told it wouldn't fit on a CD if we carried on. It was just this really exciting creative bender, and the more ridiculous it got, the more subversive it got. But there's fuck all wrong with the album. Nothing. It's perfect for me. I could spend another two years on it and maybe make it three per cent better."
He also touched on their plans for the next year: "We'll put something out next year, whether it be a single or an EP, album in 2018, heading Reading and Leeds that year, headline Glastonbury the year after or the year after that. Yeah, I mean, I haven't got the offers yet. But I tell you now, I'm doing it. Who else is going to do it?"
Check out the rest of the shoot (shot by their pal Adam Powell) below…
P.S. Click here to read our cover story with The 1975.
Load next