Watch: first 'Spider-Man: Homecoming' trailer.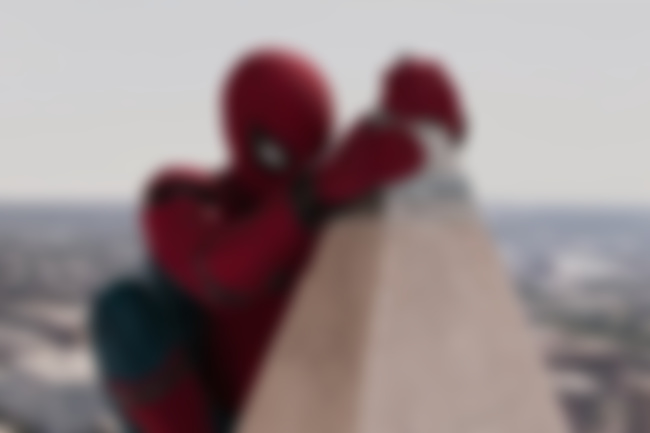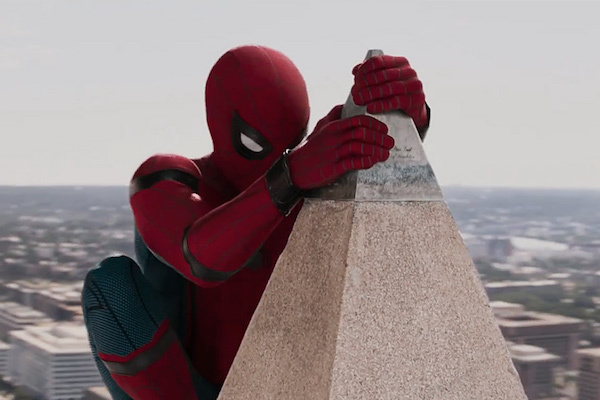 A trailer has been released for the new film 'Spider-Man: Homecoming' - starring Tom Holland as the new Spidey, following his appearance in 'Captain America: Civil War' earlier this year.
I'm so excited to see Tom in his own film - the Brit is previously known for playing the title role in 'Billy Elliot the Musical' in London.
Watch the trailer below…