Donald Glover cast in 'Spider-Man: Homecoming'.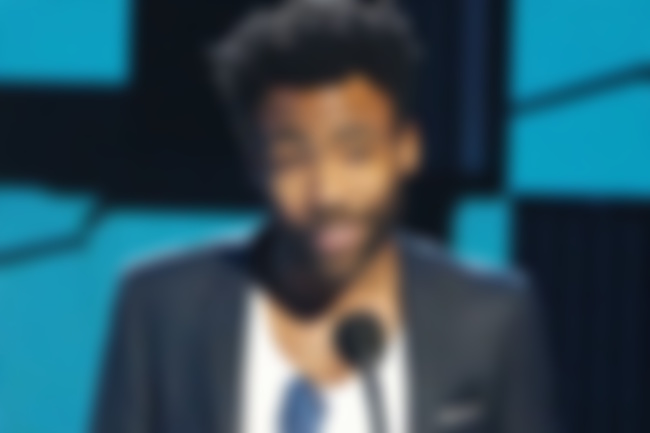 Years after the campaign #donaldforspiderman trended on Twitter, Donald Glover has finally joined the Spider-Man film franchise, with the news that he has been cast in 'Spider-Man: Homecoming' - due out next year in July.
It's unknown who Glover's character is, but fans are speculating that he may play a film-version of Miles Morales, whom he voices in the animated series, 'Ultimate Spider-Man: Web Warrior'.
Glover joins the already-announced cast consisting of: Tom Holland in the titular role, Michael Keaton as a villain, Marisa Tomei as Aunt May and Zendaya as the female lead.