Watch: Marvel's 'Avengers: Infinity War' trailer.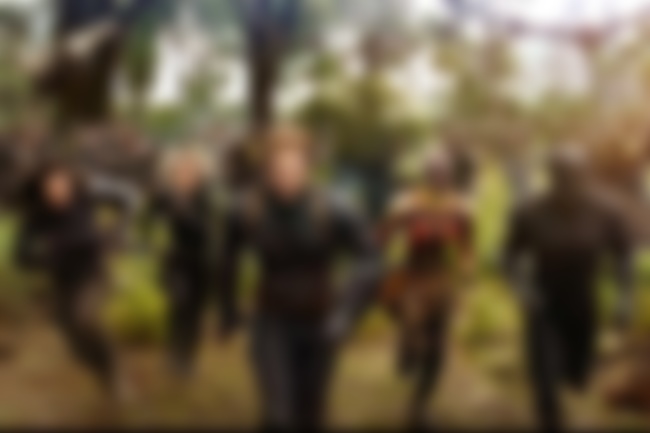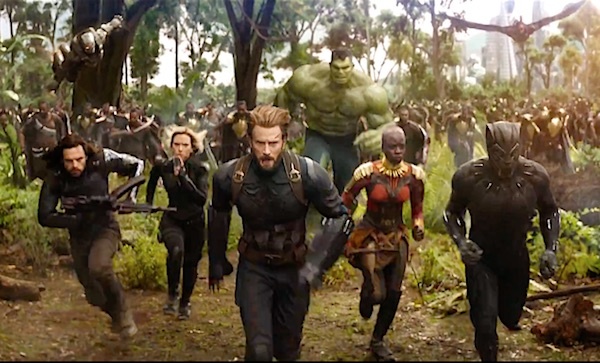 Ten years in the making/set-up (and three phases), Marvel have now released the first official trailer for 'Avengers: Infinity War' which features absolutely everyone in the Marvel universe - from Doctor Strange, to Spider-Man, Black Panther, and everyone's favourite Guardians Of The Galaxy.
Watch the trailer below...