Splendour In The Grass 2013 - Part XII - Laura Marling.
Splendour In The Grass 2013 - Part XII - Laura Marling.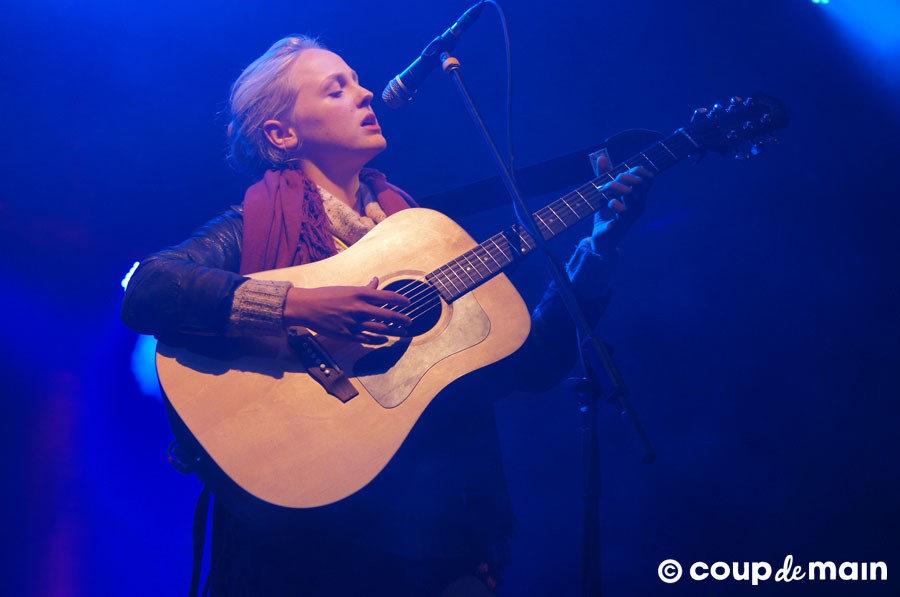 As we stood in the freshly turned mud and the descending evening chill, a lone woman took the stage.
Laura Marling has always been as much a storyteller as a songstress, and as she sung tales of beasts, goddesses and love on the Splendour stage, the Australian wilderness never seemed so magical.
Marling's hour-long set opened with her epic four-song melody from her latest album. She seamlessly moved through 'Take The Night Off', 'I Was An Eagle', 'You Know' and 'Breathe', before uttering with surprise at the end that we had just let her perform a twelve-minute song.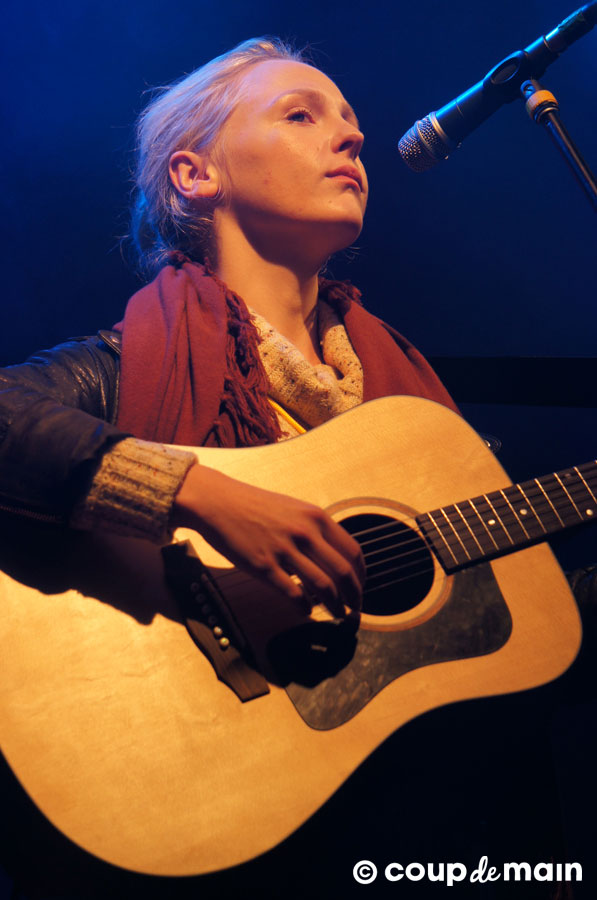 With a sparse backing band, Marling was mainly supported on-stage by her cellist. The intimate line-up made sure that attention was solely focused on the lady everyone was there to see and her voice old beyond her twenty-three years.
To those not familiar with Marling's work, you would be forgiven for assuming that here was a delicate creature, with elven features and white-blonde hair. However, her ballsy performance of 'Master Hunter' - with lines like 'I cured my skin, now nothing gets in...' - shows that the talented Marling is as worldly, as she is strong.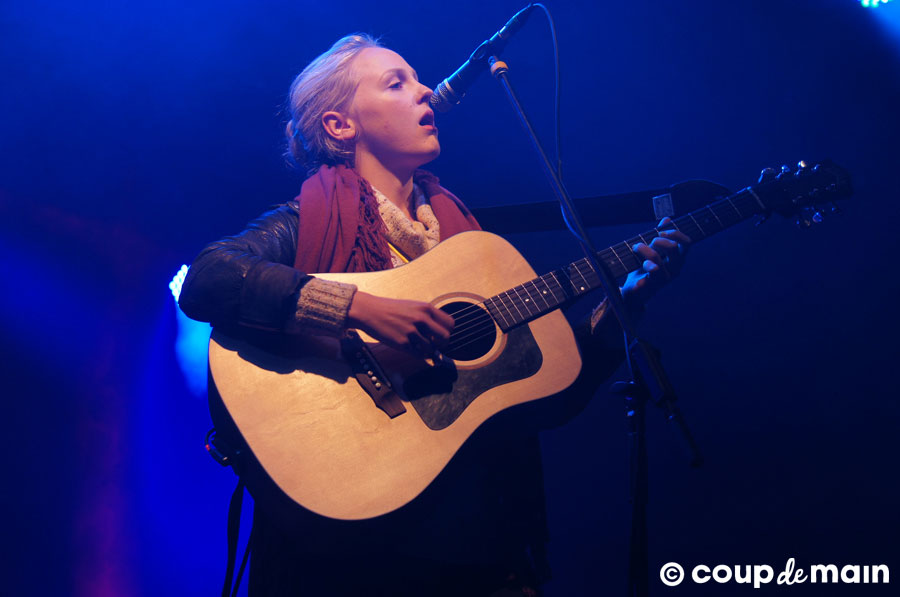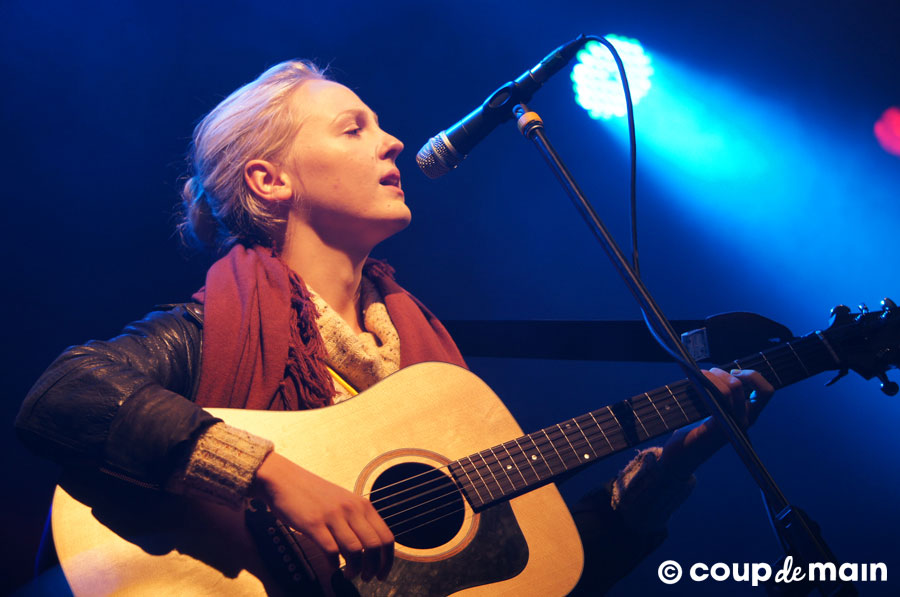 'Ghosts' was greeted with enthusiastic roars from a crowd who had so far been singing along to every word, in every song. She took a minute to mention the fact that the first time she performed this well-known hit was in fact on the Splendour stage, five years ago. She continued to bring her signature boldness in powerhouse songs 'Sophia' and 'I Speak Because I Can'.
Although Marling didn't pull in the crowds that fellow English folk act Mumford and Sons did on Splendour's opening night, there was a feeling in the atmosphere that that didn't really matter. What the audience had here was something a little bit special, like a secret that had to be quietly treasured.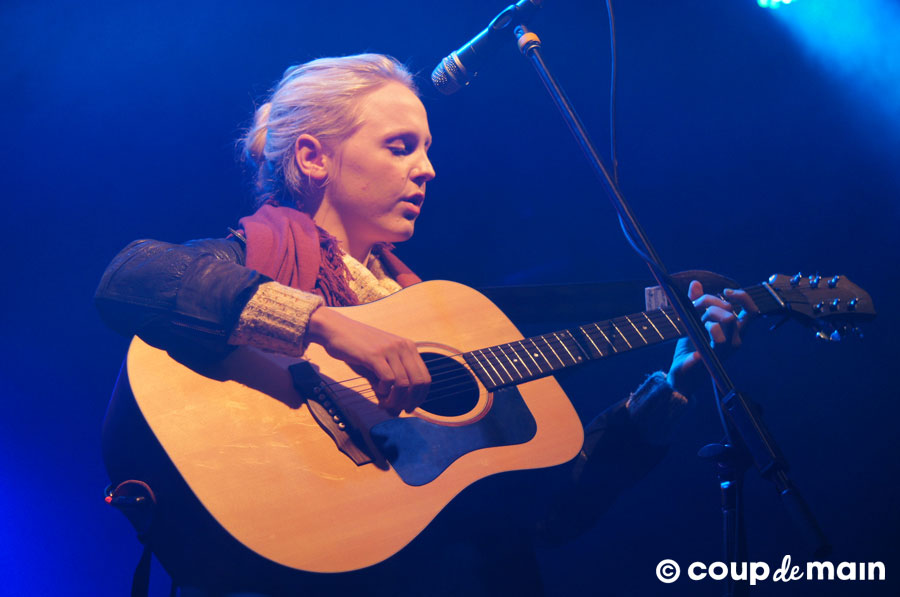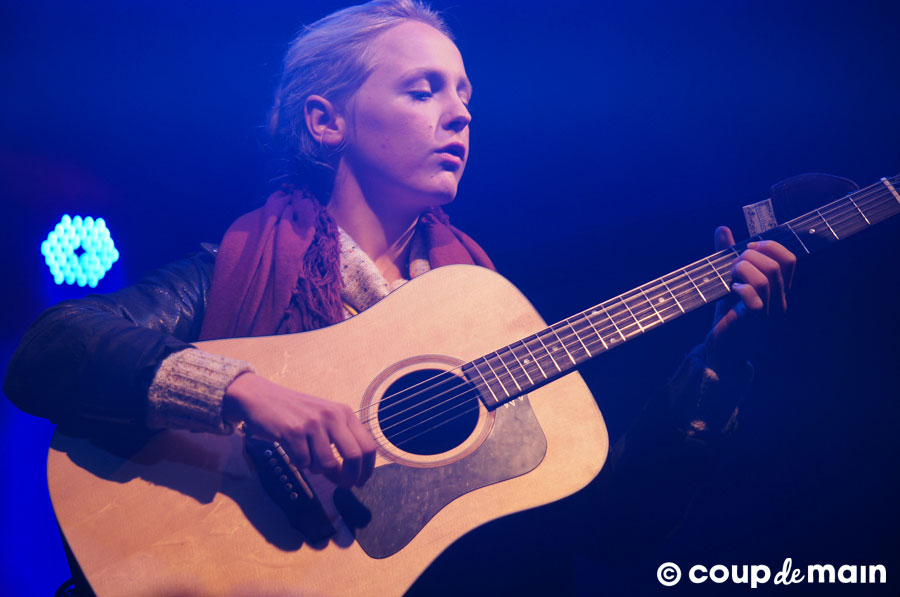 Setlist:
Take The Night Off
I Was An Eagle
You Know
Breathe
Master Hunter
Alas I Cannot Swim
Ghosts
Blackberry Stone
Sophia
Little Bird
I Speak Because I Can
What He Wrote
Rambling Man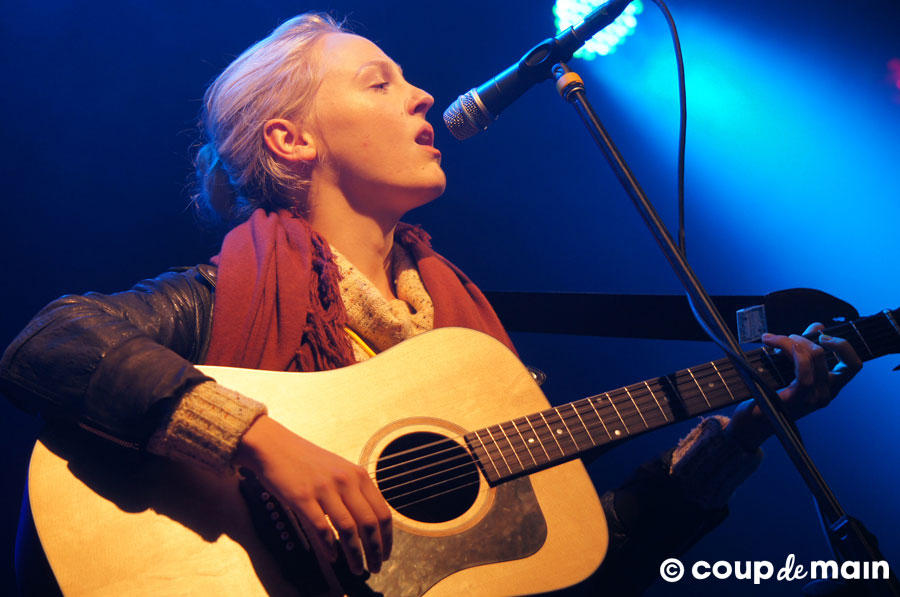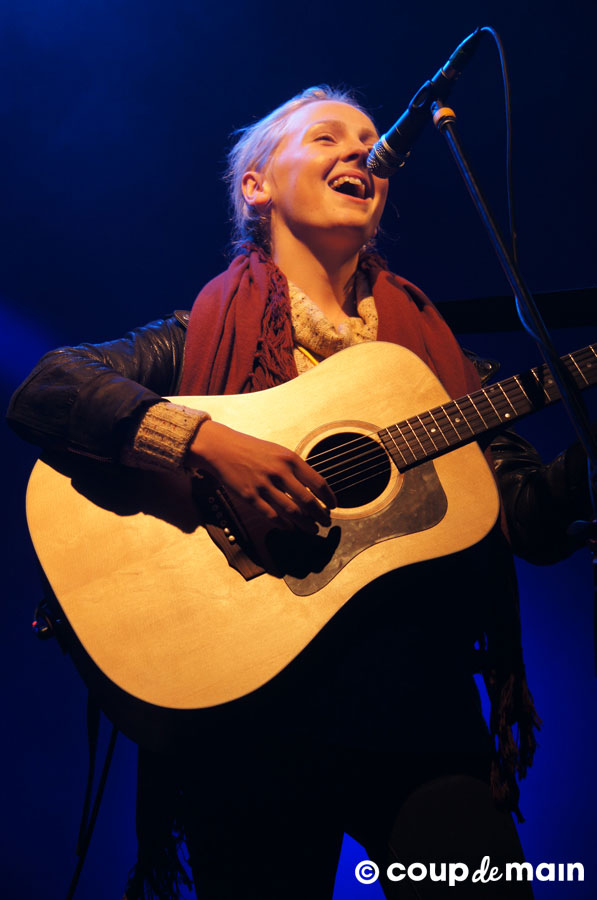 Next: 2013 SPLENDOUR IN THE GRASS Part XIII - OF MONSTERS AND MEN - click HERE.
Previous: 2013 SPLENDOUR IN THE GRASS Part XI - PASSION PIT - click HERE.
Load next