Splendour In The Grass - 2013 Part XI - Passion Pit.
Splendour In The Grass - 2013 Part XI - Passion Pit.
Passion Pit are one of those bands that are just destined to play festivals like Splendour In The Grass. Ever a favourite Down Under, the pop-heavy 'synth-rock' of this Massachusetts band suited the restless closing-night crowd.
Their setlist did not favour either of their albums, with an equal amount of songs from their debut album 'Manners' and their second album, 'Gossamer'.
From the very beginning, the intro to 'I'll Be Alright' set the high-energy tone for the band's entire set as they exploded onto the main stage.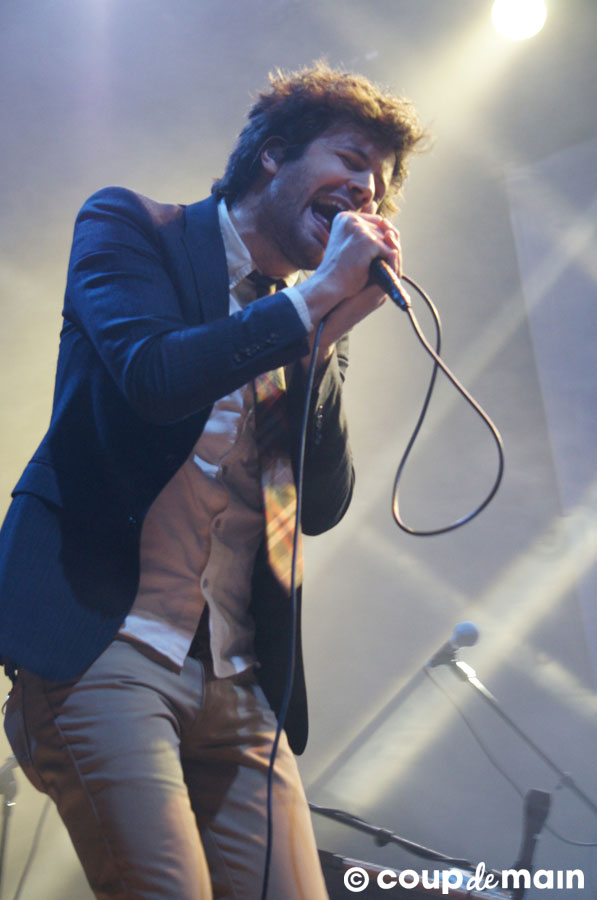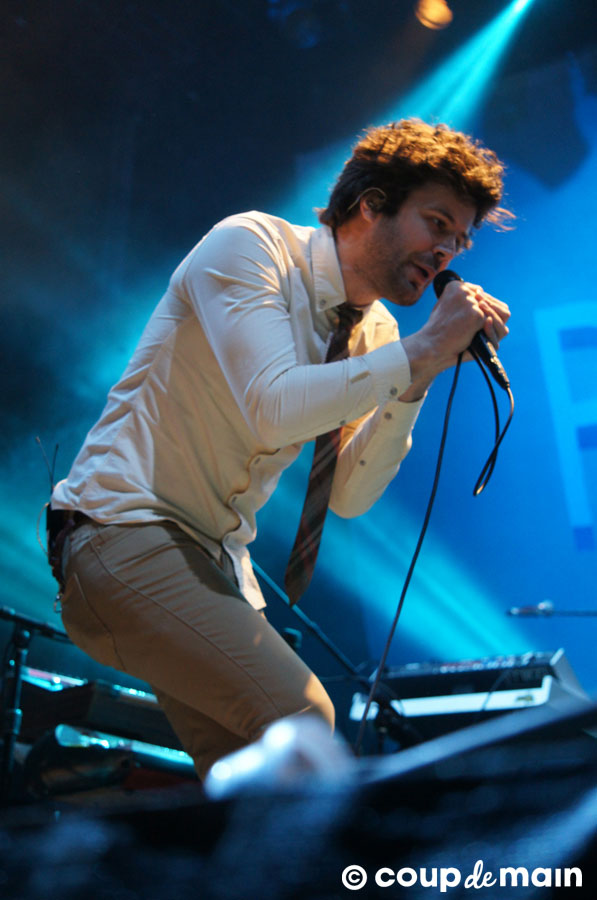 This energy continued as the band blasted through 'The Reeling', which had the audience singing along at a high point in the hour-long set, followed quickly by 'Carried Away'.
The (relatively) more gentle 'Eyes As Candles' revealed a vulnerable side to the boys and the more restrained performance in 'Constant Conversations' provided a spot for the overexcited crowd to catch their breath.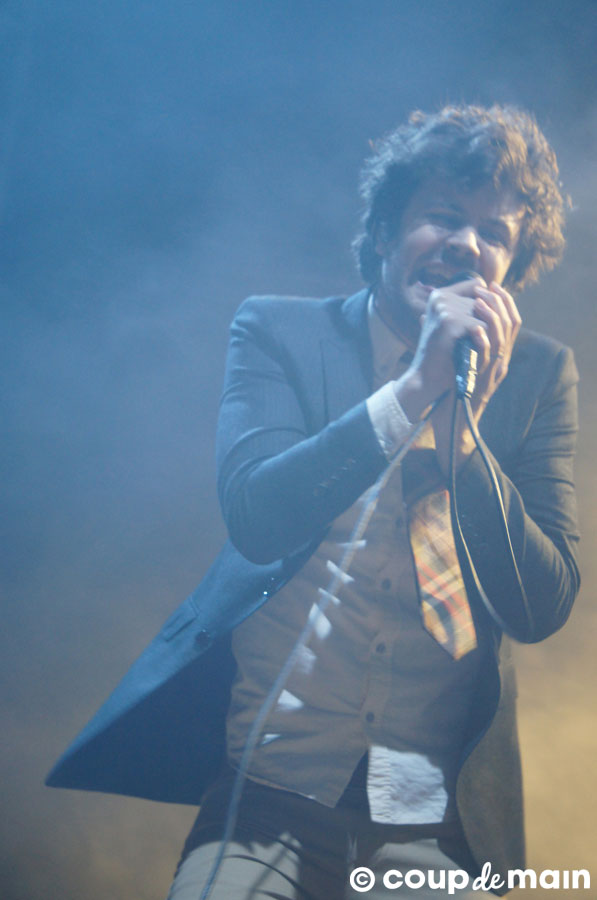 The rain began to pour, and rather than huddle in the crowded Supertop tent, many of Passion Pit's fans chose to stay in the downpour to ecstatically dance in the rain, ignoring the peril of the knee-deep mud.
As the band closed up, the audience frantically tried to get in one last sing-along and one last dance. No one could deny that the air was heavy with a new understanding that the countdown to Splendour's end had really begun.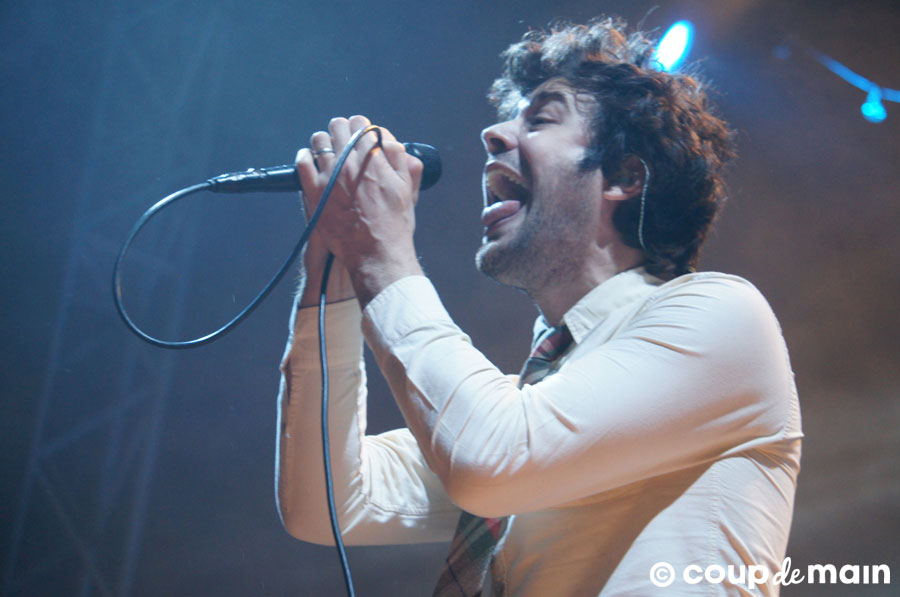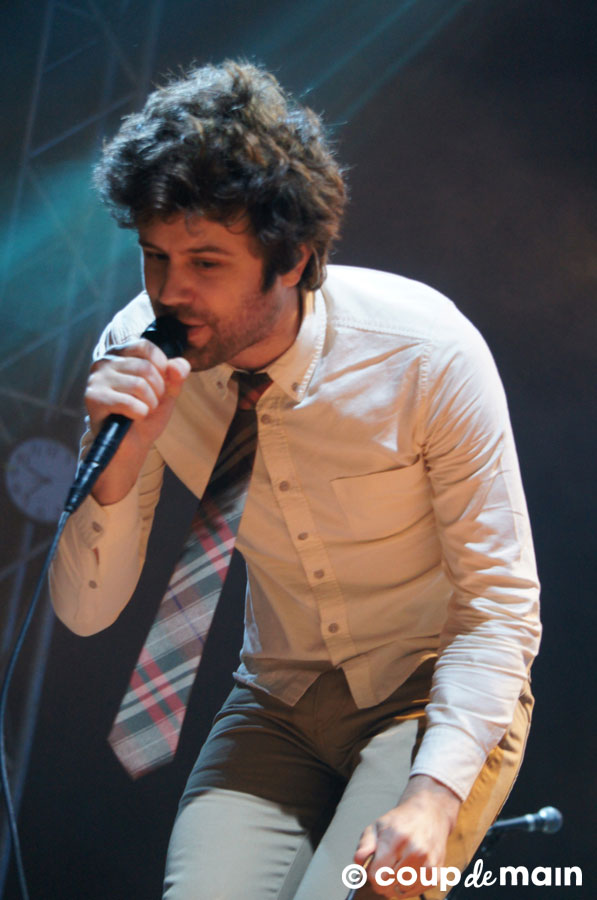 Setlist:
I'll Be Alright
The Reeling
Carried Away
To Kingdom Come
It's Not My Fault, I'm Happy
Eyes As Candles
Constant Conversations
Talk A Walk
Little Secrets
Sleepyhead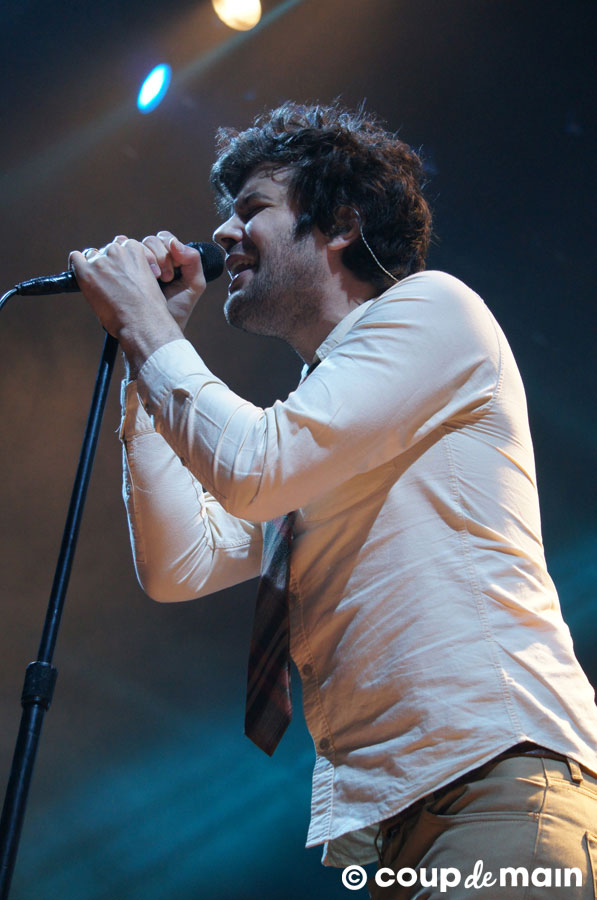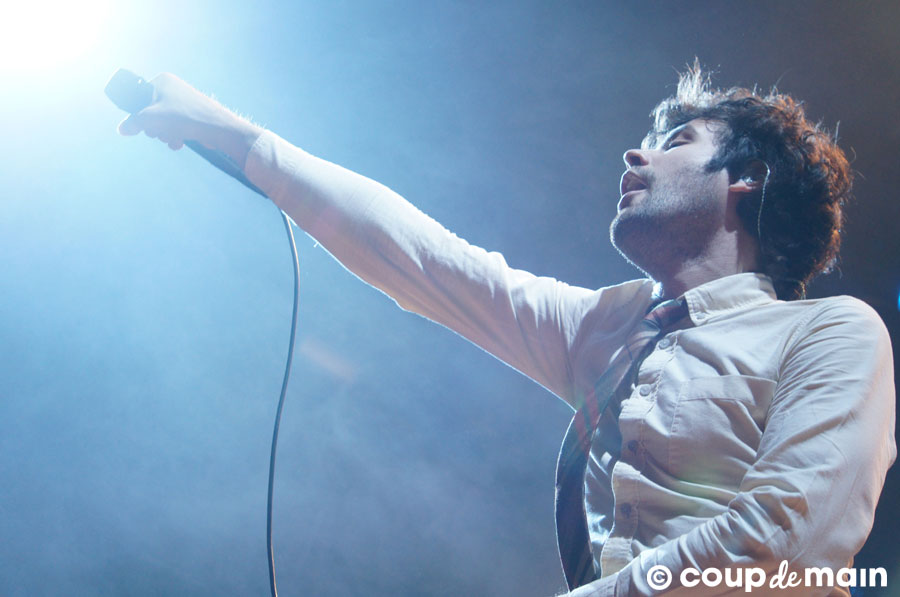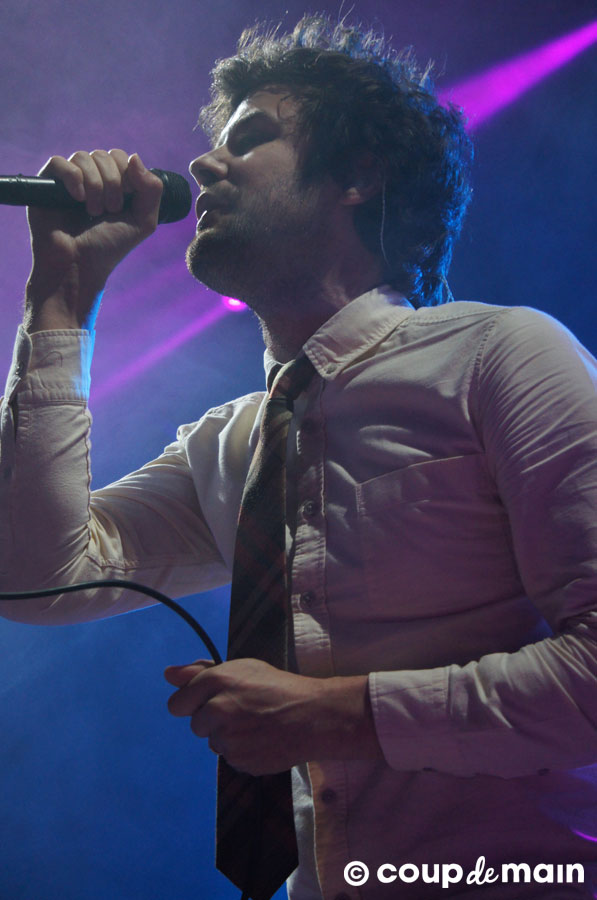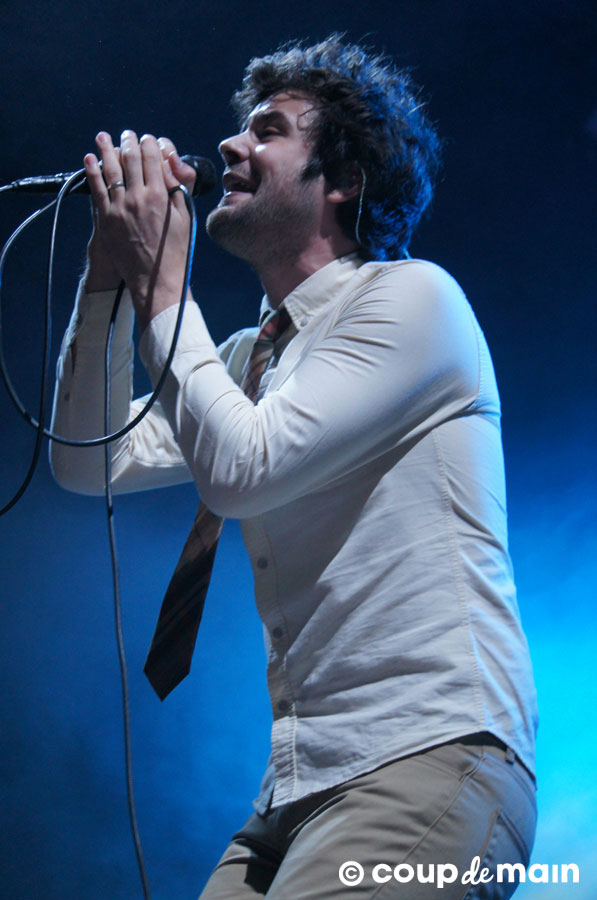 Next: 2013 SPLENDOUR IN THE GRASS Part XII - LAURA MARLING - click HERE.
Previous: 2013 SPLENDOUR IN THE GRASS Part X - JAMES BLAKE - click HERE.
Load next