Laneway Festival 2014 - Part VIII - Cat Power.
Laneway Festival 2014 - Part VIII - Cat Power.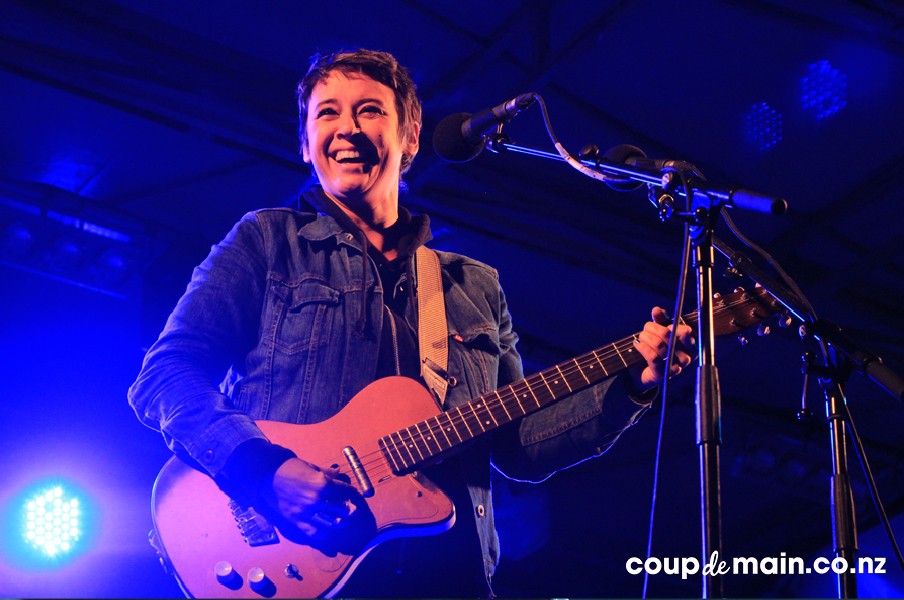 Whilst sore feet warily hobbled back to the Cactus Stage for the final time, eyes and ears were eager to engage in the captivating sincerity that Chan Marshall, a.k.a. Cat Power, possesses.
With many praising the intense juxtaposition of fragility yet power she emits, it was hardly a disappointment when the announcement was made that such a musical veteran/genius would be the last minute replacement act for headliner James Blake after he was forced to turn down the Festival for the bright lights of Grammy-wood.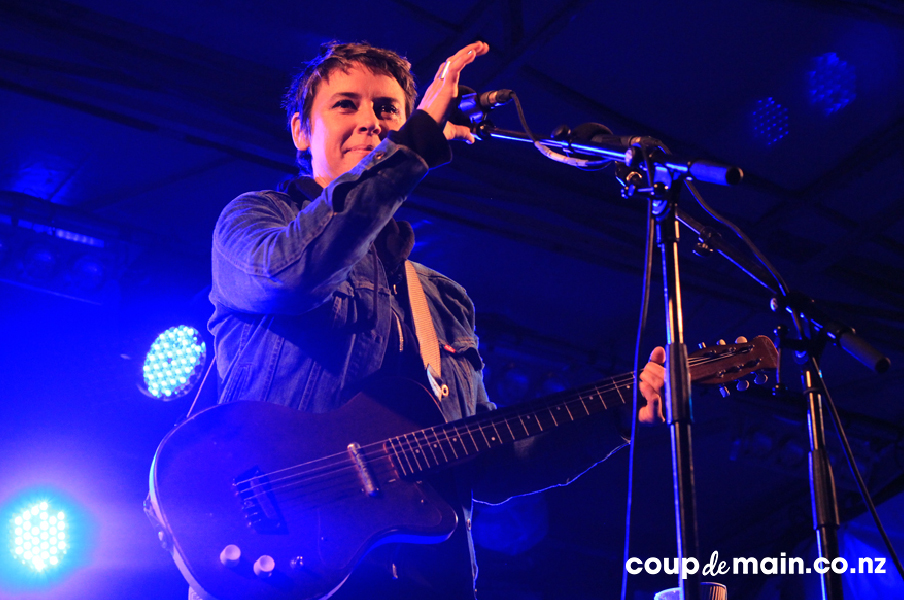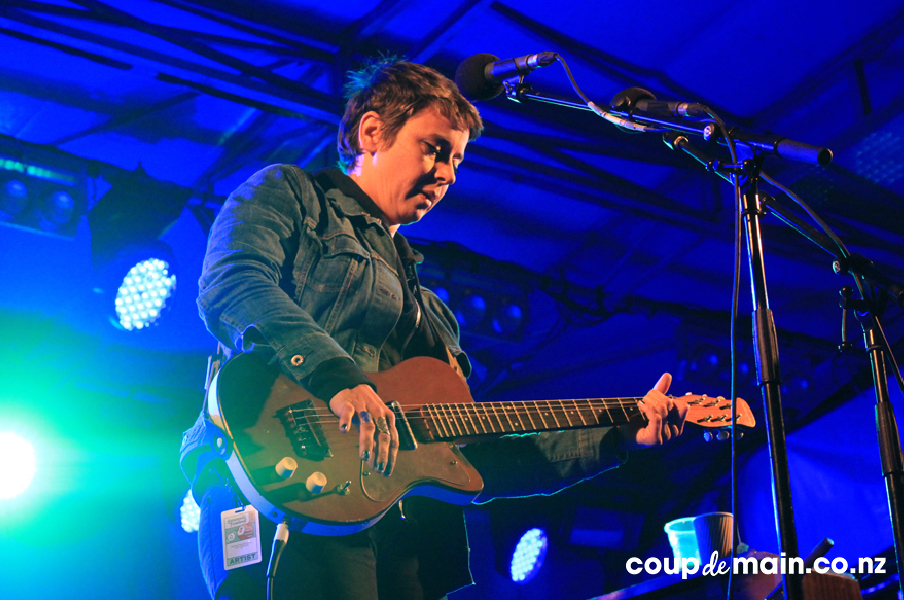 With solely an acoustic guitar in her arms and vertical piano by her side, after making her way through a variety of her newer tracks she treated the attentive crowd to the older sounds of 'Great Expectations' from her 1996 debut album 'Myra Lee', and a flawless cover of The Rolling Stones' '(I Can't Get No) Satisfaction' which was greeted with cheers of recognition.
In saying that, I wish I could have seen or heard even a little bit for myself considering that the soft serenades really seemed to only favour the front few. For anyone who was left on the outskirts of the grassy knoll [i.e. Me. Note to self - get there earlier] or was situated from the middle back you could really only catch the occasional word from every couple of versus. Definitely not the fault of Cat Power, but it undoubtedly hindered her ability to maintain a decent crowd with many deciding to leave after the first few songs.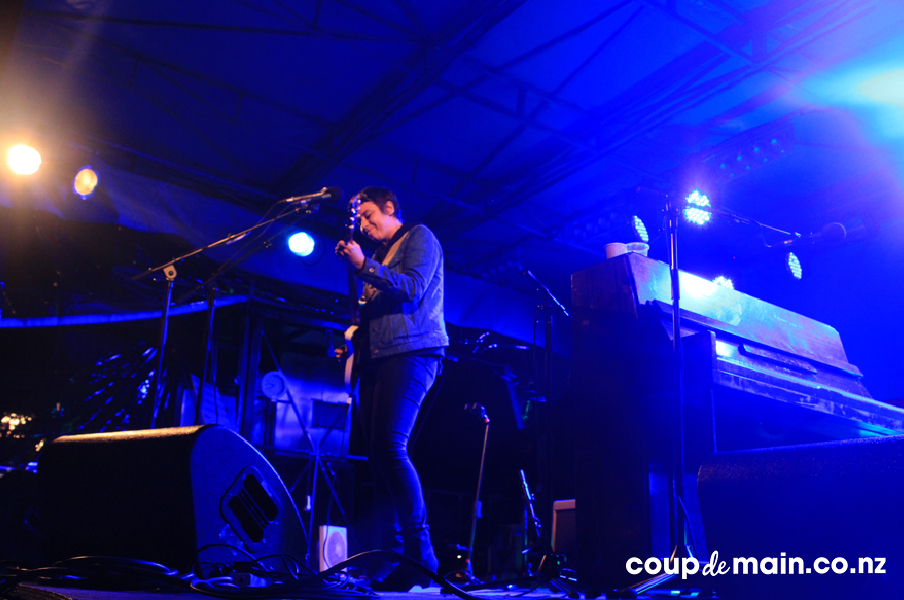 Bathed in the hazy blue light that illuminated the silo park darkness, Cat Power eloquently put an end to the eclectic madness that the festival never fails to deliver.
It came, thousands saw, and the artists conquered.
'Til next year... Laneway, adios.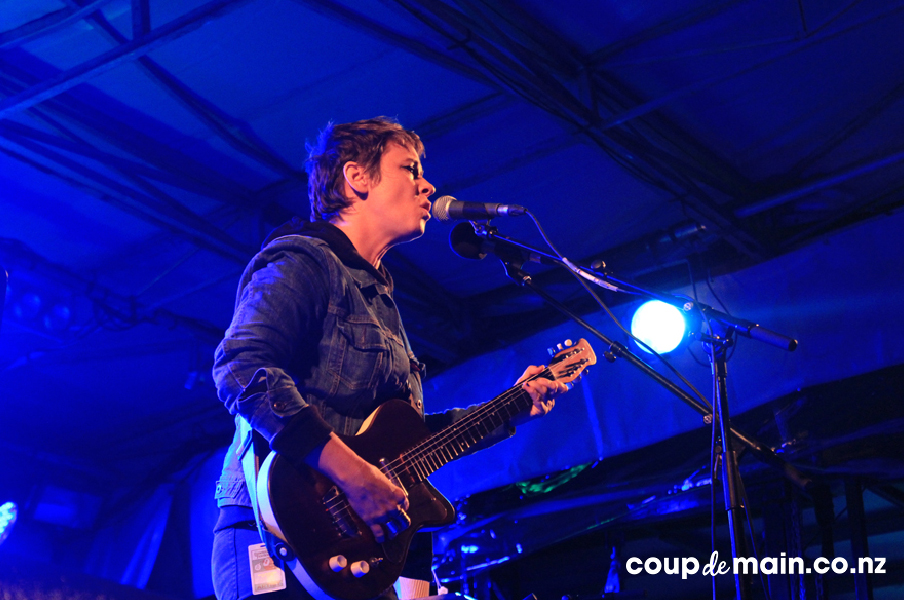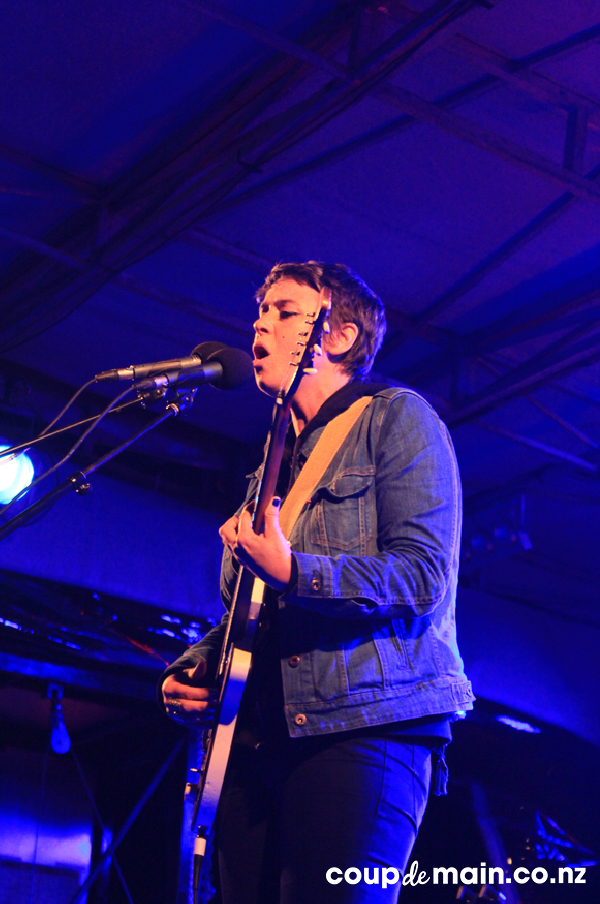 Previous: LANEWAY FESTIVAL 2014 - Part VII - CHVRCHES - click HERE.
Load next