Photo Diary: Laneway 2017 x Glass Animals.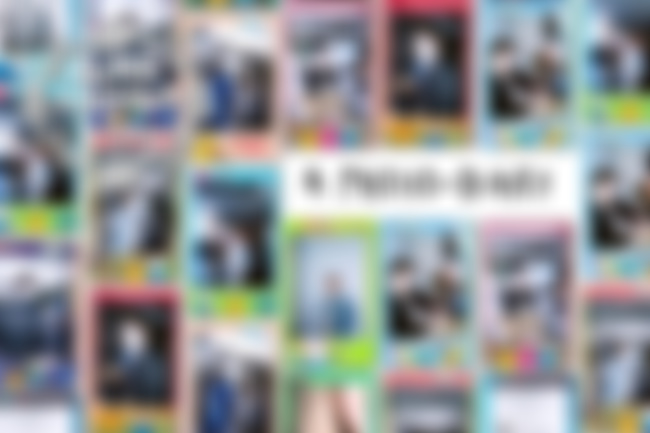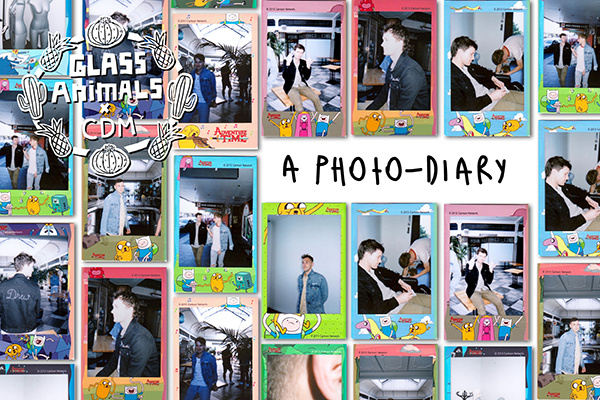 That reliable bastion of good music (and good humans), St Jerome's Laneway Festival, every year delivers unto New Zealand a magical Summertime blessing. And this year, we were fortunate enough to be delivered UK band Glass Animals.
Whilst in Auckland recently, the band's multi-talented triple-threat, Edmund Irwin-Singer - i.e. self-declared 'best photographer in Glass Animals', keen bird-spotter, and master D.I.Y. amp-builder - snapped some polaroid photos for Coup De Main during St. Kevins Arcade explorations on K' Road.
Check out Ed's photo-diary below...
P.S. Glass Animals will be on the cover of CDM Issue #20 - out April 3rd!