Watch: Lorde debut new song 'Precious Metals' live + Frank Ocean cover.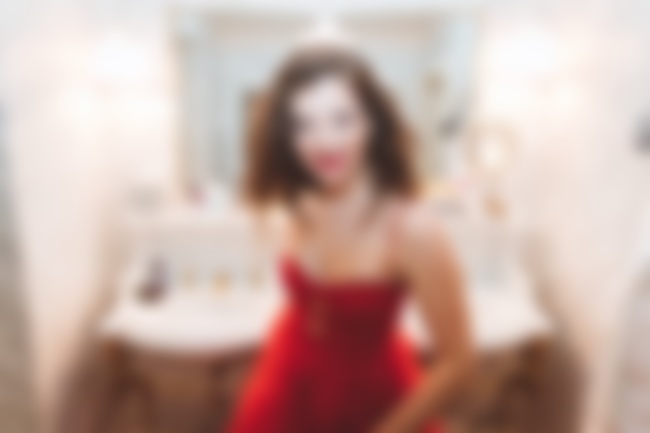 Lorde debuted a previously unheard song from her 'Melodrama' album sessions, 'Precious Metals', at her show in Milwaukee tonight - the first night of her U.S. tour in support of her latest album - as well as a cover of Frank Ocean's 'Solo'.
Watch some fan-filmed footage of both performances below...