Introducing: Livia O + her song 'Heaven Sent'.
Introducing: Livia O + her song 'Heaven Sent'.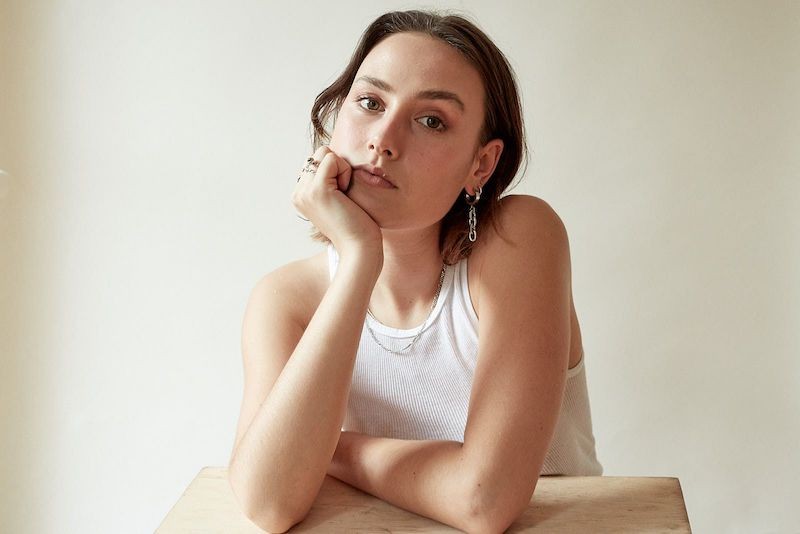 Written during a stint living in Berlin, New Zealander Livia O's song 'Heaven Sent' is a reflection on loneliness with layers of her vocals sitting atop glitchy electronic production, culminating in a song which she wrote and produced entirely herself.
About the song, she shares: ""I created this phrase of being 'heaven sent' by reversing the idea of someone or something euphoric being sent from heaven; the feeling of finding someone you really click with, whatever kind of relationship that may be, and how it feels to be alone and reminiscing."
Now based in New York, the music video for 'Heaven Sent' saw her collaborate with fellow New Zealander Josh Sheehan. About the video she shares: "Working with my New Zealand friend and director Josh Sheehan, we wanted to explore the idea that loneliness has two shades; it can be dark and depressive, but it can flip to be cathartic and light."
Watch the 'Heaven Sent' music video below...
Load next