Wolf Alice - 'Heavenward' music video.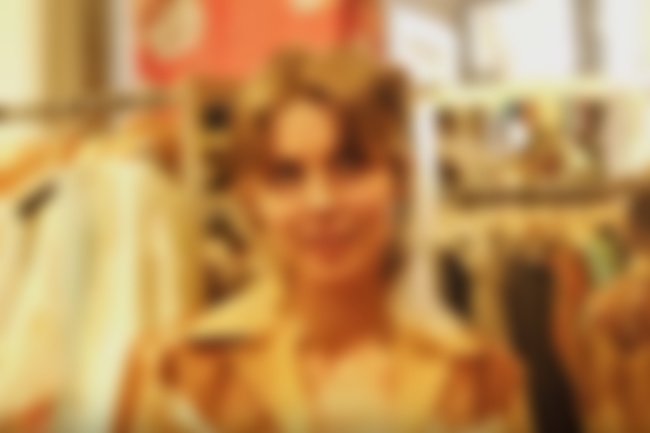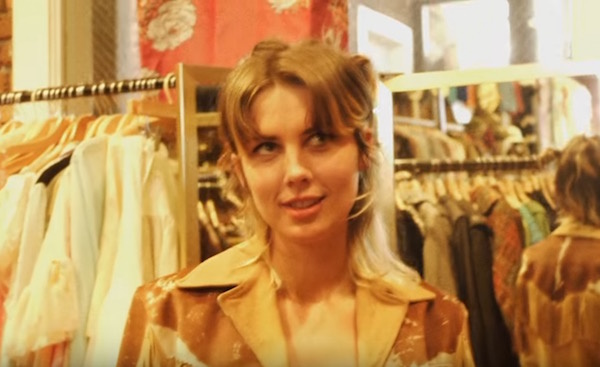 Ahead of the release of their upcoming new album 'Visions Of A Life' (out this Friday, September 29th), Wolf Alice have dropped a music video for 'Heavenward' which features footage from their recent U.S. tour.
About their new video, the band says: "Here's a video of the small sweaty shows we played around the US for our song Heavenward. It was shot by our mate Andy DeLuca. We are very proud of this song and hope you all enjoy it."
Watch the 'Heavenward' music video below...