Introducing: Harry Teardrop + his 'Strawberry' music video.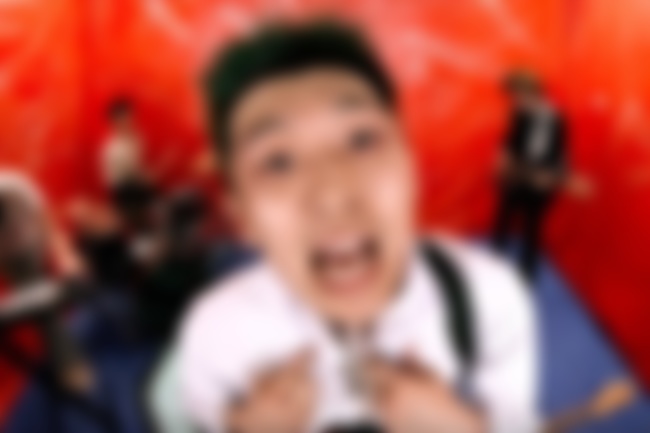 19-year-old Harry Teardrop (real name Harrison Li) has premiered a music video for 'Strawberry' today via The Fader - a song lifted from his debut EP '1000 Backyard Pools' which was released in May.
The song features Instupendo and New Zealander Maxwell Young, and is a guitar-driven song with a catchy hook that'll definitely get stuck in your head. The accompanying music video also features Jude & Henry from Laundry Day!
Watch the 'Strawberry' music video:
And listen to the full '1000 Backyard Pools' EP below…