Shop: Glassons' Gift Shop.
Shop: Glassons' Gift Shop.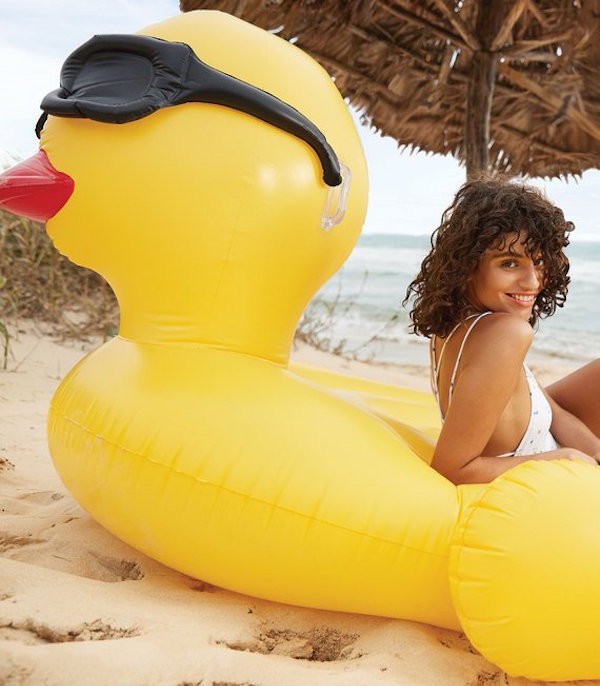 If the thought of Christmas being just a few days away is stressing you out (a.k.a you haven't bought all your presents yet) - then we've got you covered. Glassons recently unveiled a Gift Shop section on their site, stocking cute gifts for the New Zealand Summer, as well as homewares which are perfect for those people who you just never know what to buy.
Check it all out below…
Phone cases:
The perfect gift for the person who has everything - 'cuz you can never have too many phone-cases.

Beach accessories:
Who can say no to a giant rubber ducky floatie? The perfect thing to take on a road-trip to the beach this Summer.

Homewares:
Candles are essentially the go-to gift of Summer, and these candles come in cute concrete containers.

Shop the full range below:

Load next