Watch Tom Hiddleston perfectly impersonate Taika Waititi's Korg.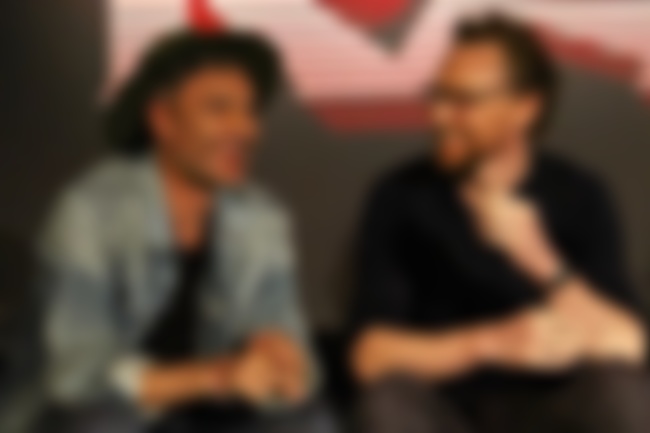 He of a million impersonations, Tom Hiddleston, has tried on Korg now, impersonating Taika Waititi's 'Thor: Ragnarok' character in a recent interview with BBC Radio 1 to promote Marvel's new film, 'Avengers: Infinity War'.
Keep an ear out for 2:18 in the below interview...