Olivia Rodrigo on the cover of V, Fall 2021.
Olivia Rodrigo on the cover of V, Fall 2021.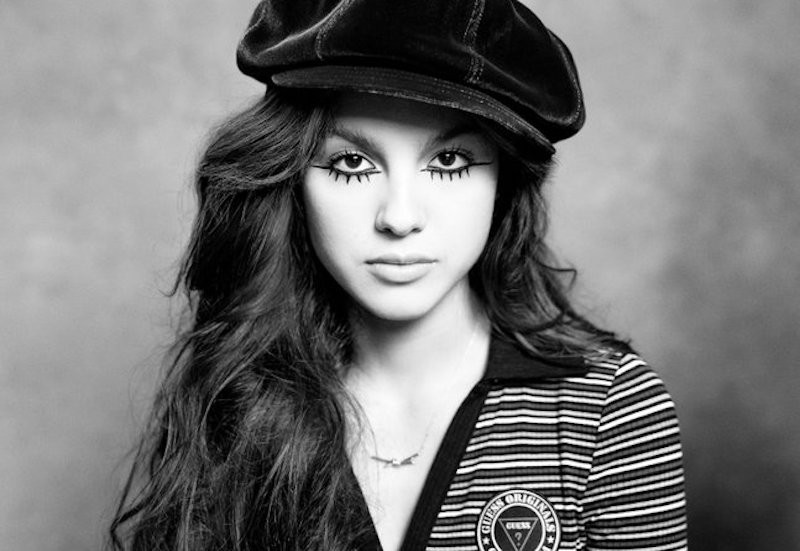 Celebrating the success of her debut album, 'Sour', Olivia Rodrigo covers the latest issue of V magazine - as photographed by Inez and Vinoodh, and styled by Nicola Formichetti.
On the importance of representation: "I sometimes get DMs from little girls being like, 'I've never seen someone who looked like me in your position.' And I'm literally going to cry. Like just thinking about it. I feel like I grew up never seeing that. Also it was always like, 'Pop star,' that's a white girl."
On seeing Lorde live on her Melodrama Tour: "I remember going to see her at the Staples Center, being with my friends and crying. She just created this world that we all stepped into and for an hour and a half or two hours, or however long the show was, we were just in this world and we were feeling everything together. Like 10,000 people were just feeling the exact same emotions as each other. And I just remember being like, 'That's such a magical experience.' I wanna be that type of artist who can really cultivate these feelings on such a large scale. So, hopefully, that's what I'll do when I go on tour."
Read the cover story here.
Load next