Harry Styles launches new song 'Adore You' with a tourism campaign for the island of Eroda.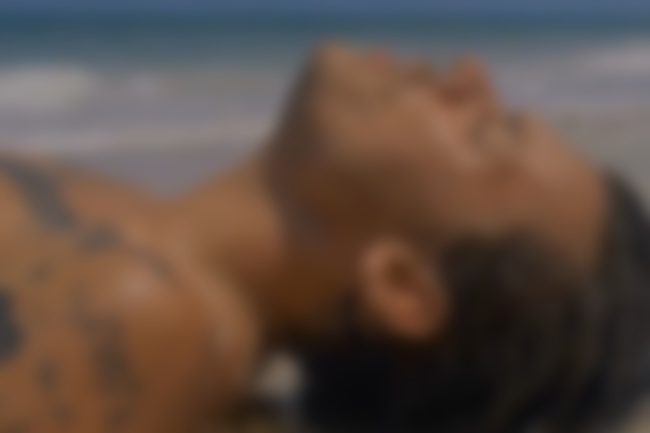 To promote his upcoming new single 'Adore You' (out December 6th), Harry Styles has unleashed a viral marketing campaign which centres around the fictional isle of Eroda - i.e. adore spelt backwards.
Now people are seeing the eroda ad because it's linked to Harry's website pic.twitter.com/qZJ21kUWFs

— Lora LVE ON TOUR (@finelinelora) November 25, 2019
Looks like we're going to get a scenic Scottish music video:
And there's this ad which has been spotted playing in cinemas:
And this ad online:
Learn more about Eroda here.