Halsey announces new album 'Hopeless Fountain Kingdom'.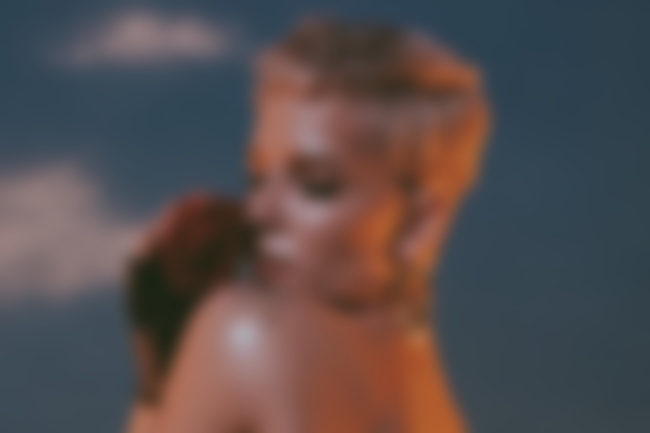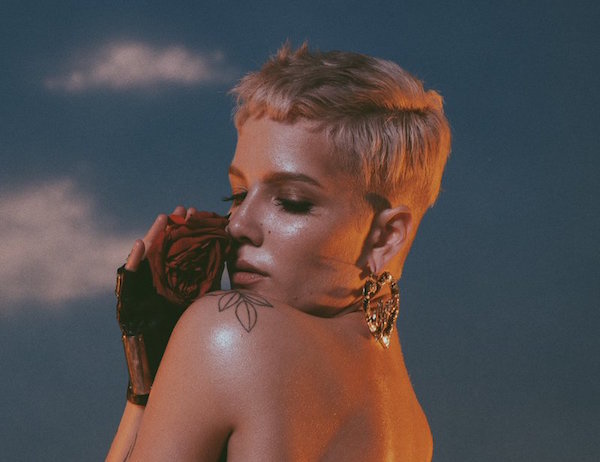 In exciting Halsey news, she's now announced that her upcoming second album is titled 'Hopeless Fountain Kingdom', which follows her reveal that the record will be released sometime in June this year.
With Halsey's Twitter bio now being a quote from Shakespeare's 'Romeo and Juliet' - "true, I talk of dreams. which are the children of an idle brain..." - it seems like she's teasing Romeo and Juliet-esque characters from the upcoming album via four new Twitter accounts.
Here's our take on the characters:
There appears to be two houses (similar to the houses of Montague and Capulet), with one named 'Angelus' and the other called 'Aureum'.
Solis Angelus is a self-described "prince of the kingdom" and clearly is of the house Angelus, with his name translating from Latin into meaning "sun angel".
While Luna Aureum is of the other house, and has the following description as her Twitter bio: "don't trust the moon. she's always changing."
To accompany the news, Halsey also made available a 'Hopeless' necklace for fans to purchase: