Pokémon Sun and Pokémon Moon might be the best games ever.
Pokémon Sun and Pokémon Moon might be the best games ever.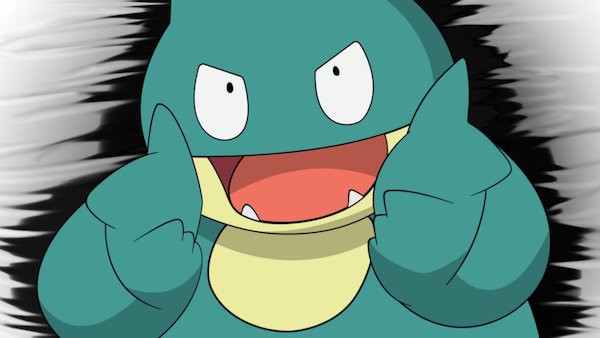 In case you weren't already excited enough about the upcoming release of Pokémon Sun and Pokémon Moon, Nintendo have released new information about the games.
Firstly, it's been announced that a new feature dubbed as the 'Z-Move' can be unleashed when Pokémon and trainer unleash their full powers together. The type of Z-Move a Pokémon can use depends on the type of Z-Crystal the player gives that Pokémon.
Secondly, if you buy one of the games following their release on November 18th, and connect a Nintendo 3DS family system to the Internet before January 11th, 2017 - you'll receive a Munchlax in the game, along with a Snorlium Z to unlock the special Z-Move known as Pulverizing Pancake.
If you weren't already aware, Munchlax is the Pokémon that will evolve into a Pulverizing Snorlax - and it's ADORABLE. Look at it: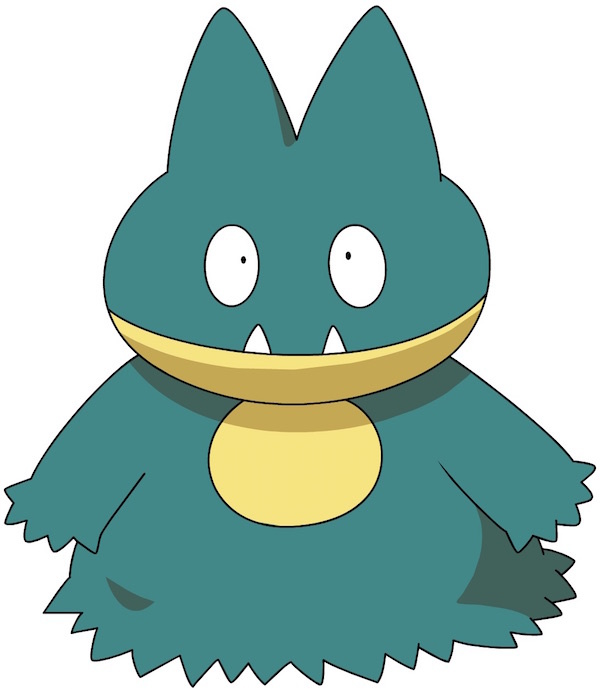 No, but LOOK at it: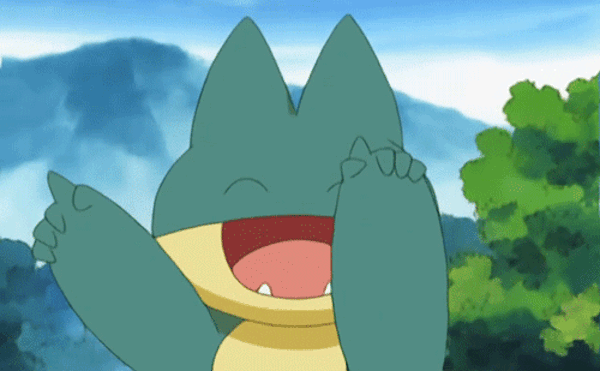 For more information on the special deal, click here.
They've also announced a special Nintendo 2DS bundle that will have either Pokémon Sun or Pokémon Moon pre-installed on the system - and those will launch slightly after the game's release, you'll be able to get them from December 1st (SRP AU$169.95).
Watch the trailer for the Munchlax announcement below…
Load next