Liza Weir talks 'Gilmore Girls' revival + why Paris Geller was so important.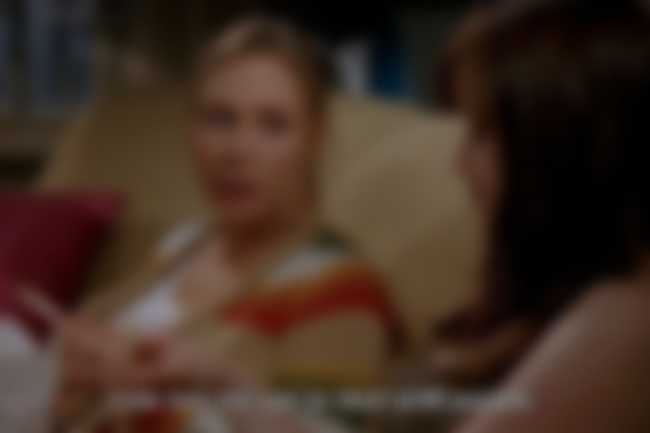 In a new interview with 'Cosmopolitan', Liza Weil (a.k.a Paris Geller, a.k.a. the best 'Gilmore Girls' character) spoke about why she was so proud of her role on the show.
She said the following:
"The thing that's the most lovely to me, looking back at my time on Gilmore Girls, was how fortunate I was to be a young actor and to be on a show that made it really cool for girls to be smart. I really don't think there were any other shows like that at that time that were portraying young girls like that. There were a lot of beauty shows, teen soaps, a lot of attention on looking pretty and being sexualized. It was really a gift for me to not have to do that and to really be able to explore the real issues of what it is to grow up. There are a lot of great role models on the show. I think that it's probably a good thing to aspire to be a little mix of every woman you see on the show. The grandparents were amazing. I think Lorelai Gilmore is an amazing role model. Sookie was a great role model. If you put all those women in a blender, you'd be in pretty good shape."
Read the full interview here.
And watch her recent appearance on Fallon below…