An interview with Paul Anka The Dog about his return to 'Gilmore Girls'.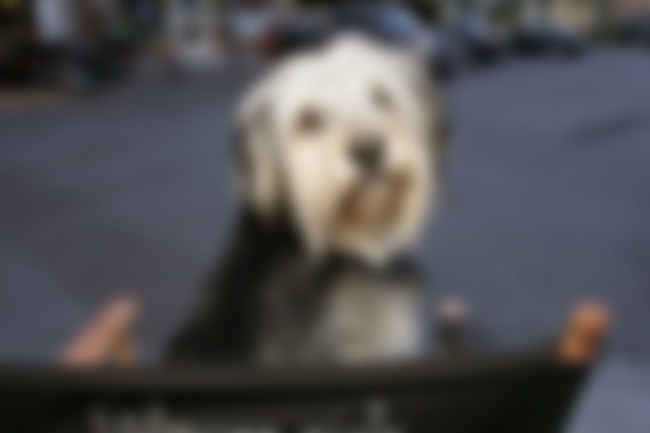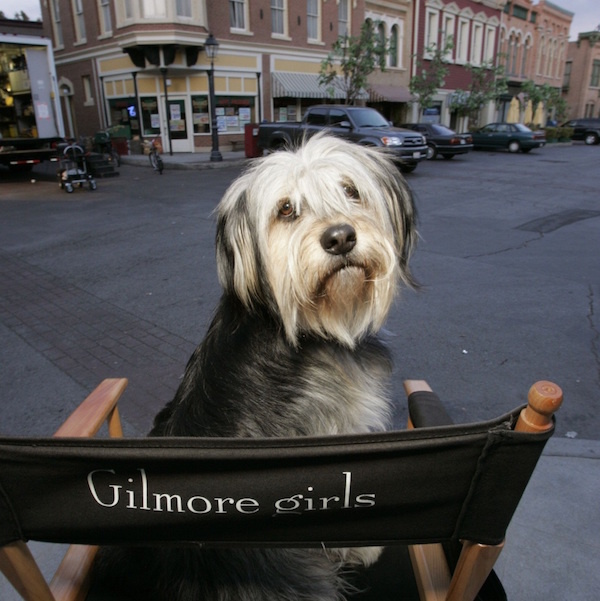 Just in case you were wondering if Paul Anka The Dog will be appearing in the upcoming 'Gilmore Girls' revival, let this 'interview' with the dog-actor make all your hopes and dreams come true.
Watch the interview below...
P.S. Look at HOW CUTE he was as a pup: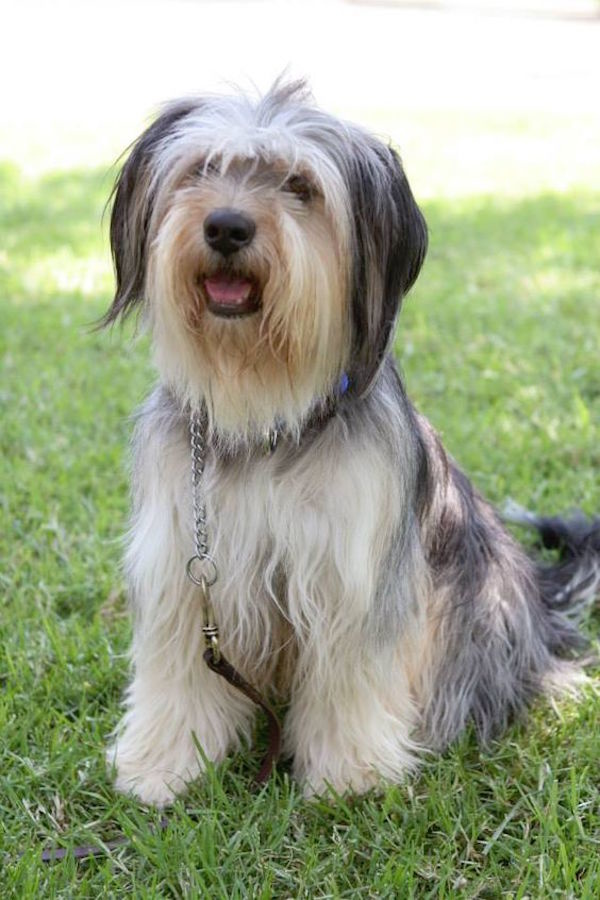 @MichaelAusiello FYI it's Sparky, the "actor" who first played Paul Anka. He's 14 now and doesn't hear very well but he's a good doggy.

— Lauren Graham (@thelaurengraham) February 19, 2016