The Weeknd - 'False Alarm' music video.
The Weeknd - 'False Alarm' music video.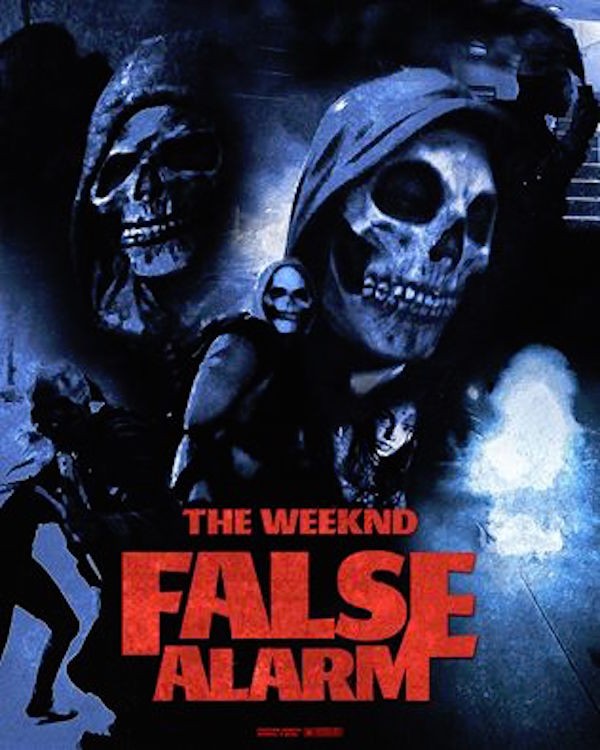 The Weeknd has released an extremely graphic music video for new song, 'False Alarm' - lifted from his upcoming 'Starboy' album - which follows a group of bank-robbers from a point-of-view camera angle.
Director Ilya Naishuller says about the video: "After Hardcore Henry, I was pretty much set on not doing anything POV related, at least in the near future. But when this track from The Weeknd came in and I listened to it, I couldn't help but get excited for the possibilities. The key, in my mind, was to make sure that whatever I shot in POV had to be a step up from all that came before, which I believe my team and I have accomplished in the video for False Alarm. Apart from the faux continuous-one- shot feel of the video, the visual aspect of telling this simple yet elegant 'crime doesn't pay' story was greatly improved by using the Codex Action Cam which was introduced to me by Starr Whitesides, our DP on the project. It made the film feel much more cinematic than is expected and took the visuals to the next level."
Watch the 'False Alarm' music video below...
Load next