Review: Whittaker's Artisan Chocolate.
Review: Whittaker's Artisan Chocolate.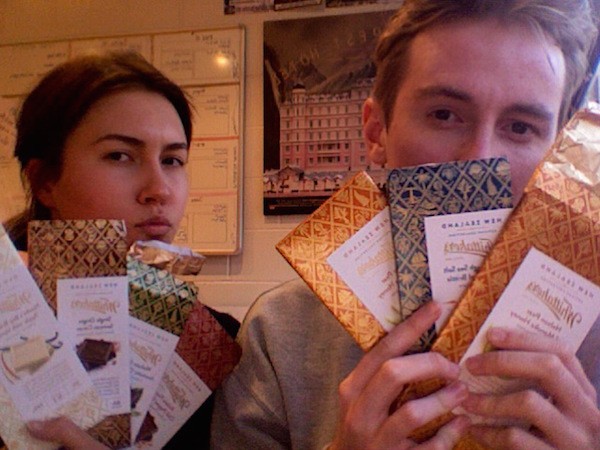 Our good friend Thomston is a huge fan of chocolate, so when Whittaker's decided to release six brand new artisanal flavours, we thought who better to review the flavours than him?
Thomston recently sat down with his friend Steph to taste each and every flavour - check out his thoughts below…
Kaitaia Fire Chili Pepper Spice
Opening the packet, the smell is very strong. We decided to imitate professional wine tasters, first sniffing the chocolate, taking a little nibble, and then Steph gargled it at the back of her throat. She does not recommend doing this; the chocolate is spicy. Provided you don't have gargle it / have very low tolerance for spicy things, the chocolate has a mild bite, and is quite great. Steph also notes that it is thermogenic and thus boosts your metabolism (thank you, nurse).
Waikato-Grown Aromatic Oolong Tea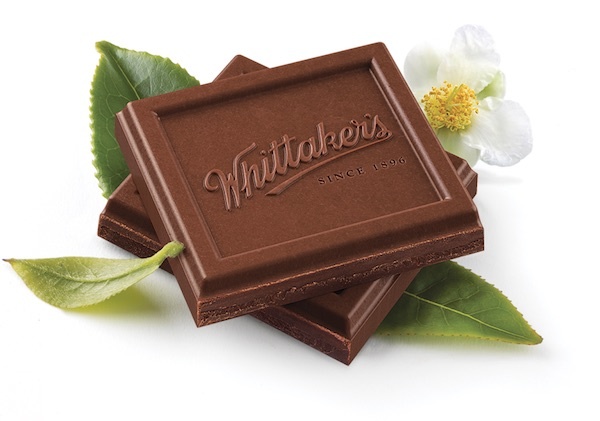 The tea flavour takes ages to kick in. And it just makes the chocolate taste rather cheap. "Give it to your grandma," says Steph.
Nelson Pear and Manuka Honey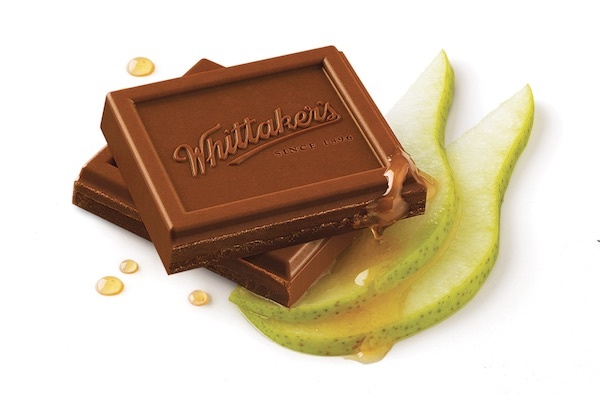 I wouldn't go out of my way to get this flavour again. It was very sweet, and this is coming from a kid who likes Pop-Tarts for breakfast. The pear flavour is very strong initially, with the honey undertones coming through later. Best in small doses.
Single Origin Samoan Cacao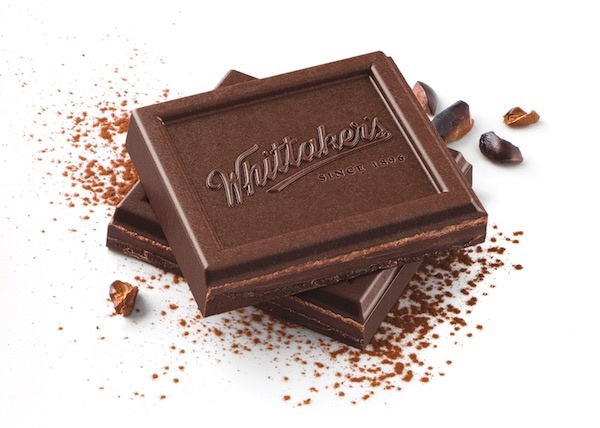 One time Stephanie got me to try raw cacao nibs prefacing it with: "It's so yummy, like rich chocolate." Upon trying them I gagged a little, and that was the end of that. Fortunately this chocolate tastes nothing like raw cacao and has the perfect amount of sweetness for dark chocolate.
Hawkes Bay Braeburn Apple with Vanilla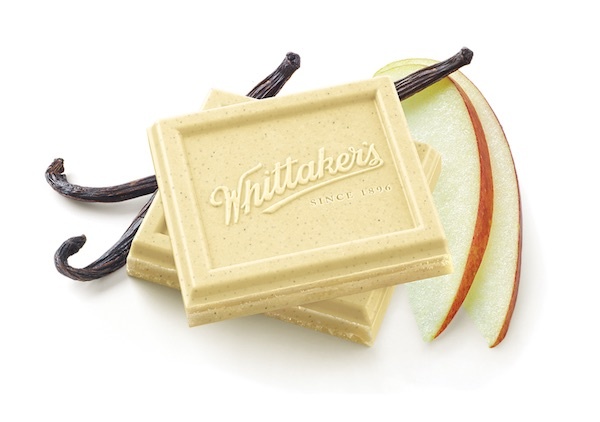 White chocolate has never appealed (apple pun) to me, but adding the vanilla and Hawke's Bay apples made it all kinds of delicious. Our favourite so far. Steph went back for another piece. This is the chocolate to eat even when you don't feel like eating chocolate, if that makes sense.
Marlborough Sea Salt and Caramel Brittle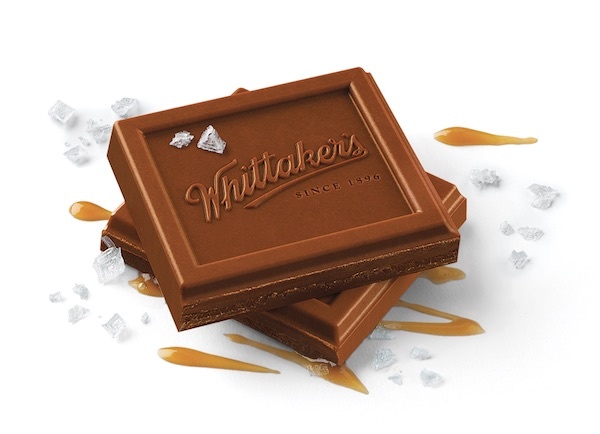 The urban dictionary defines 'say' as 'mad or agitated'. Used in context - "Friend: That girl rejected you haha. Me: Damn I'm salty". Luckily this chocolate is the other kind of salty and is 100% tasty. The caramel brittle adds a crunchy texture and makes this our all round favourite of the range. Well done, Whittaker's.
Load next