Watch: 'The Boyega Is Mine'.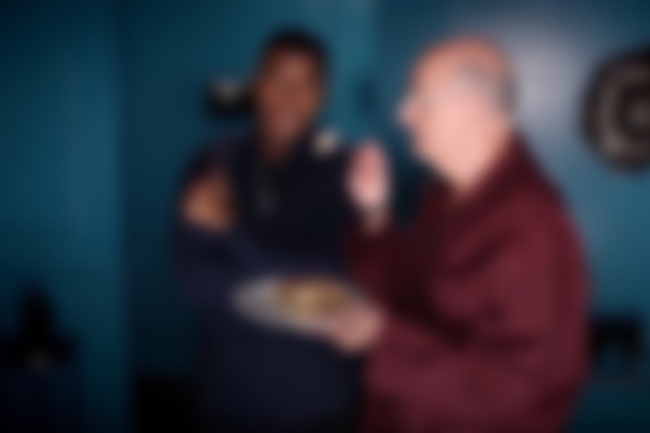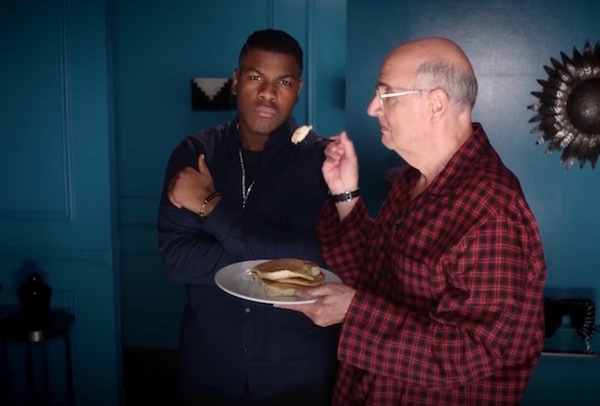 James Corden and Jeffrey Tambor fight over the affections of one John Boyega in this recreation/parody of Brandy & Monica's classic 'The Boy Is Mine' - which features Tambor feeding Boyega pancakes, as well as some other extremely romantic happenings.
Watch 'The Boyega Is Mine' below...