Review: Davines x From Farmer To Shower.
Review: Davines x From Farmer To Shower.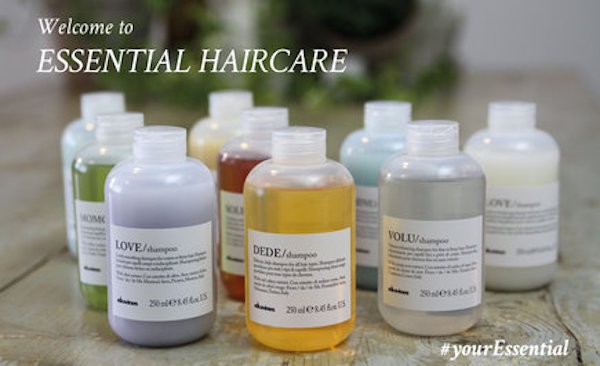 Davines Essential Haircare is an eco-friendly range that is made to both hydrate and protect your hair with paraben and sulphate free formulas. Each product in the line contains ingredients grown by farmers, and the packaging is all food-grade, so you are able to reuse them once you're finished to store food. 
Melu - Shampoo & Conditioner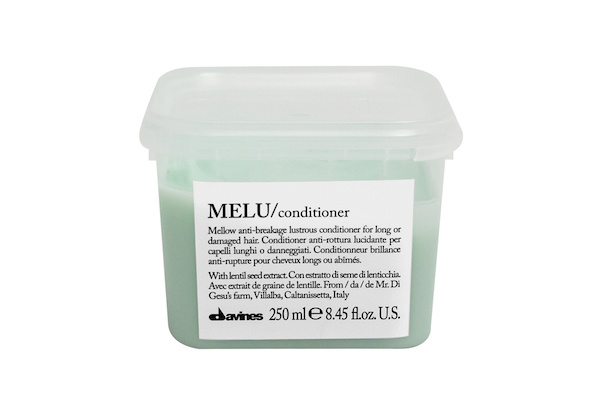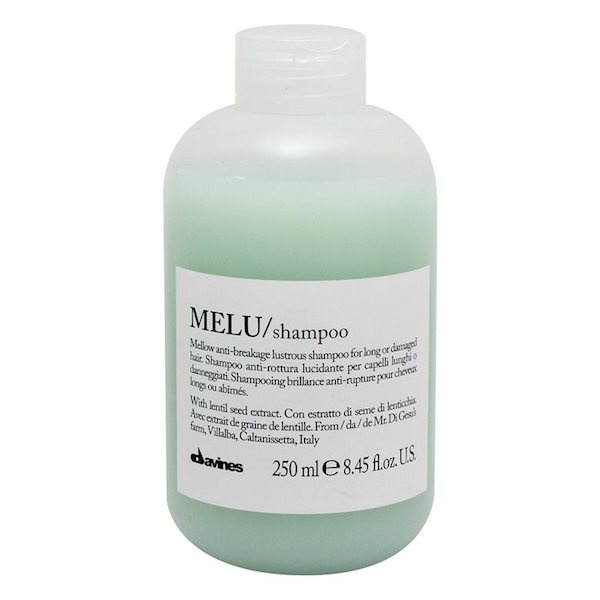 This shampoo and conditioner duo brings strength and shine to damaged hair and aids in anti-breakage.
Volu - Hair Mist & Shampoo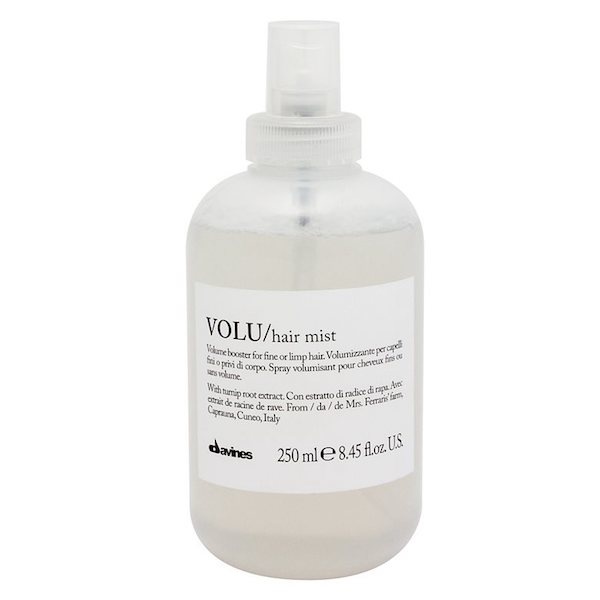 This hair mist and conditioner is perfect for fine and flat hair to bring volume. Both the hair mist and the shampoo are very rich in minerals and vitamins to give the hair a lot of body. 
Dede - Conditioner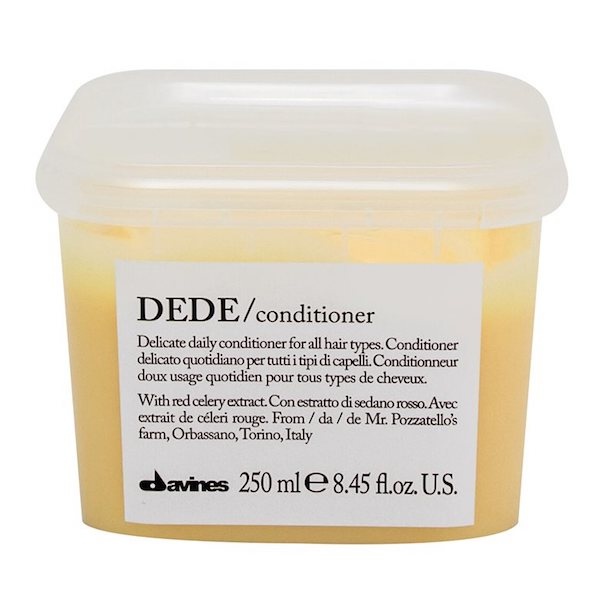 This conditioner is suited for daily use with mineral salts and extract of Orbassano red celery. It is super light and doesn't weigh down hair while untangling and softening the hair.
Load next