Review: The Body Shop x Spa Of The World: Firming Ritual.
Review: The Body Shop x Spa Of The World: Firming Ritual.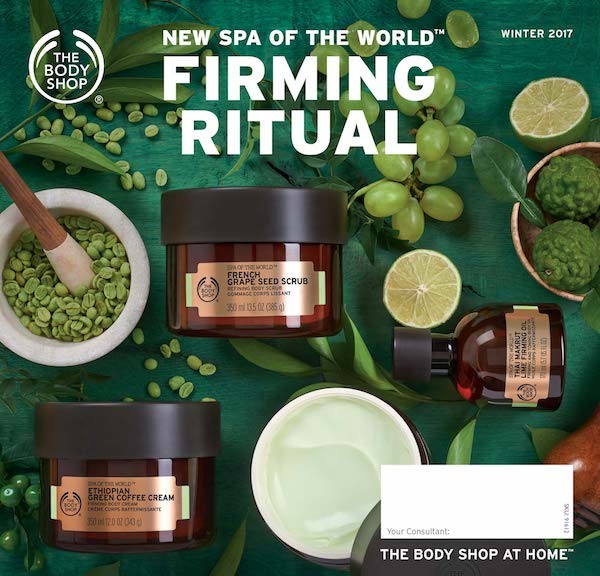 The Body Shop have recently come out with a brand new range from their Spa Of The World series which is all about firming! The range is infused with a  blend of different extracts from all around the world to create fresh frangrances and great products. 
Indian Turtle Massager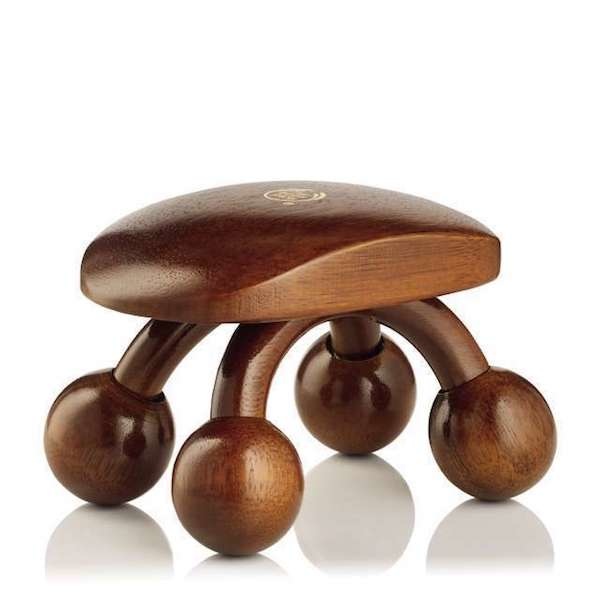 This unique turtle-shaped inspired massage tool is developed with The Body Shop's community trade craftspeople in India. The massager helps to stimulate blood-flow of the body and circulation. 
Amazonian Saviour Multi-Purpose Balm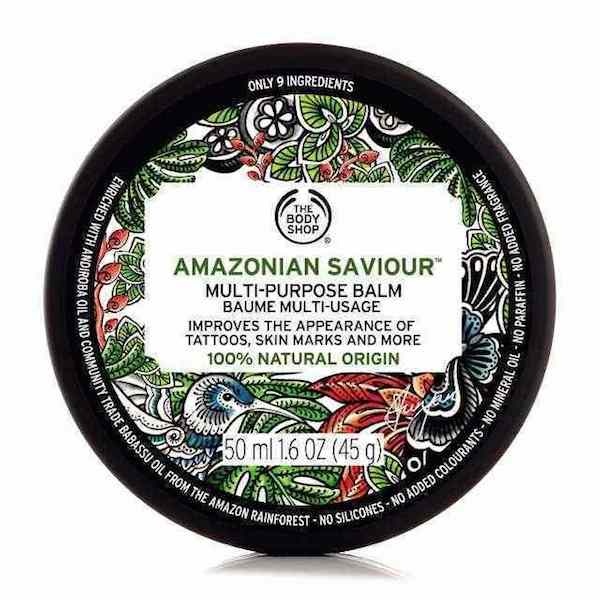 This 100% vegetarian balm is very much multi-purpose and a saviour. It's useful for improving the appearance of marks on the skin, moisturises dry skin, and revives the appearance of tattoos. Plus, every sale of this multi-purpose balm will be used to aid in the building of Bio-Bridges around the world, to support conservation and to help communities to live more sustainably. 
Ethiopian Green Coffee Cream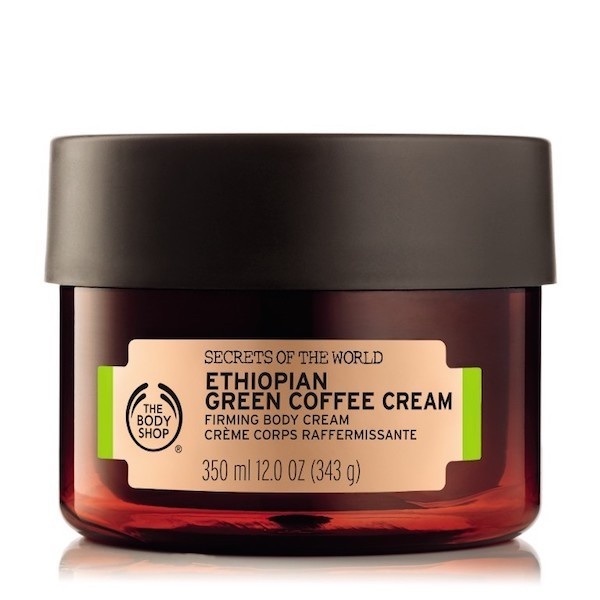 This brand new green firming body cream is filled with Ethiopian green coffee that is harvested by hand from the home of coffee, the Kaffa region. The body cream also provides long lasting moisture to the skin after four weeks of regular use according to the 100 women this product was tested on.
French Grape Seed Scrub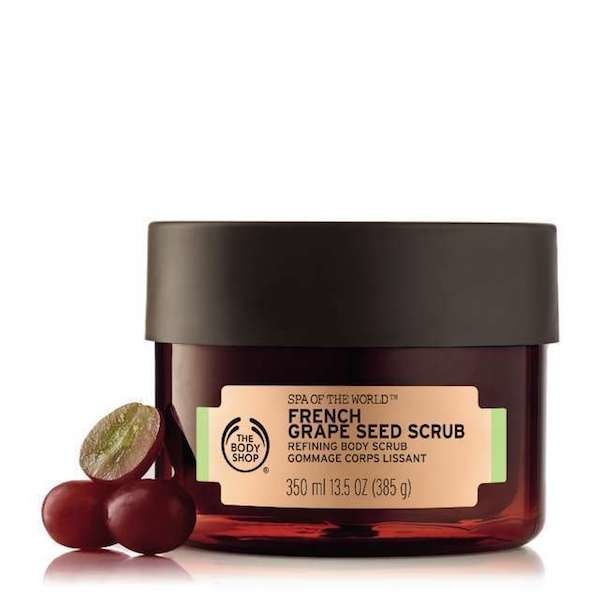 This great smelling new scrub contains grape seed powder which comes all the way from France. Grape seeds are well known as being as powerful antioxidants that firm the skin, and exfoliates and renews the skin while also firming and promoting even skin-tone.
Load next