Fact: Lana Del Rey, Miles Kane & Zach Dawes had their own band from December-March.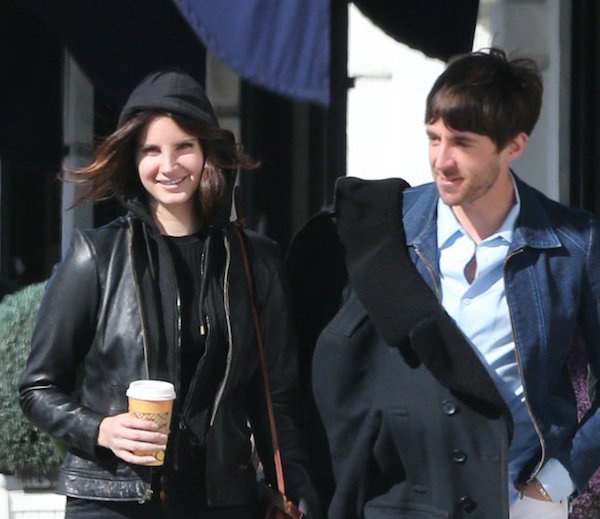 Following her reveal earlier this year that she'd been working on music with Miles Kane, Lana Del Rey has now confirmed that she, Kane, and Mini Mansions' Zach Dawes temporarily formed their own band together at the end of last year.
According to NME, in an interview with with Zane Lowe yesterday, Lana said: "I've done so much with Miles. I think at first me and Miles and some of the guys in The Last Shadow Puppets were working on a side project and had our own band.
"This was December through March. I didn't have a world tour planned and they didn't have anything either cos Alex [Turner] is working on his stuff, but, after listening to the songs, I felt like the songs were probably for Miles' solo stuff. Him and [Mini Mansions and The Last Shadow Puppets bassist] Zach Dawes are working on that."
Thank you Lana for this gift of knowledge.
In the meantime, while we wait for Miles' new solo album, enjoy this karaoke video featuring all your faves...