Lorde announced for Christchurch benefit show.
Lorde announced for Christchurch benefit show.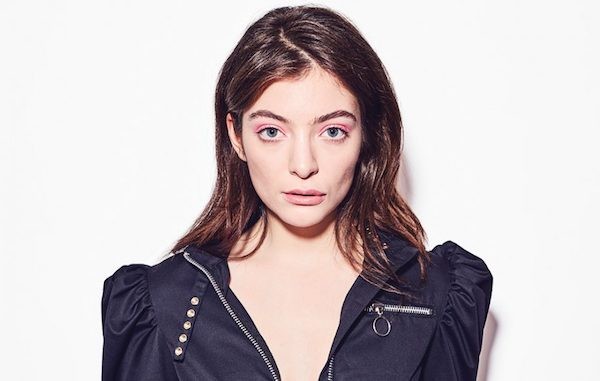 Next month on Saturday April 13 in Auckland and Wednesday April 17 in Christchurch, the New Zealand music industry will come together to present two concert events, YOU ARE US/AROHA NUI, to raise funds and donate all proceeds from ticket sales to the Our People, Our City fund which was set up by the Christchurch Foundation to help those affected by the Christchurch terror attacks.
About the event, Christchurch Mayor Lianne Dalzie says: "The impact on our Muslim communities has been huge and they are going to need ongoing support for a very long time. The response of the music industry has been magnificent and we are all grateful for the significance of this contribution to the Muslim community's long term recovery."
Lorde will appear as a special guest at the Christchurch show only.
Saturday 13 April
Spark Arena | Auckland, NZ
All tickets on sale 12.00pm Thursday 28 March
ticketmaster.co.nz | 0800 111 999
Doors open 4.00pm
Wednesday 17 April
Christchurch Stadium | Christchurch, NZ
All tickets on sale 4.00pm Friday 29 March - Please note updated on sale time.
ticketek.co.nz | 0800 842 538
Gates open 5.00pm
Load next