Watch: Vampire Weekend cover Bob Dylan's 'Jokerman' for Jimmy Kimmel.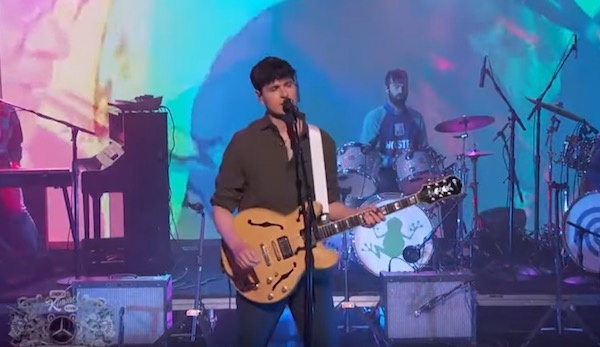 In support of their brand new album 'Father Of The Bride' (which just debuted at #1 in America!), Vampire Weekend appeared on Jimmy Kimmel Live to perform 'Sunflower' and a cover of Bob Dylan's 'Jokerman'.
Watch both performances below...
P.S. Read our new interview with VW's Ezra Koenig here.