Review: Post Malone & Jaden Smith - Spark Arena, May 2019.
Review: Post Malone & Jaden Smith - Spark Arena, May 2019.
Everyone knows a Post Malone song when they hear one - and last night at a sold-out Spark Arena he treated hordes of fans to eighteen songs of his, in between apologies for being sick (he told everyone to "please sing loud!"), a leg injury midway through the show (which didn't slow him down regardless), and drinking a classic 'shoey'.
But before he took to the stage, he had not one, but two opening acts - Tyla Yaweh, followed by the inimitable Jaden Smith. A short video intro preceded Smith's arrival onto the stage, and as soon as he bounced onto the catwalk, all eyes were on him for his short but energetic set.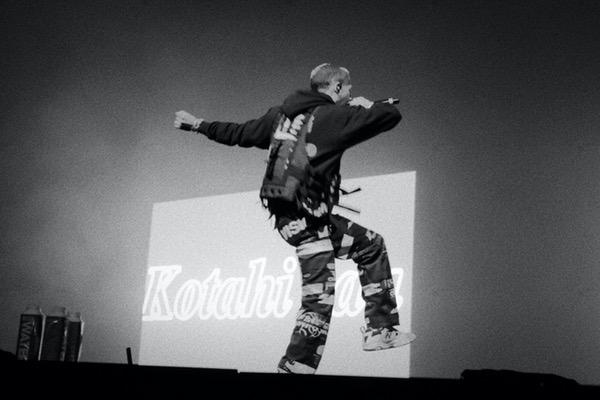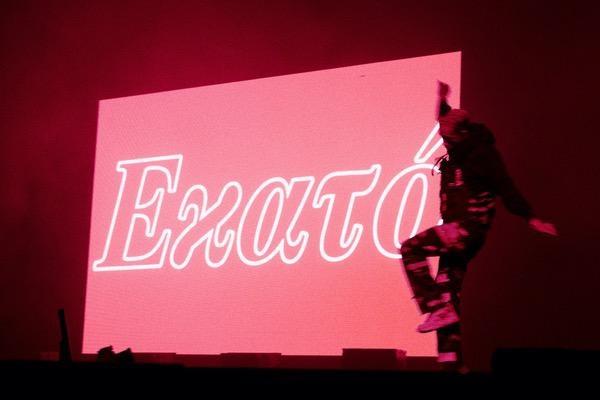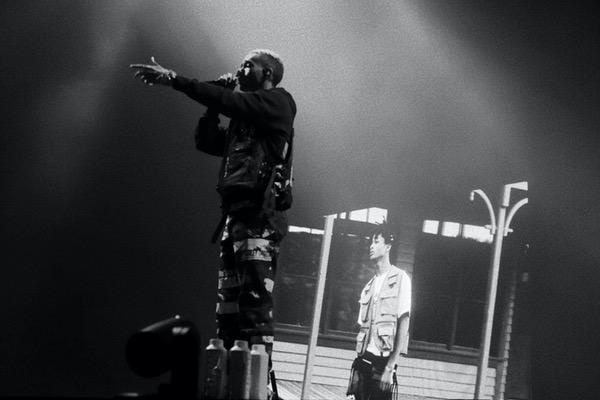 Joining him midway through the set was his close friend and collaborator Harry Hudson, as they performed 'Just Slide' together - and saw the arena lit up with phones. Smith went on to give a taster of his upcoming album 'ERYS' with the unreleased song 'Summertime', which is rumoured to feature his sister Willow Smith.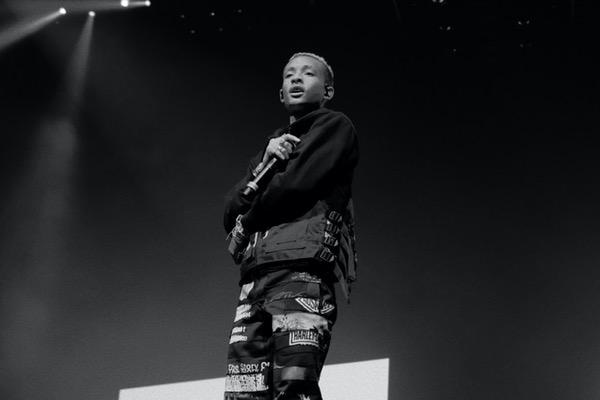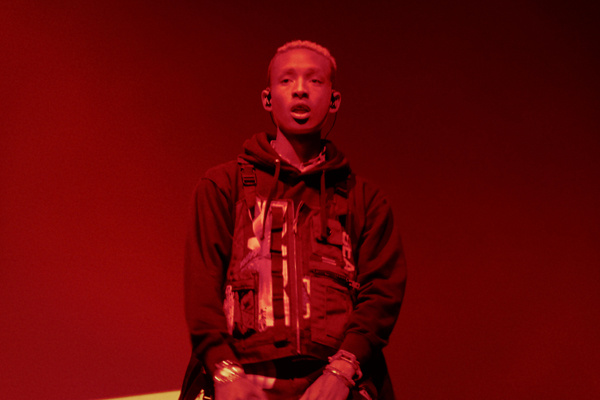 When Post Malone took to the stage at 9.15pm, the show was taken up a notch with fireworks let off in the first few minutes, and a lights show that had the crowd in awe - all the while singing along to each and every Posty hit that came on.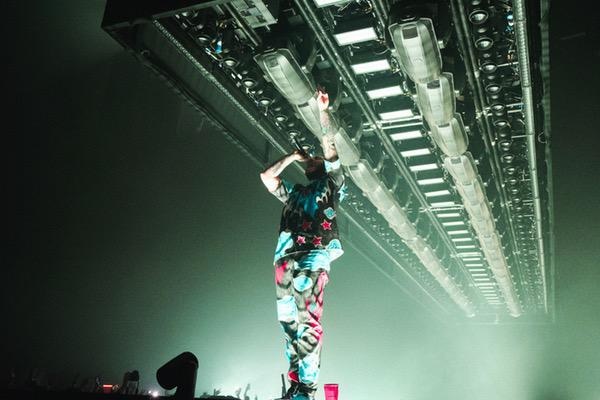 From 'Better Now' to 'Candy Paint', to the latter end of the show which saw 'Rockstar' and 'Congratulations' receive even bigger cheers, Austin Post knew how to work a stage, and it showed.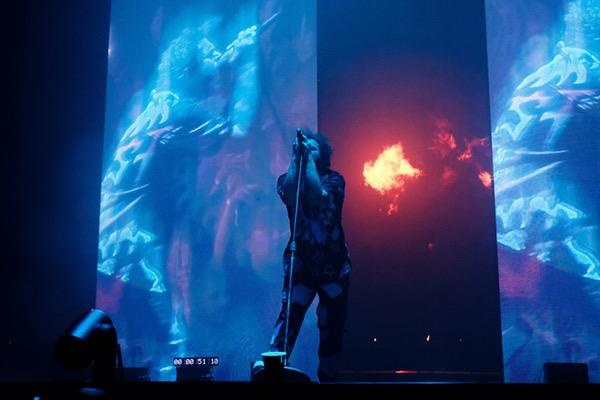 Tickets remain to Post Malone's second show tonight at Spark Arena - click here to get them!
Load next