Danny L Harle feat. Carly Rae Jepsen - 'Super Natural' music video.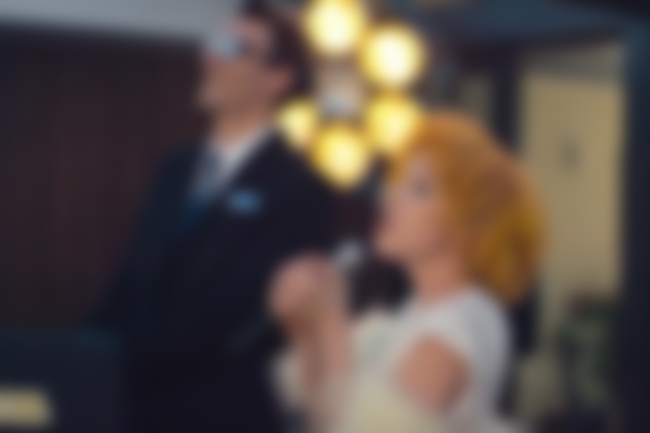 PC Music producer Danny L Harle teamed up for a collab with Carly Rae Jepsen for 'Super Natural', a song which now has a music video... and is a little like an IRL version of 'The Sims'.
The video follows Carly being shown around a house by Danny as a realtor, and it's exactly what you'd expect from a PC Music video.
Watch the 'Super Natural' music video below…