Lorde asks Charli XCX and Carly Rae Jepsen to form a band together.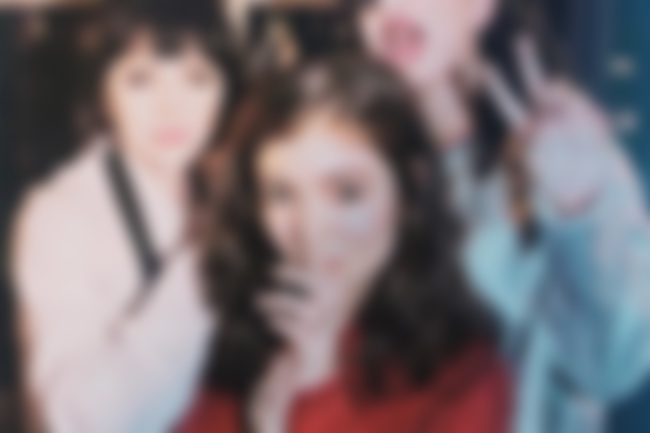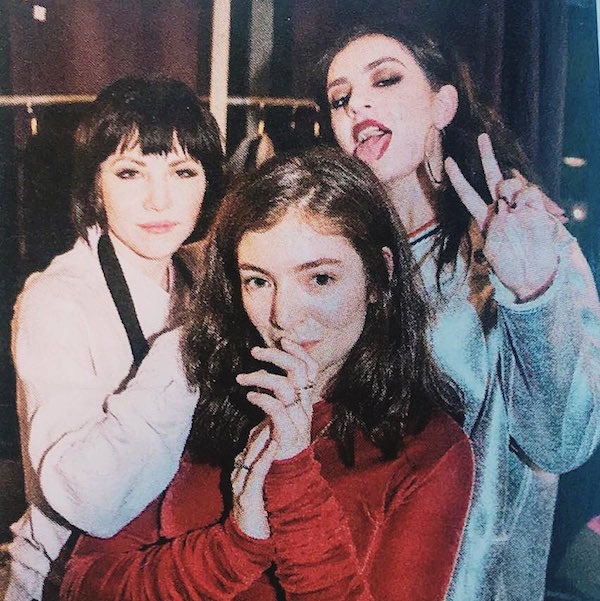 Following a cute group photo of Lorde, Charli XCX, and Carly Rae Jepsen (hanging out at The Ally Coalition 3rd Annual Talent Show) being shared online today, Lorde took to Twitter to ask her pals, "Can we form a hot girl band one day?"
THIS IS COLLAB THAT MUST HAPPEN TBH.
Check out the adorable exchange below...
In the meantime, here's all three of 'em onstage together...