Interview: 2019 Must-Know - Boy Pablo
Interview: 2019 Must-Know - Boy Pablo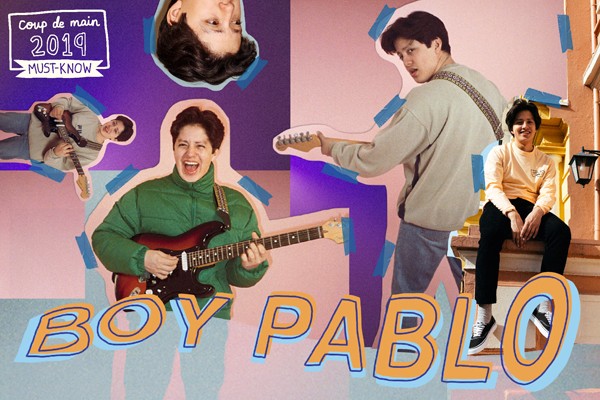 "I need to understand," Boy Pablo implores on 'wtf', the second track on last year's 'Soy Pablo' - the follow-up to 'Roy Pablo' from 2017, on which the Norwegian artist (full name Nicolás Pablo Rivera Muñoz) found himself with a growing audience for his sun-drenched, heartfelt music, which muses on understanding the human mind.
Having spent 2018 taking his music to the world through trips to Asia, North America, and the UK, 2019 looks set to be the same - with Boy Pablo set to kick Coachella off the bucket-list this April.
MUST-LISTEN: 'Sick Feeling', 'tkm', 'wtf', 'Dance, Baby!'.
YOU WILL LIKE, IF YOU LIKE: Rex Orange County, Gus Dapperton, Roy Blair, Wallows, Mac DeMarco… and a post-Coco Pops jam session with your best friends.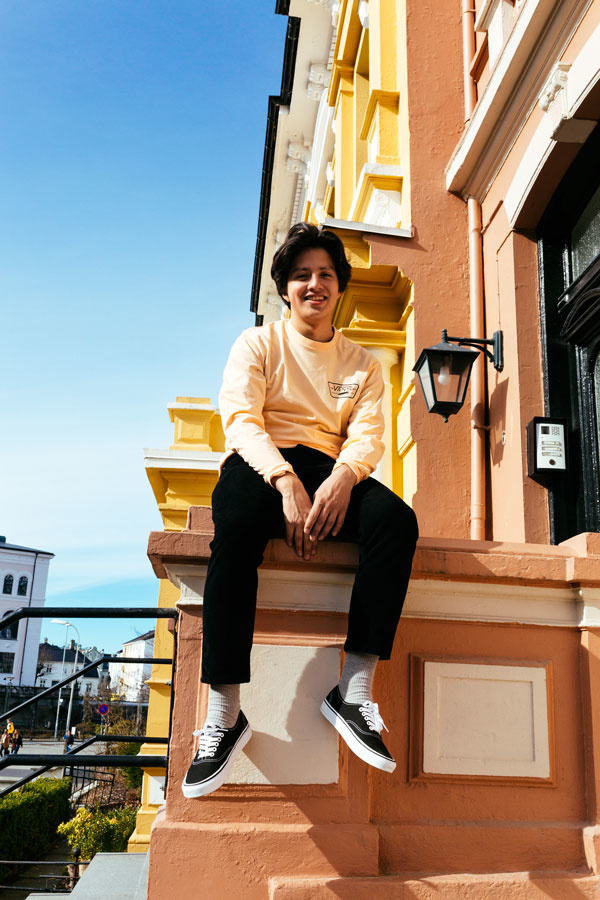 COUP DE MAIN: I love the guitar riff in 'Feeling Lonely', it's so catchy! How do you come up the musical elements in your songs?
BOY PABLO: Thank u! Honestly, I just pick up the guitar when I come up with a melody in my head. Mostly, I don't decide how it's gonna sound until I hear myself play it, then I add some effects and stuff later on.
CDM: The line in 'Sick Feeling', "'Cause I was not prepared to / Let you go, let you go," is so sad - why do you think that letting go of someone in a relationship can be such a hard thing to do?
BOY PABLO: Even in a bad relationship (I guess it depends what kind of bad) you build a special bond to the person you're in a relationship with, because that's the reason you wanted that person in the first place.
CDM: 't-shirt' seems to have a romantic sentiment! Do you find it cathartic to use your own experiences in love and turn them into music?
BOY PABLO: This one is actually not about a relationship I've had. It's about something else, but I don't want to speak on that, sorry! Haha. I don't usually like to write about my own relationships, but I can't say that I haven't, and singing them live makes it easier to actually mean the lyrics.
CDM: What's it been like taking the songs from 'Soy Pablo' and touring them around the world?
BOY PABLO: Crazy. I'm thankful to everyone listening to the EP and singing all the songs along with me at the shows!
CDM: Do you enjoy being involved in the production all of your own music as well as writing/recording it?
BOY PABLO: Yes! I couldn't just hand over the writing/recording/production to someone else, it wouldn't feel right. I enjoy recording and producing things together with my brother-in-law, we're a good team!
CDM: What do you have planned for 2019 so far?
BOY PABLO: I'm writing some songs at the moment, I'm planning on writing a lot this year. We also have quite a few shows coming up, mainly festivals. Coachella is happening!!??? We're playing a lot of places this summer, mostly in Europe. Maybe some collab tracks? Idk, we'll see!
CDM: Do you write your lyrics specifically for the songs, or do you write poems or prose and then evolve them into song-form?
BOY PABLO: I usually make the lyrics after I make the instrumentals, so after I'm done with an instrumental I see what I want the song to be about. I know most artist have a lot of things in their head they want to get on a piece of paper, but for me it's just easier to do the instrumentals first, idk why..
CDM: Lyrically, what's your favourite song that you've written so far?
BOY PABLO: 'Limitado', I think, because it says a lot with few words.
CDM: What do you hope for people to take away from listening to your music?
BOY PABLO: I hope people can get happier when they listen to my music, and maybe process their feelings, maybe even heal a broken heart or two? </3 I hope people get excited about good things when they listen to my songs.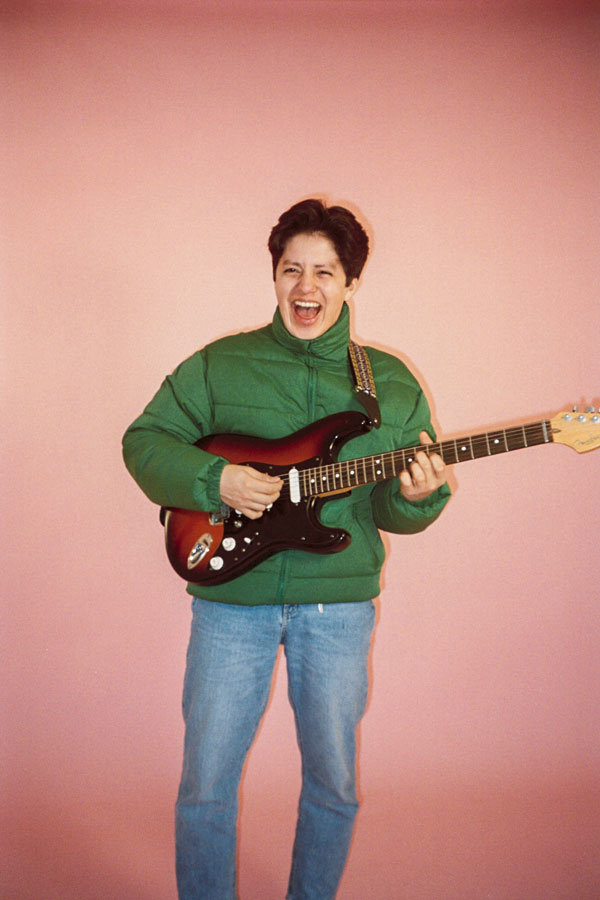 CDM: If B.O.Y. P.A.B.L.O. was an acronym, what would each letter stand for?
BOY PABLO: Boys: On Your Pandas. And Be Last, Okay?
CDM: You're one of our 'must-know' artist picks for 2019… who are yours?
BOY PABLO: Ayye thanks! There are a lot of good acts out there! I guess mine are Jimi Somewhere, who is putting out an EP pretty soon I think. He's a very talented songwriter! And Stenersen, a Norwegian artist, just put out an amazing EP!
CDM: If you were a country, what would be your national anthem?
BOY PABLO: OMFO - 'Magic Mamaliga'.
Watch the 'Sick Feeling' music video below…
Load next