Banks - 'Gemini Feed' music video.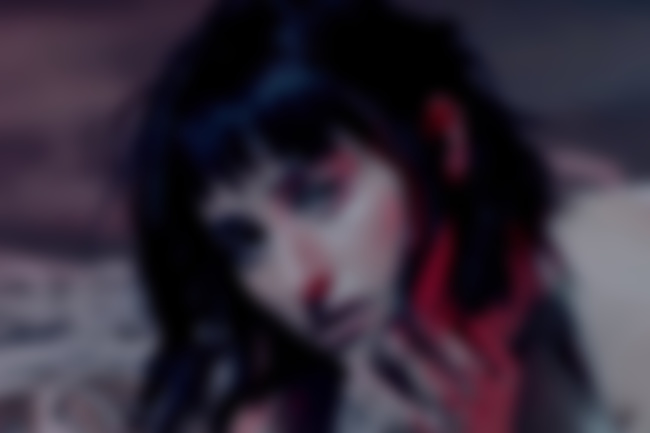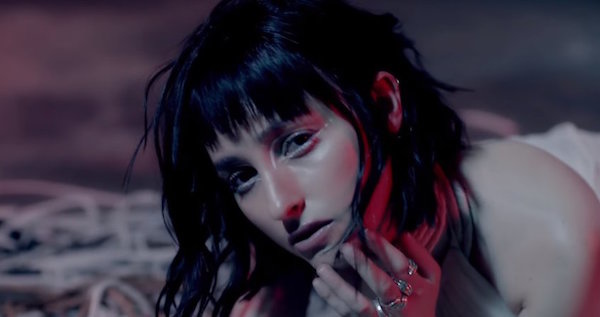 Banks has just dropped a music video for her latest single, 'Gemini Feed' - lifted from her upcoming sophomore album, 'The Altar', due out worldwide on September 30th.
Following the brilliance of the song, the video is just as pleasing - as Jillian finds herself split into two versions of herself; a reflection the Gemini zodiac which is symbolised by twins.
Watch the music video for 'Gemini Feed' below…