Listen: Lauv's new song 'Sad Forever'.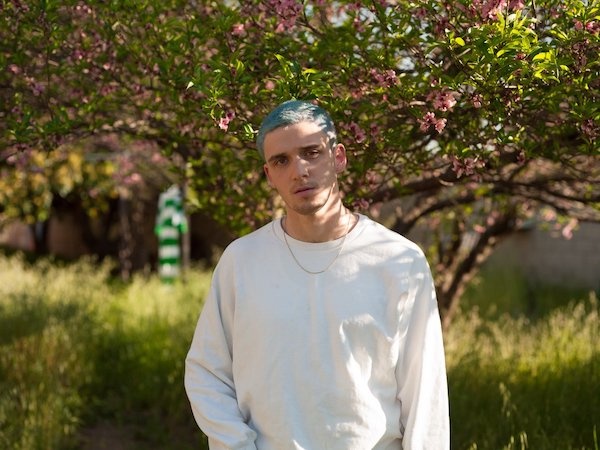 Lauv has today shared a new song, 'Sad Forever', about which he says: "I wrote this song at the peak of my obsessive anxiety before I decided to get on anti-depressants. If there's one thing I learned, medication is not the enemy."
All proceeds from the song will be donated to mental health organisations:
Listen to the new song below...