Must-listen: Maude Latour's new song 'Walk Backwards'.
Must-listen: Maude Latour's new song 'Walk Backwards'.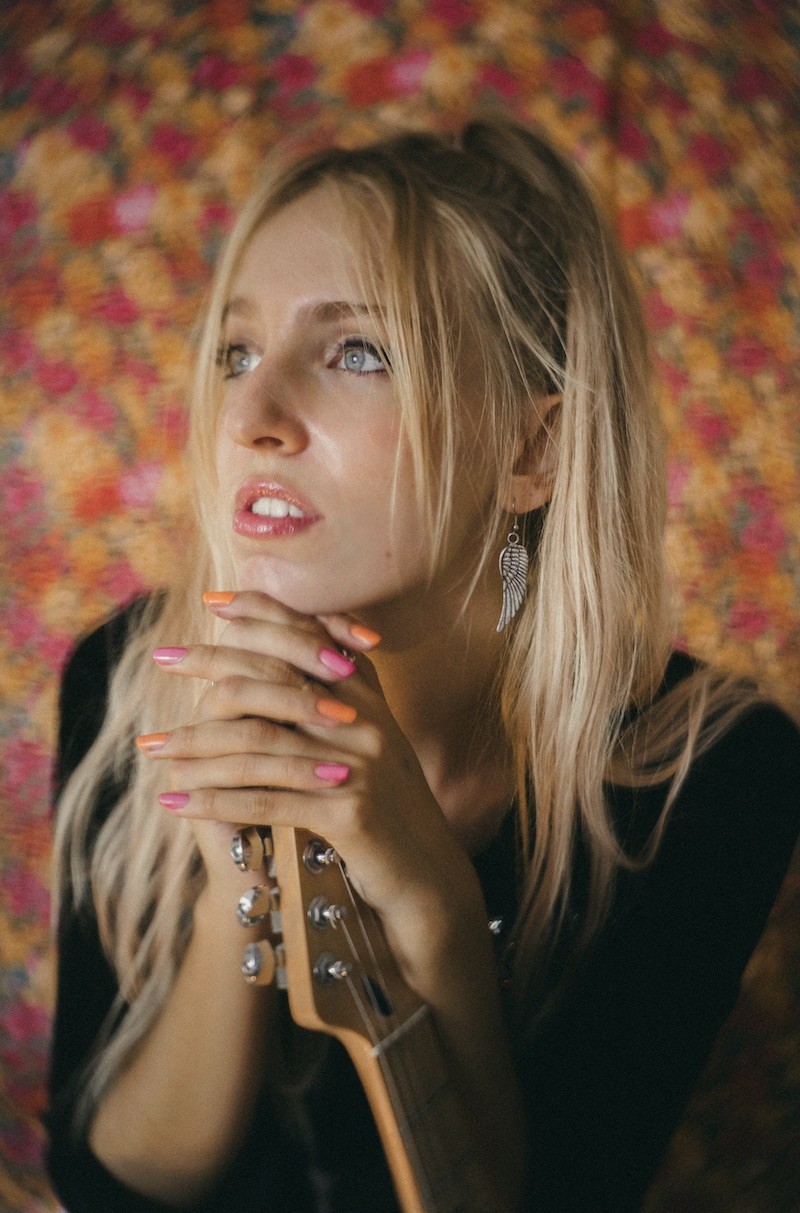 Bringing you further into her universe, Maude Latour has today shared a new song, 'Walk Backwards' - a love letter to her best friend, arriving just in time for Galentine's Day!
About her new song, Latour says: "This song specifically tackles the blurry line between love and romance that has always entered my relationships with my best friends. We place such a strict structure on our relationships, trying to put them into boxes. Love is fluid, liberated, it comes in friendship, strangers we smile at, romance, family, and little conversations throughout our days. Unpacking the rigidity of these structures leads to freedom in all types of love, allowing us to recognize it everywhere. 'Walk Backwards' is about the depths of my best friendship. It's the closest relationship I've ever had, it's made everyone I've ever dated jealous and confused about its meaning. This girl is my ride or die, I'd marry her, and she's connected to me in the deepest way any person can be."
"The chorus to 'Walk Backwards' is about THAT feeling, of true utter summer sunset perfection, where I've drawn so much of my inspiration. It's about watching the sunset on the West Side, but since I have to walk East, I have to walk backwards all the way home in order to watch the sun slip into the clouds. I love this image. I first thought of it whilst literally walking backwards doing exactly this, on my own during a very emotional adventure I was on, by myself in California."
Listen to the new song below...
Load next