coup de main
-
noun
\ˌ
kü-də-ˈmaⁿ
Definition of
coup de main
: an attack that achieves complete surprise.
Latest Article
New Music
Music
Tyler, The Creator has today announced that he will be releasing a new album, 'Call Me If You Get Lost', next week on Friday, June 25th - first teased last week via billboards around the world that...
Read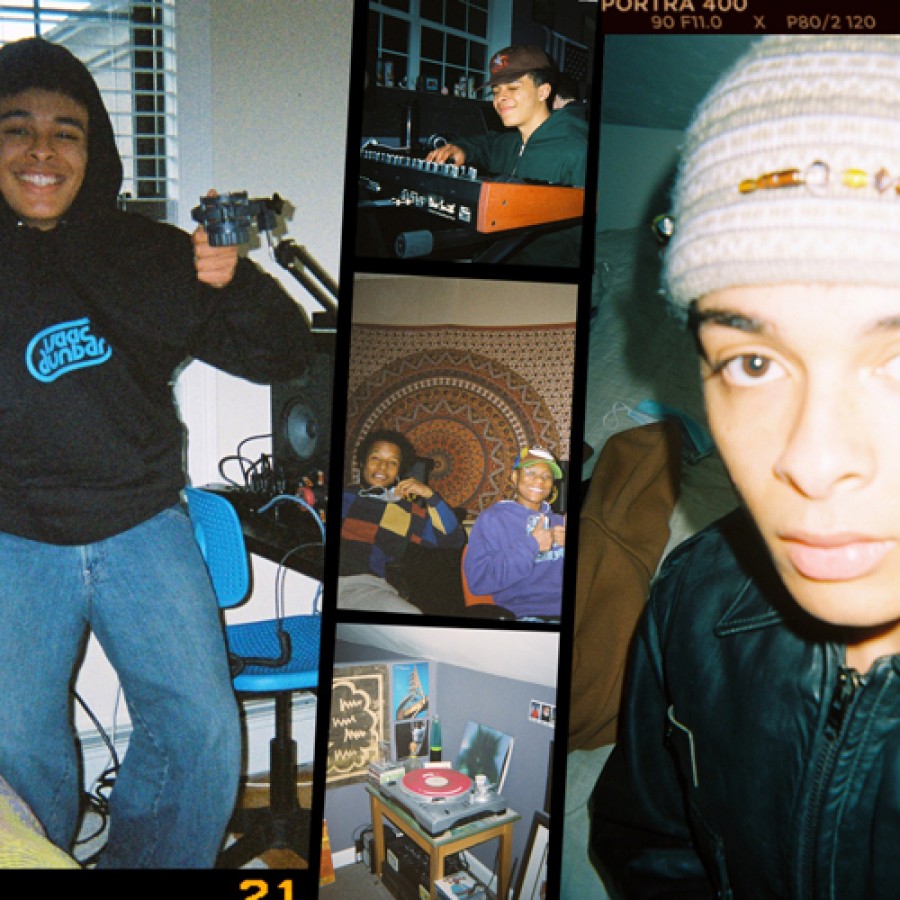 Latest Feature
New Music
Interviews
"The evil twin concept came together when I was at a crossroads with my ego," explains 18-year-old Massachusetts-born Isaac Dunbar of his latest dual release. "A side of me wanted to make a record...
Read