coup de main
-
noun
\ˌ
kü-də-ˈmaⁿ
Definition of
coup de main
: an attack that achieves complete surprise.
Latest Article
Taylor Swift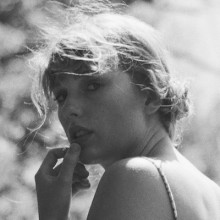 News
Taylor Swift has shared the tracklist for 'Speak Now (Taylor's Version)' - including vault tracks and collaborations with Paramore's Hayley Williams and Fall Out Boy. "I'm VERY excited to show you...
Read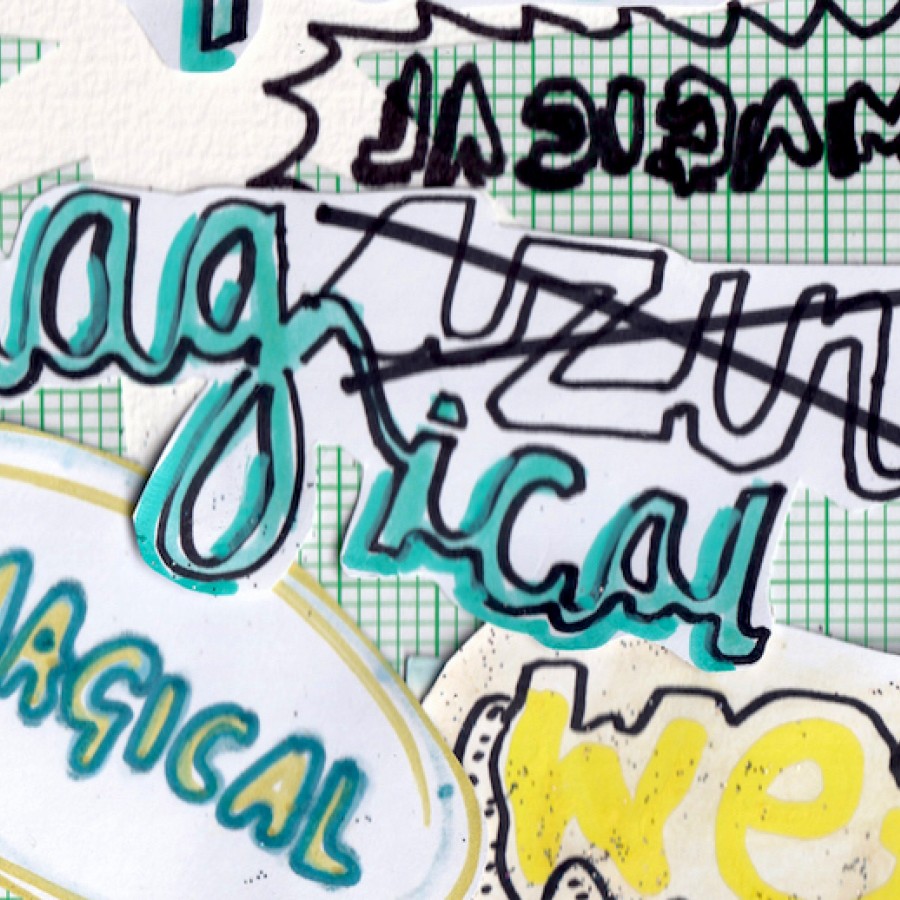 Latest Feature
Zines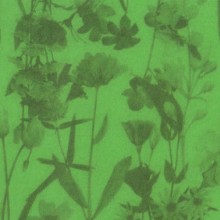 Interviews
The theme of this month's DIY zine is 'magical' and we have contributions this month from special guest curators Wet Leg - Rhian Teasdale and Hester Chambers, as well as touring members; Ellis Durand...
Read