coup de main
-
noun
\ˌ
kü-də-ˈmaⁿ
Definition of
coup de main
: an attack that achieves complete surprise.
Latest Article
Zines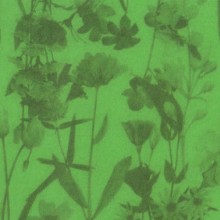 News
The theme of this month's DIY zine is 'forever' and we have contributions this month from guest curators: Briston Maroney, Cailin Russo, Chappell Roan, Chris Lanzon, and Kailee Morgue. + Jenna Ortega...
Read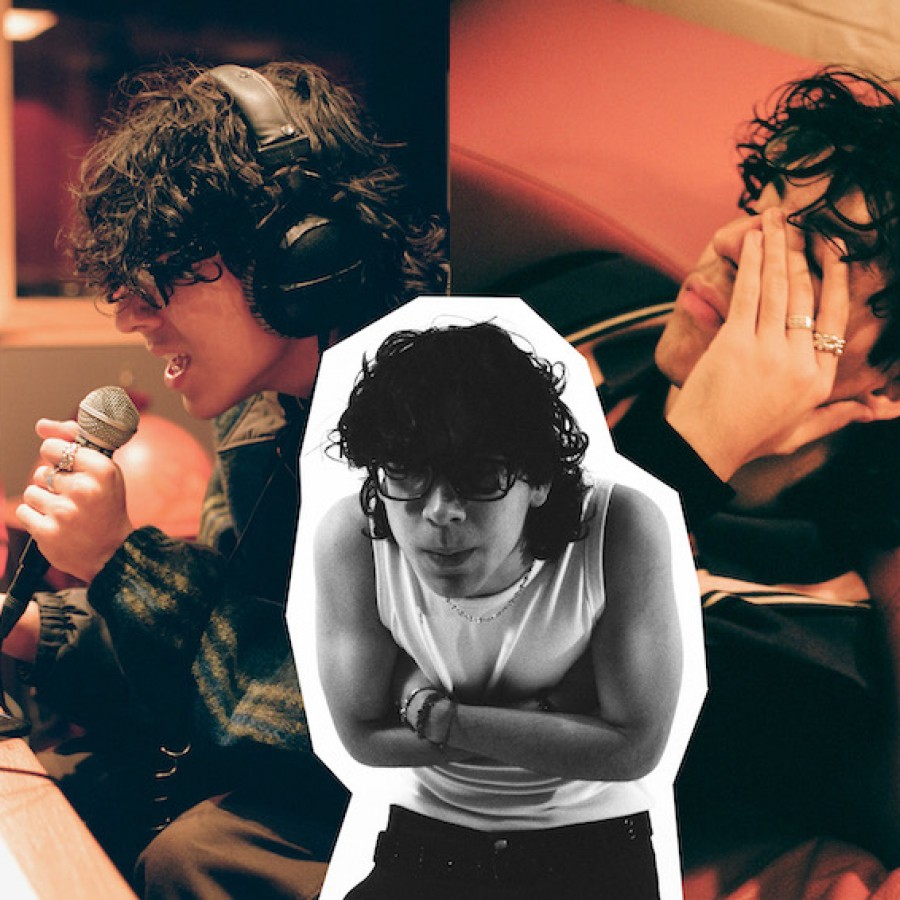 Latest Feature
New Music
Interviews
Consistency is key for Riovaz - until it's not. He was once told by an old friend when he felt like quitting, that instead he should continue creating and be persistent, which is a sentiment that...
Read