coup de main
-
noun
\ˌ
kü-də-ˈmaⁿ
Definition of
coup de main
: an attack that achieves complete surprise.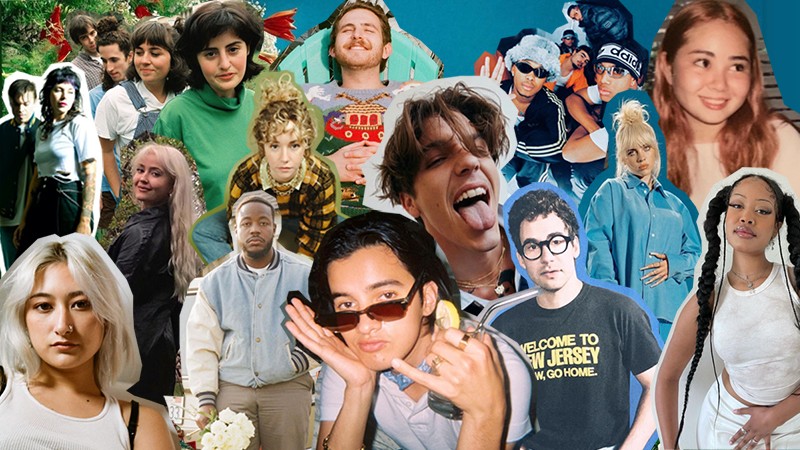 Latest Article
New Music
News
New to the Coup De Main TRUE JAMS playlist this week for you is: Don't Go Dark - Bleachers Happier Than Ever - Billie Eilish forever&more - Role Model Oh Honey! (I Love You) - Peach Tree...
Read
Latest Feature
Jack Antonoff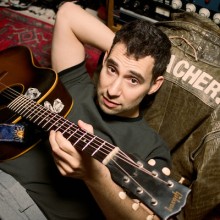 Interviews
It's hard to believe it's been four years since Bleachers' last album, 'Gone Now', and the follow-up 'Take The Sadness Out Of Saturday Night' is finally here - an album to soundtrack moments like...
Read