coup de main
-
noun
\ˌ
kü-də-ˈmaⁿ
Definition of
coup de main
: an attack that achieves complete surprise.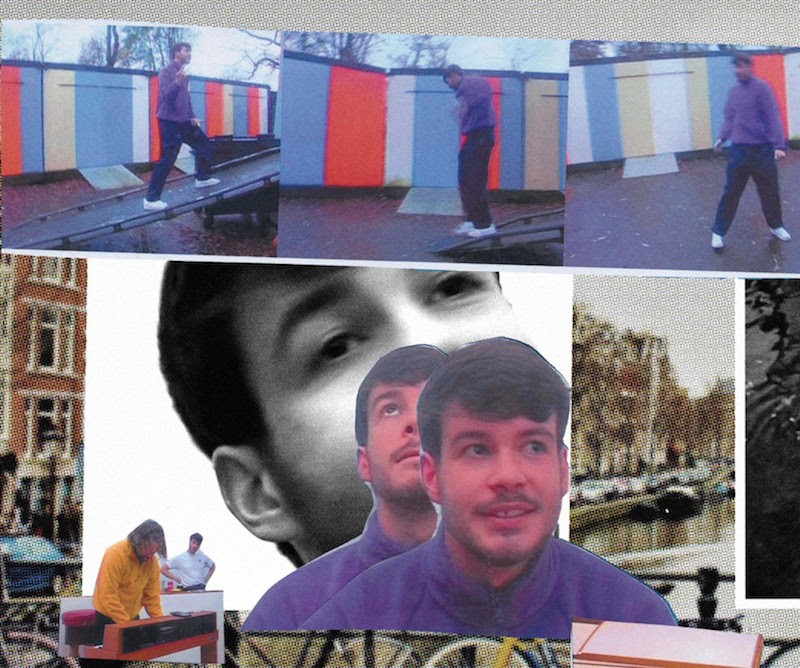 Latest Article
Rex Orange County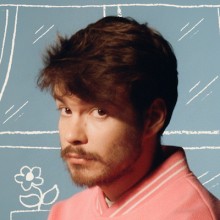 News
From 'Pony' to Dalmatians, Rex Orange County has today shared a teaser for his upcoming new album, 'Who Cares?', as well as some photos from the forthcoming 'Keep It Up' music video. COMING...
Read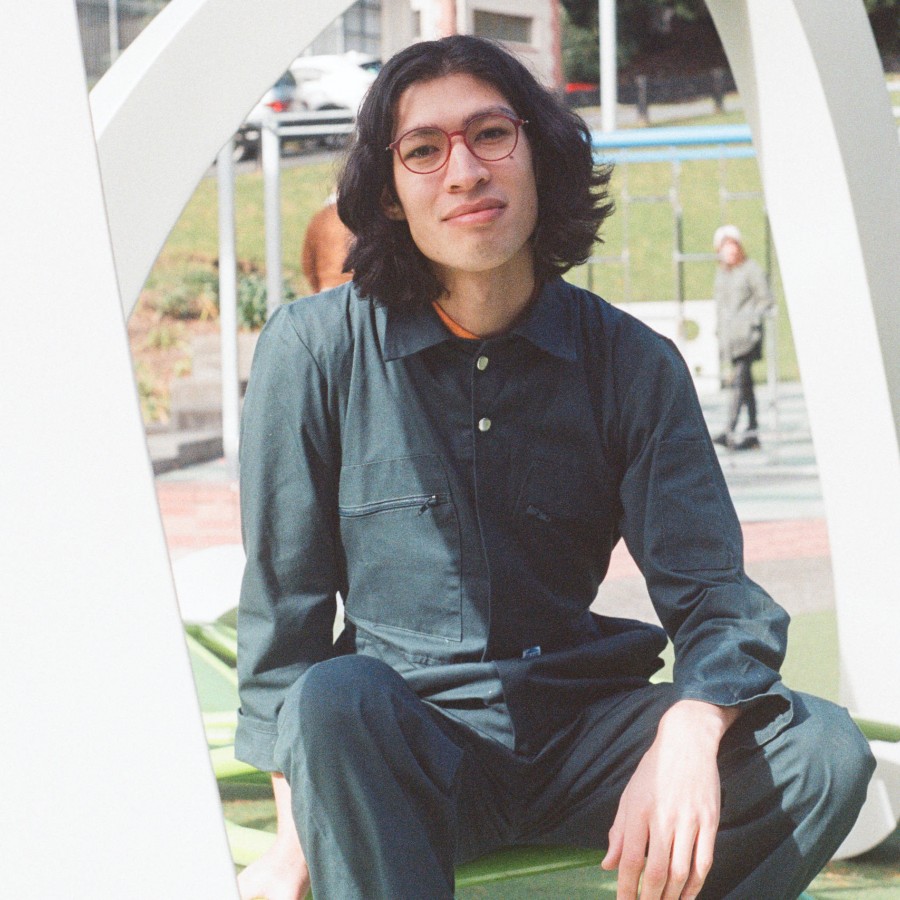 Latest Feature
NZ On Air
Interviews
"Sonically, I wanted the song to be a strange, lopsided introduction to the album," Pickle Darling says of 'Achieve Lift', the opener to their sophomore album, 'Cosmonaut', which was released last...
Read