coup de main
-
noun
\ˌ
kü-də-ˈmaⁿ
Definition of
coup de main
: an attack that achieves complete surprise.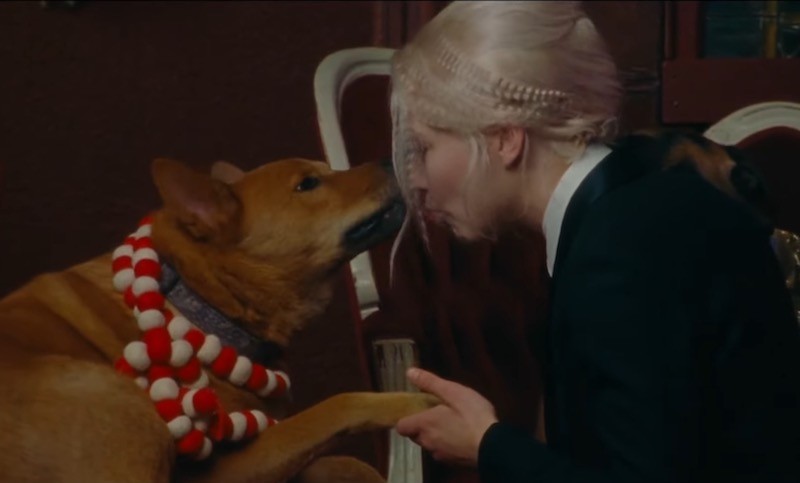 Latest Article
Phoebe Bridgers
Music
Following the immortal union of Phoebe Bridgers with Phoebe Waller-Bridge via way of a music video for 'Savior Complex' (starring none other than Paul Mescal), Bridgers appeared on The Tonight Show...
Read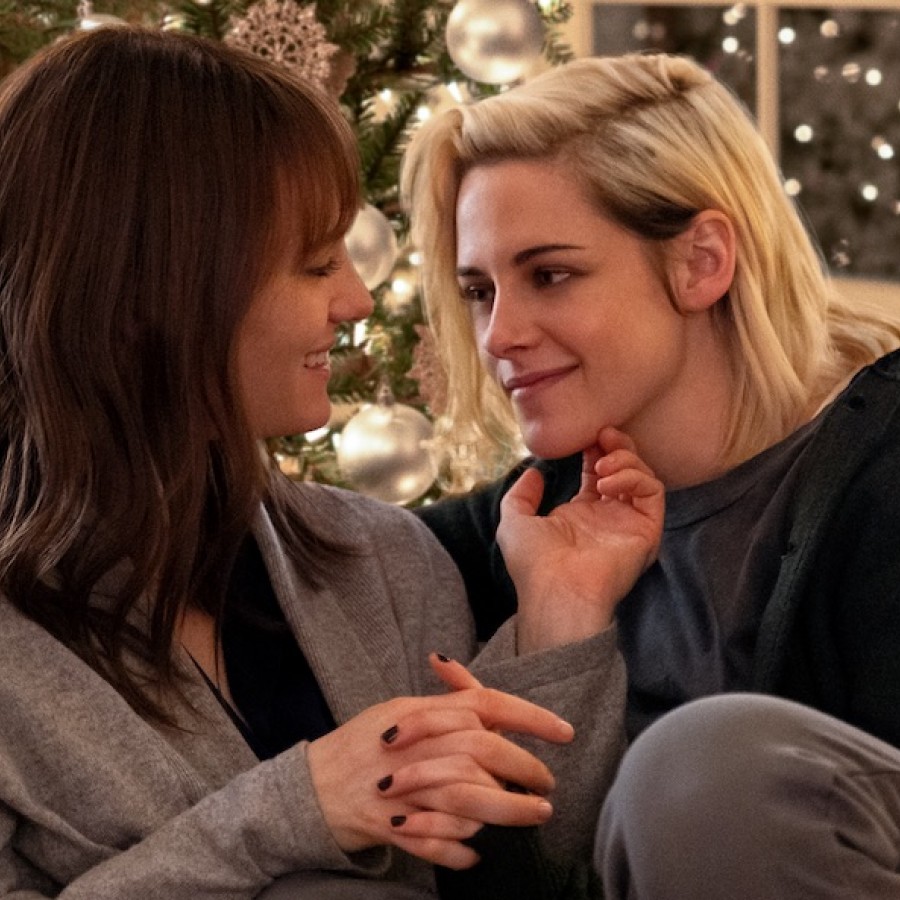 Latest Feature
Film News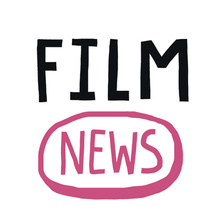 Interviews
"I love holiday movies, but I've never seen my own experience represented in one. Most romantic comedy holiday movies tend to revolve around a heterosexual couple, and if there are LGBTQ characters,...
Read