coup de main
-
noun
\ˌ
kü-də-ˈmaⁿ
Definition of
coup de main
: an attack that achieves complete surprise.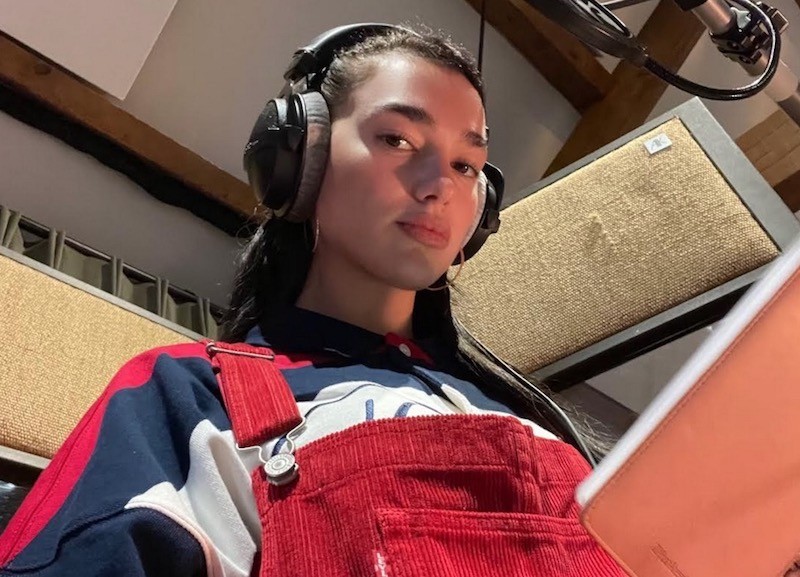 Latest Article
Dua Lipa
News
Dua Lipa has announced a new project, Service95 - described as a "global style, culture, and society concierge service created to help the reader make sense of the world." Service95 will launch with...
Read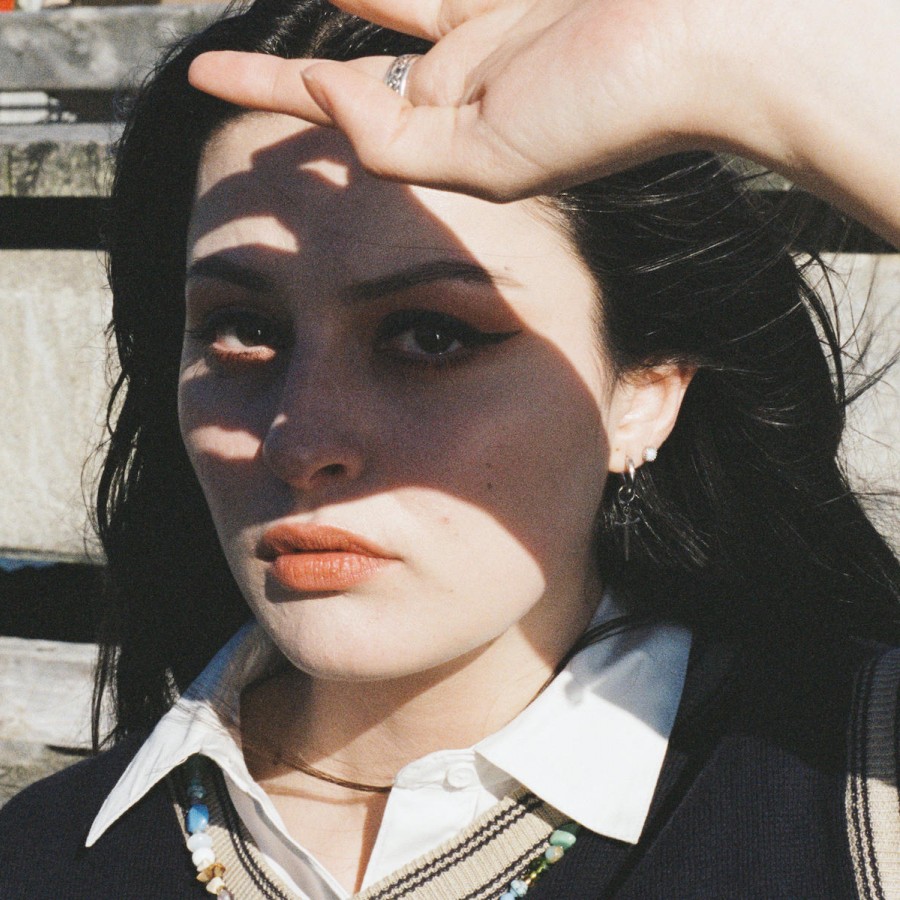 Latest Feature
NZ On Air
Interviews
"I want people to be able to recognise the coming-of-age situations everyone experiences: the insecurities, the doubts, the fear," Josie Moon shares about her upcoming debut album - a project she...
Read