coup de main
-
noun
\ˌ
kü-də-ˈmaⁿ
Definition of
coup de main
: an attack that achieves complete surprise.
Latest Article
TV News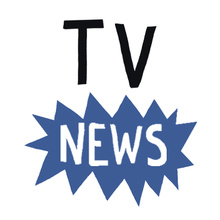 Film + TV
A first trailer has finally been released for Disney+ and Marvel's upcoming 'WandaVision' miniseries, which is described as "a blend of classic television and the Marvel Cinematic Universe in which...
Read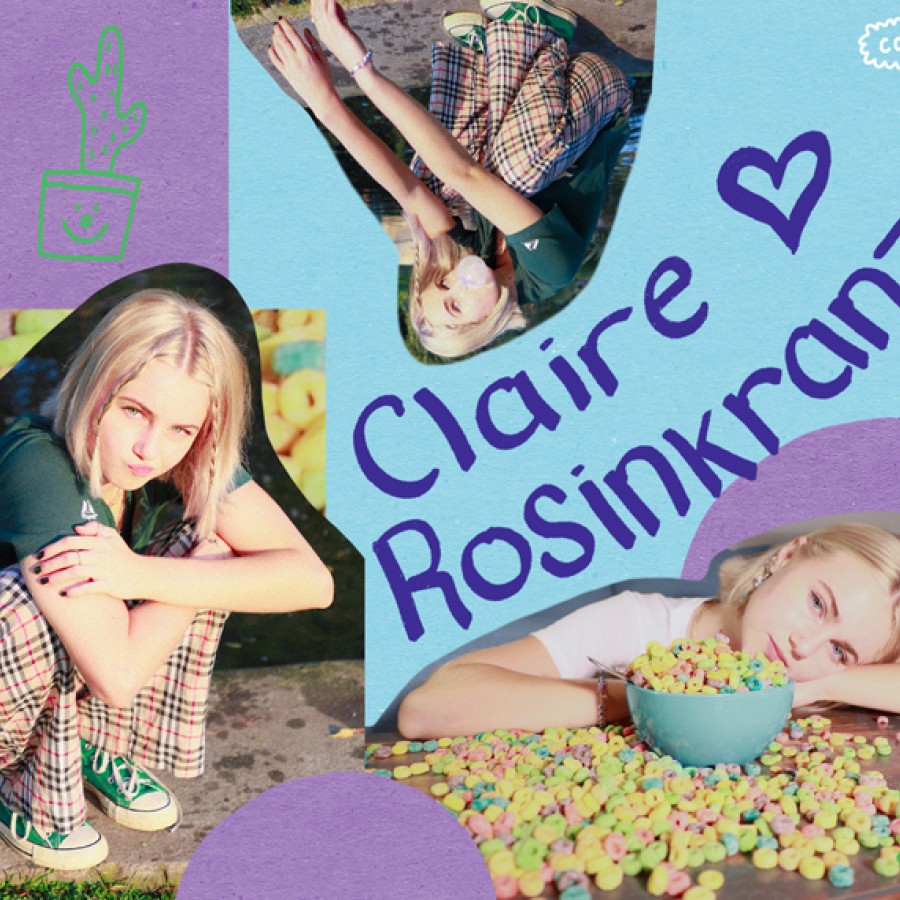 Latest Feature
From My Brain To You...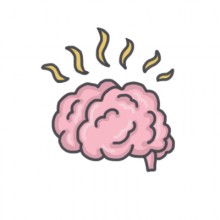 Interviews
"I for one, have such a fear of showing weakness that it is so easy to bottle up emotions that make me feel vulnerable," confides sixteen-year-old California native Claire Rosinkranz. Observing the...
Read