coup de main
-
noun
\ˌ
kü-də-ˈmaⁿ
Definition of
coup de main
: an attack that achieves complete surprise.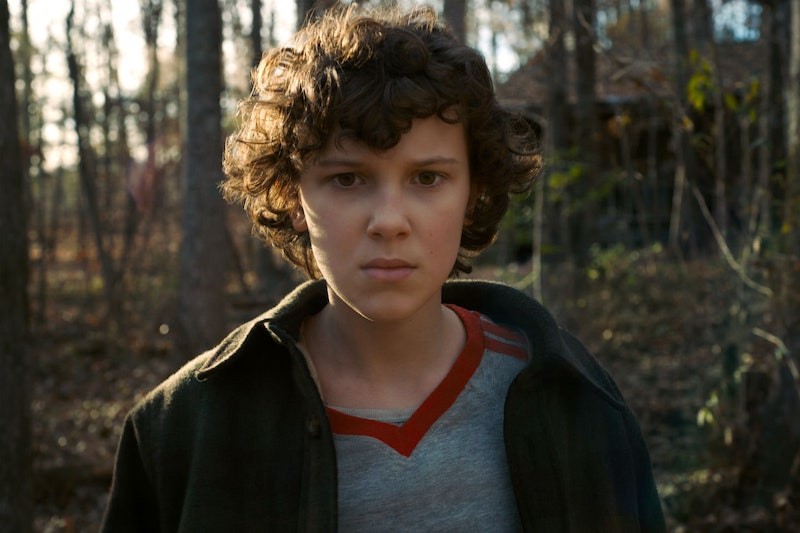 Latest Article
TV News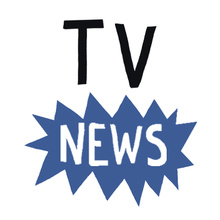 Film + TV
Netflix have just dropped a mysterious teaser for the upcoming fourth season of the sci-fi hit 'Stranger Things'. It's been a while since we've seen Eleven and everyone is still left wondering if...
Read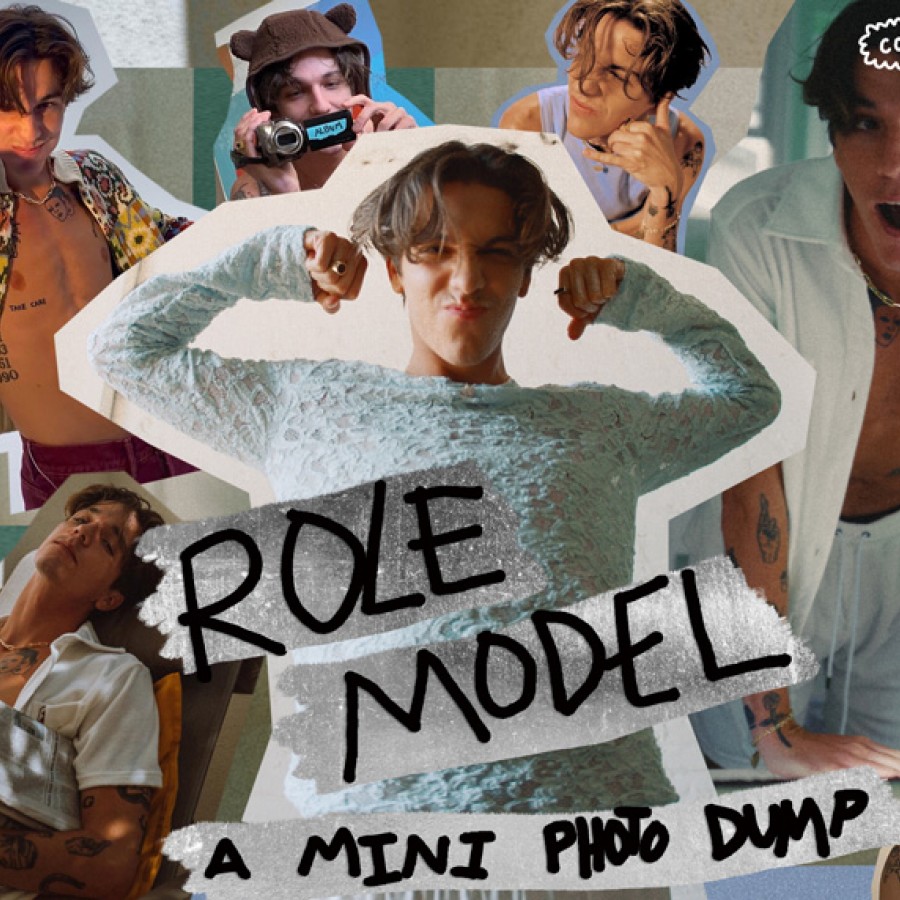 Latest Feature
From My Brain To You...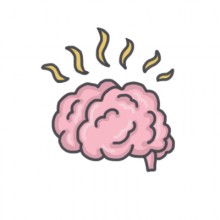 Interviews
On his latest EP, 'our little angel', Role Model tackles everything from falling in love online ('blind'), to the importance of spending time by yourself ('going out'), and contemplating fantasy ('do...
Read