coup de main
-
noun
\ˌ
kü-də-ˈmaⁿ
Definition of
coup de main
: an attack that achieves complete surprise.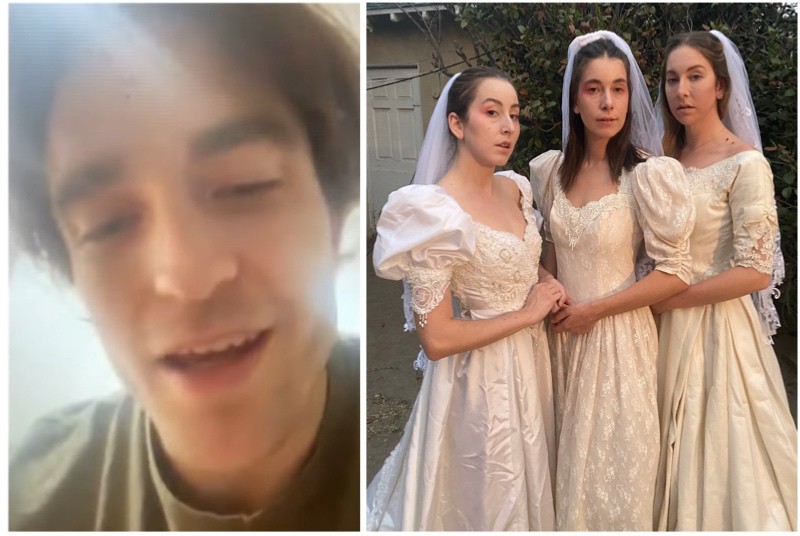 Latest Article
Haim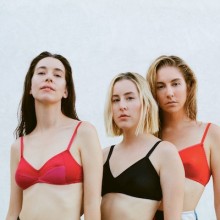 Music
"3am is the witching hour," say Haim of their latest TV performance - a rendition of '3AM' for Late Night with Seth Meyers, featuring a video cameo from none other than "emotional vampire" Robert...
Read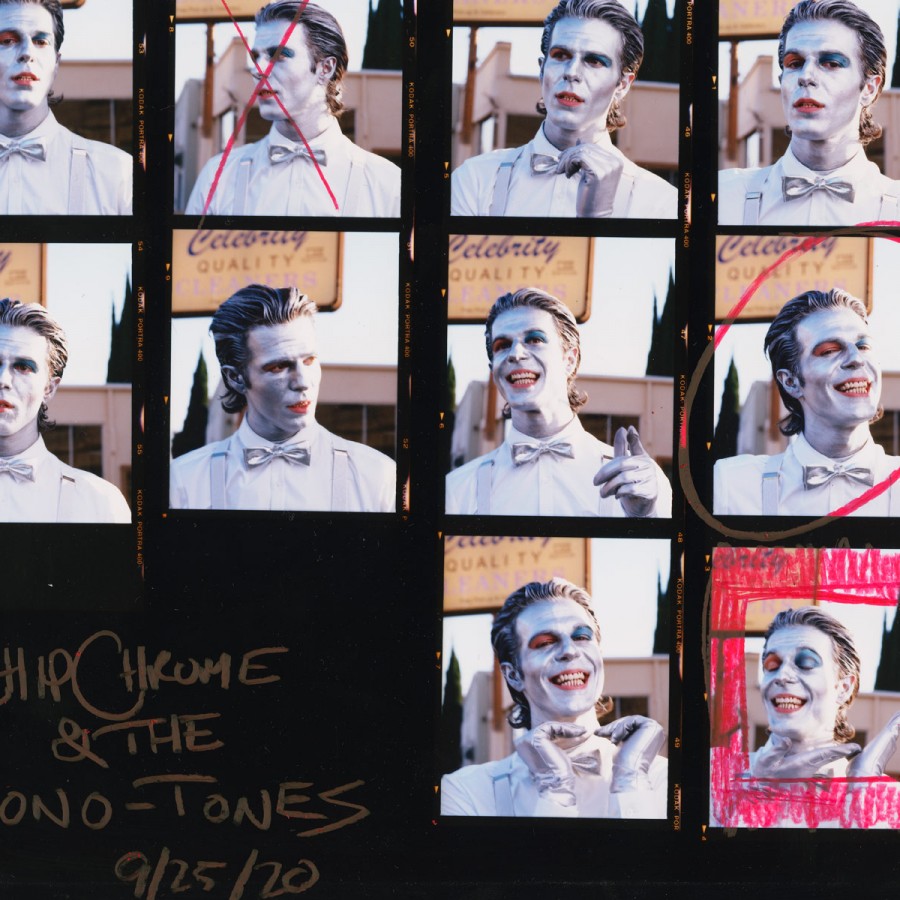 Latest Feature
The Neighbourhood
Interviews
A week out from the release of their new album, 'Chip Chrome & The Mono-Tones', The Neighbourhood's frontman Jesse Rutherford has an odd calmness about him. Pausing to reflect, he says, "I'm...
Read