coup de main
-
noun
\ˌ
kü-də-ˈmaⁿ
Definition of
coup de main
: an attack that achieves complete surprise.
Latest Article
Taylor Swift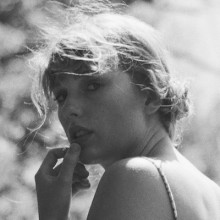 Music
As promised, Taylor Swift has today released 'Fearless (Taylor's Version)' - the re-recorded version of her iconic 2008 album with new vocals and production - following the unsanctioned sale of her...
Read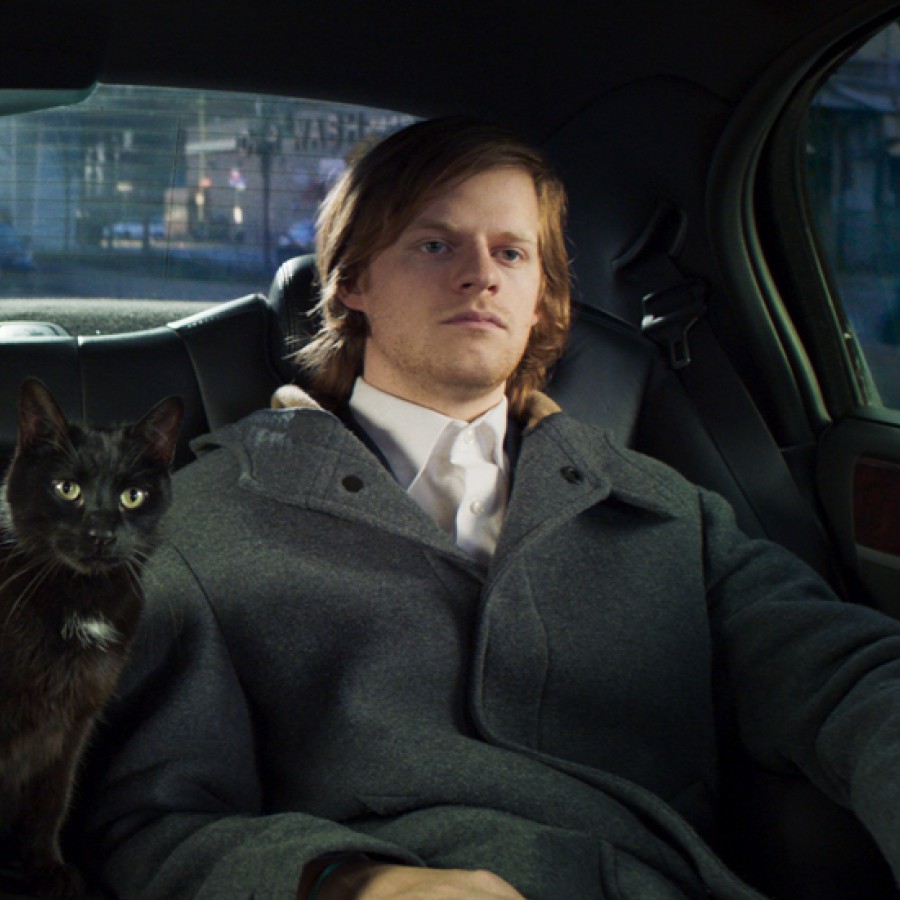 Latest Feature
Film News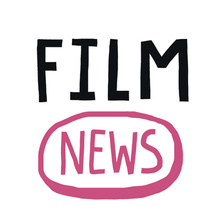 Interviews
"I'm jealous that you're in New Zealand," says Lucas Hedges wistfully, "I've never been but I imagine it's like paradise." Unintentionally adding insult to injury, I inform him that production...
Read