Introducing: Matilda Lyn and her new track, 'Wait For Me'.
Introducing: Matilda Lyn and her new track, 'Wait For Me'.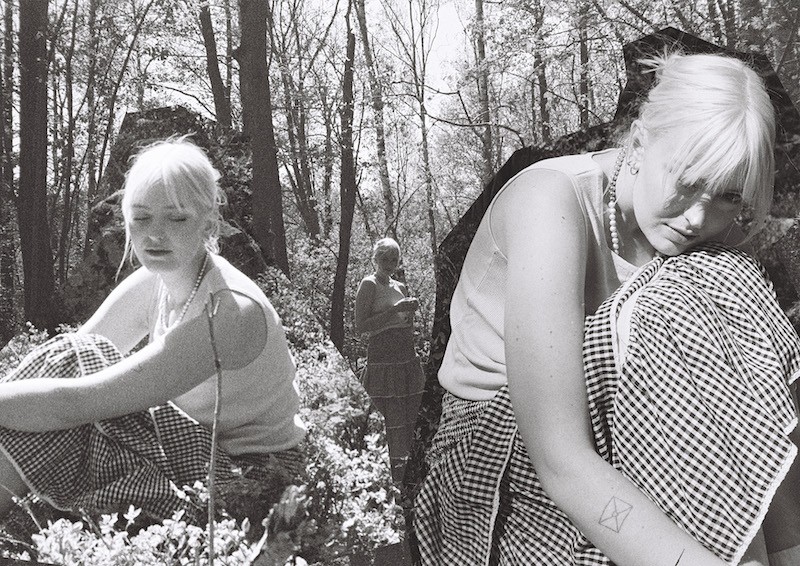 "Ripped us to pieces, tore the tiles / Like we were jeans from the lost and found," opens Matilda Lyn on her infectious new track, 'Wait For Me'. Born and raised just outside of Gothenburg, Sweden, Lyn has always found herself enveloped by music and nature - her parents loved Simon and Garfunkel and her grandfather played the piano and violin. 
With her first single 'A Bowl Of Unripe Fruit' marking the start of her musical career and what is soon to be an EP of the same name - you are only seeing the start for Matilda Lyn.
COUP DE MAIN: How did you get your start in making and releasing music? 
MATILDA LYN: I started making music when I was 10, and since then have been writing a lot of songs. The producing part of it started while I was studying at a Swedish music school called Musikmakarna. That's where I found producing, which opened up a whole other world to my artistry. It took some time to truly find how I wanted to express myself musically, but once I'd written the first song off the EP 'A Bowl Of Unripe Fruit' it all made more sense and came to me quickly. At the beginning of 2022, I started to make what's now the EP, 'A Bowl Of Unripe Fruit'. 
CDM: You write and produce - which of the two do you think solidifies the vibe and mood of a song?
MATILDA: I really think it goes hand in hand. When I listen to music, I listen a lot to the lyrics and what the song's actually about. That's also very important in my own songwriting and where it all starts for me. But with the production you can really put in interesting sounds and work with the dynamic to make it captivating and amplify the feeling you want to come across, which I think is really amazing.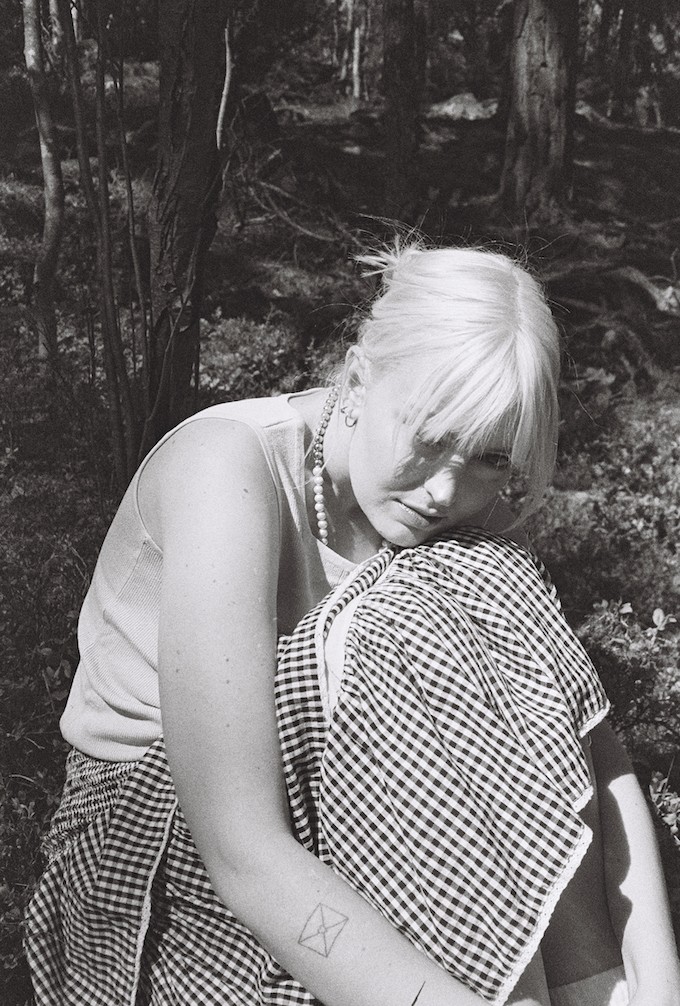 CDM: You've talked about how in 'A Bowl Of Unripe Fruit' you are dissecting the question, "What if all my dreams stood in front of me, would that really make me happy and fulfilled?" - do you still find yourself thinking about this question, or have you found an answer?
MATILDA: I think that's probably a question that will come and go while growing up. It's a good thing to have dreams and goals but even more important to see what you have in front of you.
CDM: Do you have a personal favourite track of yours - released or unreleased?
MATILDA: That changes all the time. But I absolutely have my favourites for different reasons. Right now, I have a favourite but it's a very newly written one, so still in the demo stage.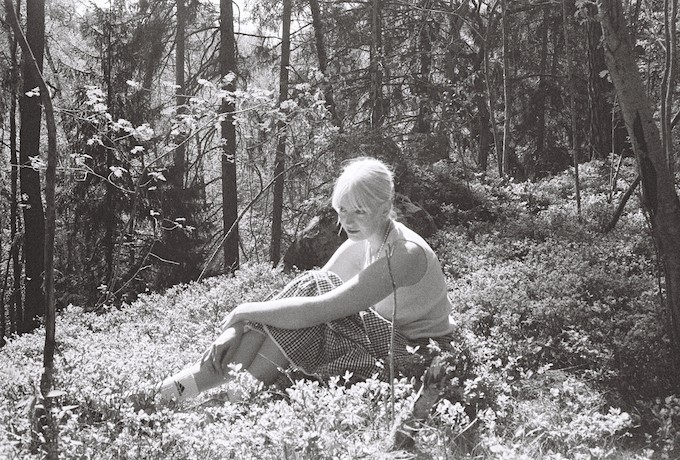 CDM: I love the video for 'Wait For Me', it so perfectly matches the vibe of the song. What was the process like in putting that video together?
MATILDA: Thank you, I really love it too! It was such a great experience. I've never done anything like that before. Working with Uncanny (the directors of the music videos), who are so talented and nice people, was really amazing. Throughout the whole video I had to sing every sentence 8-15 times so they could cut between all of them to make the effect that's in the video. That was difficult… but fun haha. We also went to all these amazing locations outside of Stockholm with really nice nature. 
CDM: How have you found your relationship with your songs shift once they've been released to the world? Do they still feel like yours or do they belong to the listener now? 
MATILDA: It feels so special to release music for the first time, and being so proud of it. They do really belong to the listener now, and that we get to share it together is a really nice feeling.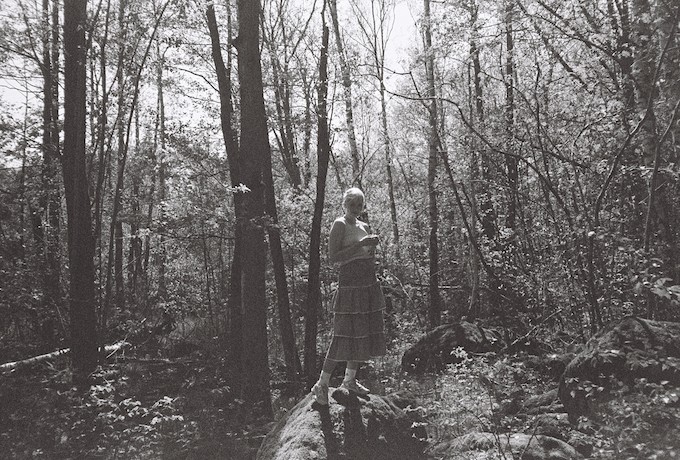 CDM: What is your songwriting process like? Do you start from lyrics, melody, or something else entirely?
MATILDA: My songwriting process shifts from time to time but I always have titles/words/sentences written down that often starts the idea of a song. Then I usually start with piano or guitar and find melodies/words that feels good and makes me feel something, whatever that is. 
Listen to Matilda Lyn's new single 'Wait For Me' below... 
Load next