No Rome - 'Seventeen' video.
No Rome - 'Seventeen' video.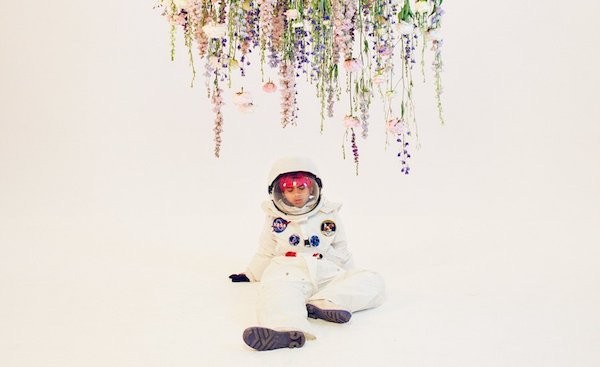 No Rome has released a gorgeous video to accompany his new song, 'Seventeen' (the second song from his upcoming debut EP, 'RIP Indo Hisashi'), which features so many of our favourite things - an astronaut suit, a beautiful floral arrangement, the lyrics to our favourite new song, and No Rome himself, of course.
In an interview with Wonderland about the song, No Rome said: "'Seventeen' is an attempt to encapsulate the feeling of being young forever – a reality that sadly cannot be achieved. It's a song about the endless melancholy of being young and in love. It's about wishing it was as easy as it used to be; exploring a time when all that mattered was the failures of romance and the wonders of coming of age. No matter what age you are, 'Seventeen' is a reflection on living in the moment, rather than always reaching for the end point of who you are right now."
Watch the 'Seventeen' visual below...
Load next