The 1975 will return to New Zealand in January 2015 to play an all ages show!
The 1975 will return to New Zealand in January 2015 to play an all ages show!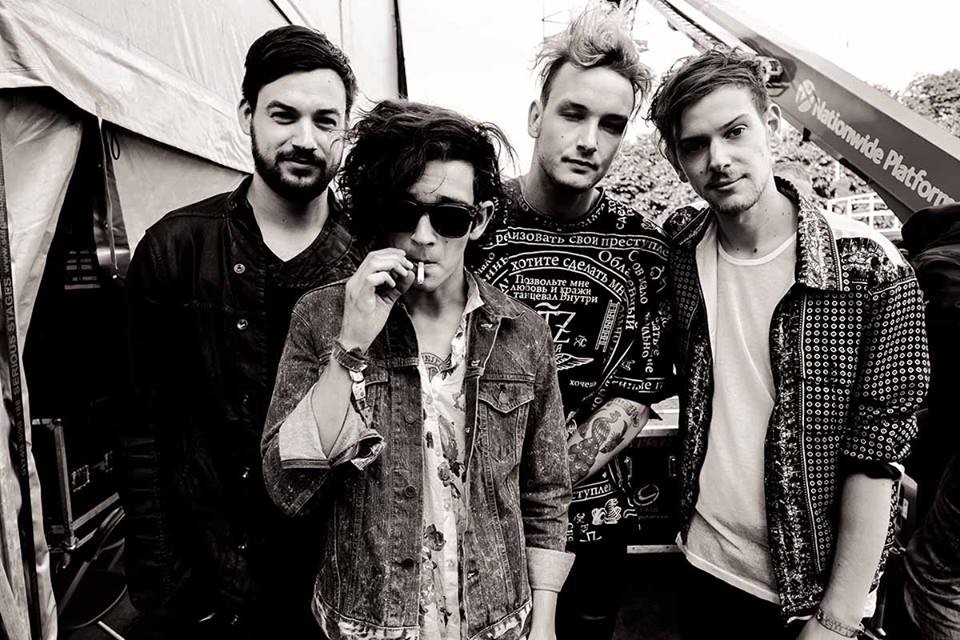 The 1975 have announced that they will be returning to New Zealand next year to play an all ages show at Auckland's Logan Campbell Centre on Tuesday, January 20th, 2015.
YES! WE'RE FINALLY GETTING OUR VERY OWN HEADLINING SHOW.
Tickets go on sale to the general public from 9am on Friday, August 22nd via Ticketek - with a Secret Sounds pre-sale available from 11am on Monday, August 18th.
Click HERE to read our latest interview with The 1975!
"After wowing audiences at 2014's Big Day Out in Auckland, the Manchester four-piece The 1975 are finally coming back to New Zealand for one headlining show at the Logan Campbell Centre in Auckland. Tickets will sell out so don't miss your chance to see who Q called "Britain's biggest new band" or who Billboard declared "One of this year's biggest breakouts".
 
The band has risen fast since releasing Facedown - the first of four EPs - in 2012 leading to September 2013's self-titled debut album. Having played over 400 global shows in the last 18 months with countless miles on the road, The 1975 have seen crowds grow significantly through 2014. Fuelled by word of mouth buzz, their live shows continue to thrill whilst consistently confounding expectations. The band, a recent US VEVO Lift Artist and MTV Artist to Watch, won the mtvU Breaking Woodie for Best Emerging Artist at this year's SXSW and have performed on Conan, Jimmy Kimmel Live! and Late Night with Seth Meyers.
 
The 1975's debut album, The 1975, is out now via Sony Music. A collection of memories, overheard conversations, and snapshots in time, The 1975's eponymous debut album is a love letter to youth, played out in bold and brash technicolor.
 
Having topped the UK album charts and sold out every headline show to date, including a recent tour of Australia, The 1975 have truly cemented their status as "Britain's biggest new band"."
THE 1975 - JANUARY 2015
Auckland - Tuesday 20th January, 2015.
Logan Campbell Centre, All Ages.
Tickets on sale 9am, Friday, August 22nd 2014 from: www.the1975.com/tour / www.ticketek.co.nz and all Ticketek outlets.
(To secure tickets before the general public, head to www.secret-sounds.com.au and sign up to the mailing list. Pre-sale via Secret Sounds kicks off Monday, August 18 at 11AM.)
 
Watch The 1975 performing 'Settle Down' live below…
Load next