Watch two episodes of UMI's 'Love Language' visual EP.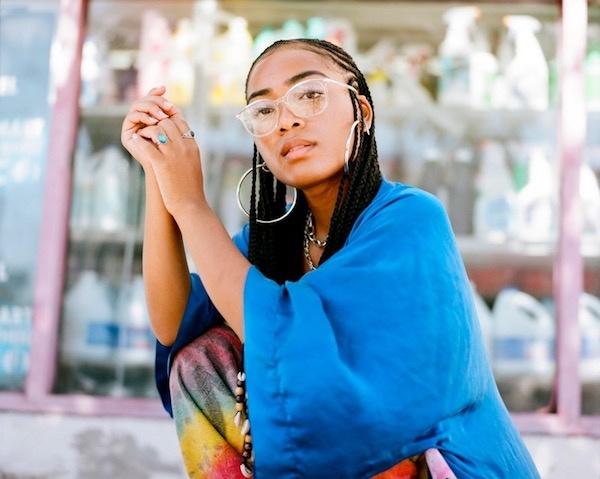 One of our 2019 Must-Know artists UMI has just begun sharing music from her upcoming 'Love Language' EP, dropping songs weekly on YouTube, with accompanying music videos.
The second episode which just dropped sees UMI showcasing her Japanese heritage, with the song 'Sukidara' performed in both Japanese and English.
Watch the first two episodes below...