Listen: Gracie Abrams' new song 'Stay'.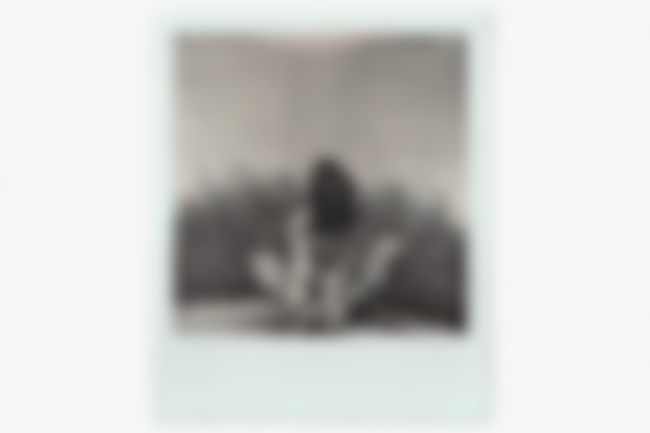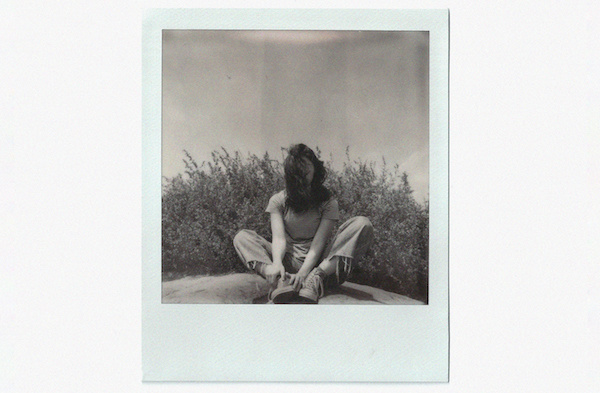 Gracie Abrams has today shared a cozy new song, 'Stay', which was co-written with New Zealander Sam de Jong (who also produced the song).
'Stay' follows on from last month's 'Mean It' and is another poetic open letter, with Abrams endearingly wearing her heart-on-her-hoodie-sleeve.
If you watched the 'Mean It' music video, you may have seen this teaser in box-form: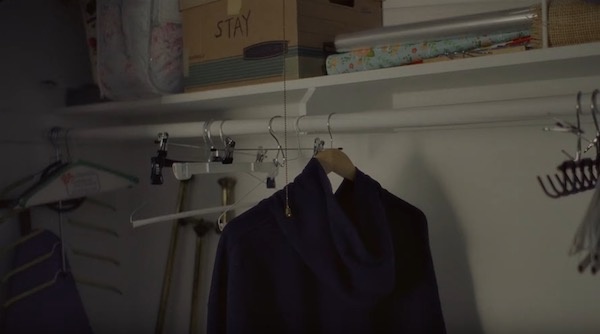 Listen to the new song below...