Watch: Twenty One Pilots debut 'Chlorine' and 'Cut My Lip' live.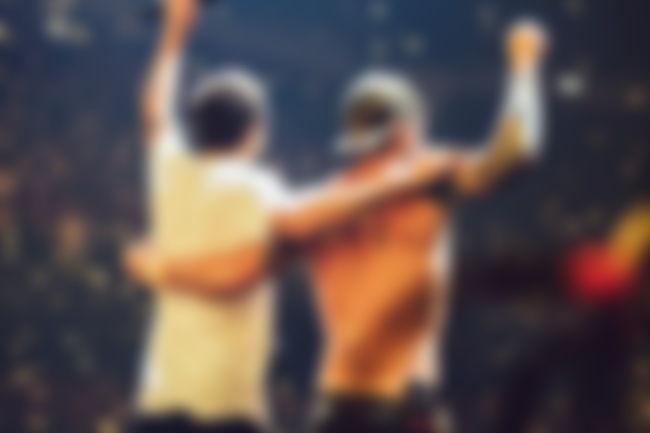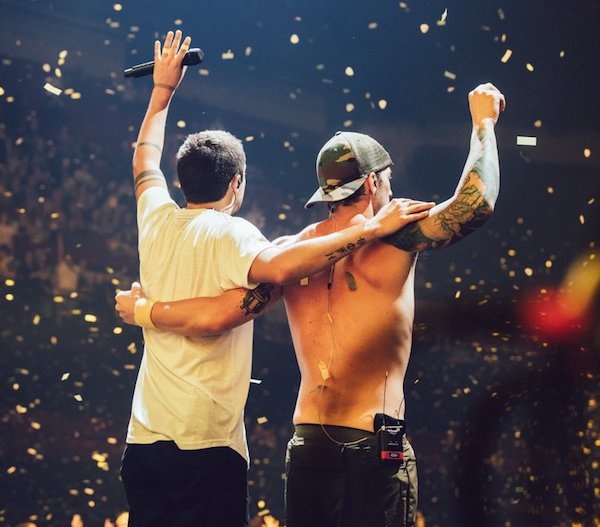 Twenty One Pilots have just embarked on a series of new tour dates - and following the release of the music video for 'Chlorine', they have given the song its live debut in Kiev, Ukraine.
They've also starting performing 'Cut My Lip', with Tyler starting the song solo on the piano.
Watch the performances below…