Dua Lipa on the cover of Vogue Australia, April 2020.
Dua Lipa on the cover of Vogue Australia, April 2020.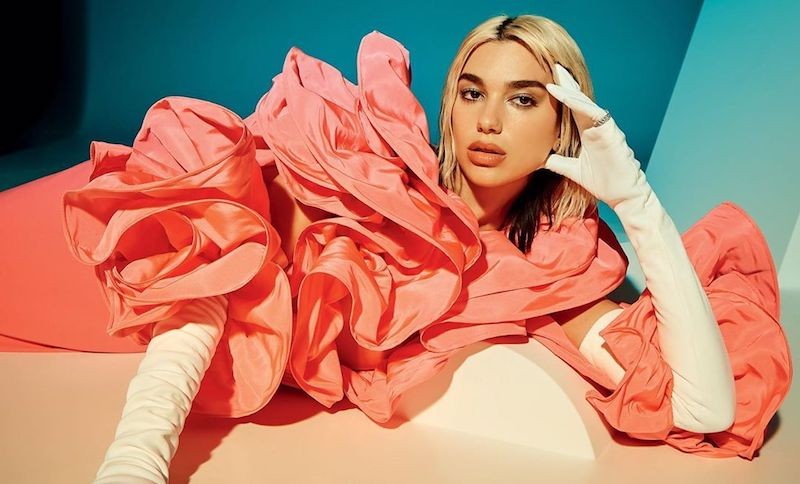 In the lead-up to the release of her upcoming second album, 'Future Nostalgia', Dua Lipa covers the April 2020 issue of Vogue Australia magazine, as photographed by Charlie Dennington and styled by Jillian Davison.
On new song 'Boys Will Be Boys', Lipa says: "It's about the growing pains of what it's like to be a girl. For me, that was walking home from school and putting keys through my knuckles ... So much of the human experience for women revolves around men; how they make us feel, whether that is good or bad... Girls have to go through so much. You cover up yourself to avoid confrontation from men, avoid sexual harassment, people throwing words or catcalling. We change our ways to fit somebody else's lifestyle. It's really sad."
And on the future: "I want to do this for as long as I can and still feel hungry. But I would love to sign artists at some point, support young girls in the industry. That's a really big dream of mine."
Read the Vogue Australia cover-story here.
Load next