First-look: 'Gilmore Girls' revival.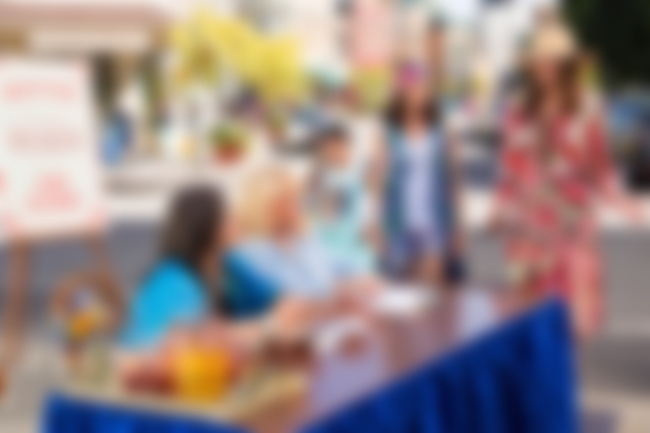 EEEEEP. So much 'Gilmore Girls' related stuff has happened in the past couple of weeks, so we thought we'd compile it into one handy article.
So, firstly, Melissa McCarthy has confirmed her return to the show's revival - in an exclusive interview with Ellen. Watch her reveal the news below:
As well as that, Alexis Bledel and Lauren Graham feature on the latest cover of 'Entertainment Weekly', in an adorable mother/daughter-esque photoshoot.
'EW' also revealed the first official look at the revival, showing images of Rory as a teacher, Lorelei and Luke still holding hands, and more.
Check out the photoshoot and the on-set images below…