Zayn Malik drops new song, 'BeFoUr'.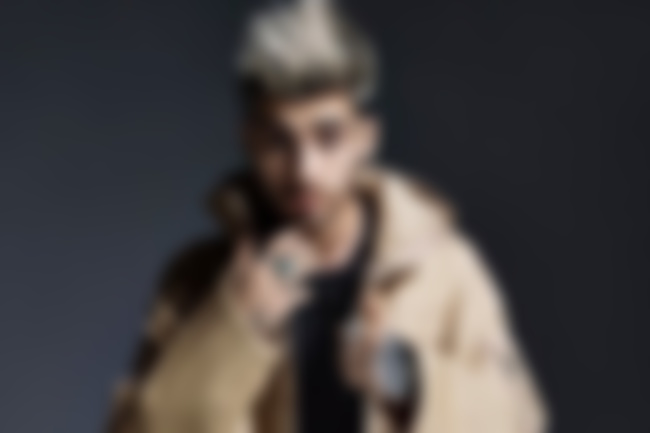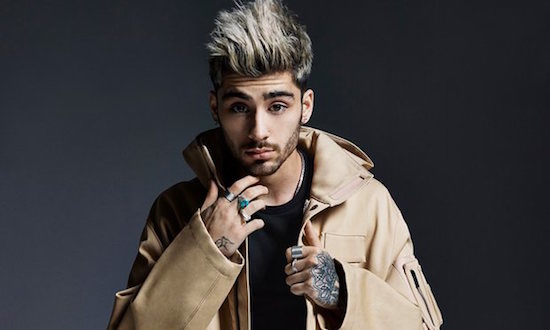 Ahead of the release of his upcoming debut solo album, 'Mind Of Mine' (out next Friday, March 25th), Zayn Malik has now dropped another new song - this one, is titled 'BeFoUr', and may or may not be a reference to the One Direction album, 'Four'.
Here's the track-list for Zayn's album:
1.MiNd Of MiNdd
2.PiLlOwT4lK
3.iT's YoU
4.BeFoUr
5.sHe
6.dRuNk
7.INTERMISSION: fLoWer
8.rEaR vIeW
9.wRoNg feat. Kehlani
10.fOoL fOr YoU
11.BoRdErSz
12.tRuTh
13.lUcOzAdE
14.TiO
Deluxe edition:
15. BLUE
16. BRIGHT
17. LIKE I WOULD
18. SHE DON'T LOVE ME
Listen to 'BeFoUr' below...