Zayn Malik and Gigi Hadid photographed for 'Vogue', May 2016.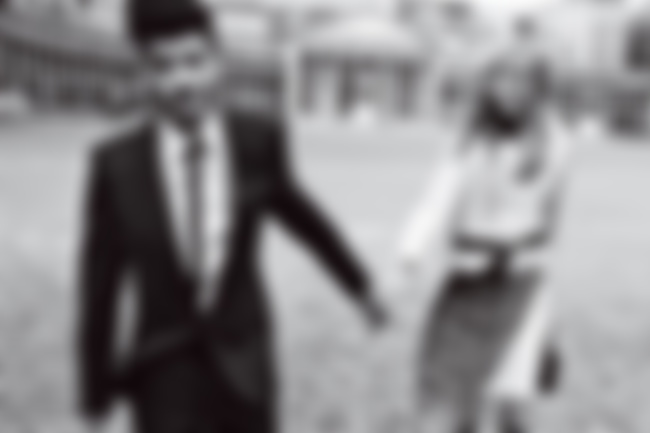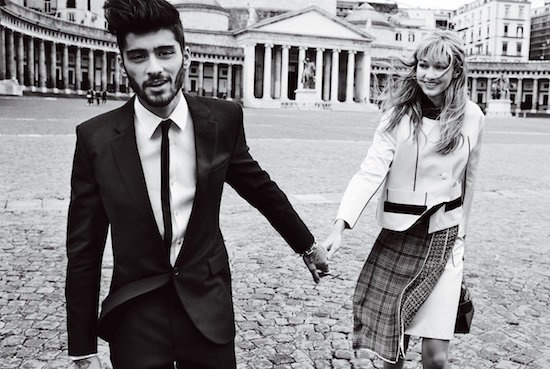 Zayn Malik and Gigi Hadid prove their couple power for the May 2016 issue of 'Vogue', being photographed together for a feature by Mario Testino.
The photoshoot took place in Naples, Italy, and features the pair wearing the likes of Saint Laurent, Victoria Beckham, Marc Jacobs and more, as styled by Camilla Nickerson.
Check out the rest of the photos below…