Emma Stone - British Vogue, August '12.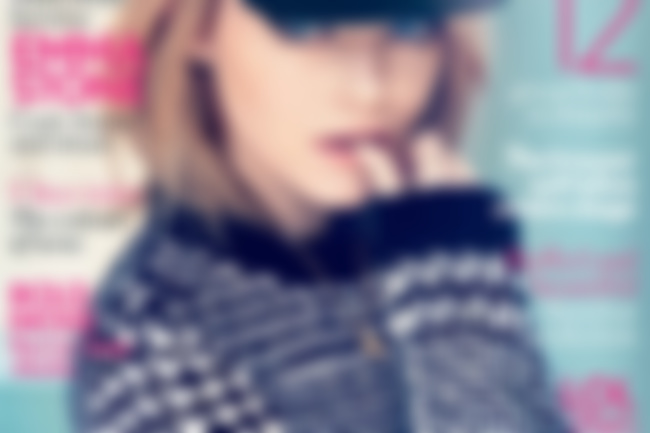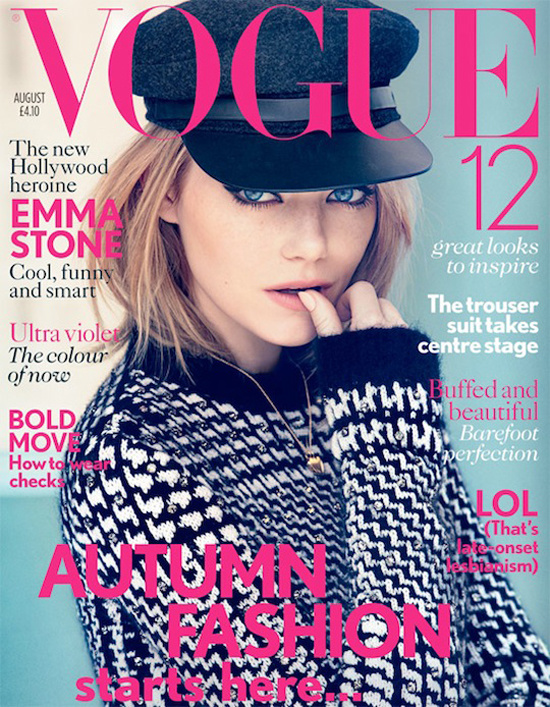 Emma Stone's latest magazine cover amidst her flurry of 'The Amazing Spider-Man' press, is the August issue of British 'Vogue'.
The cover was photographed by Mario Testino, and I must say that I infinitely prefer it to Emma's July cover for U.S. 'Vogue' magazine.